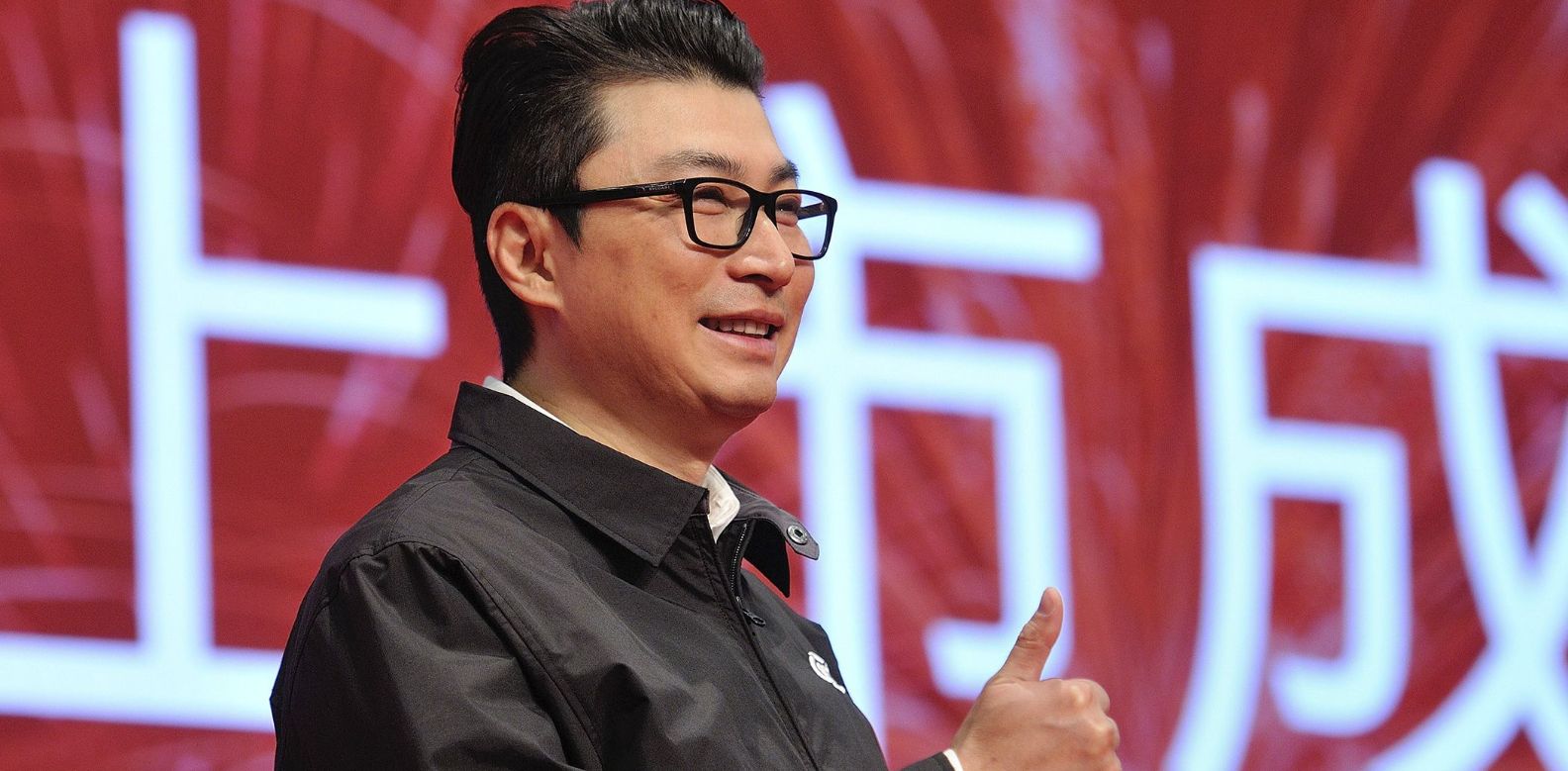 Most Of China's Richest People Are Self-Made Entrepreneurs—Here's How They Made Their Fortunes
Leadership
February 23, 2018 | BY Lee Williamson
Chinese business news website
Jiemian
has released its annual China Rich List, detailing the country's wealthiest individuals. All 1,000 billionaires on the list have a minimum net worth of approximately RMB30 billion (RM18.5 billion), while Pony Ma, the Tencent founder who sits at the top of the list, is worth an estimated RMB282 billion (RM174 billion).
While some of the names on the list will be familiar to many, one pattern that might not instantly jump out is the number of people at the top who started with nothing. Of the top six names on Jiemian's list, five of them are self-made entrepreneurs who pulled themselves up by their bootstraps. Here's how they made their billions.
1
Ma Huateng
Industry Technology and media
Net worth RMB282.0 billion (RM174 billion)
Ma Huateng, also known as Pony Ma, co-founded Chinese internet giant Tencent in 1998 with four Shenzhen classmates. Legend has it Ma was pulling in a monthly salary of US$176 (RM688) at the time. Tencent's breakout product was messaging service QQ, which was based on ICQ, the world's first online messenger. Over a decade later, Tencent launched WeChat—now the most popular messenger service in the world and closing in on a billion users worldwide.
SCROLL TO CONTINUE
Most Of China's Richest People Are Self-Made Entrepreneurs—Here's How They Made Their Fortunes
2
Xu Jiayin
Industry Real estate
Net worth RMB260.9 billion (RM160.8 billion)
Xu Jiayin is the founder and chairman of Evergrande Real Estate Group, one of the largest property developers in the country with a footprint in over 170 cities nationwide. Born in small village in Henan province, Xu went on to found Evergrande in 1996, listing the company in Hong Kong in 2009. Despite being one of China's most indebted companies, Evergrande's shares surged almost 400 per cent in 2017, resulting in an estimated rise of 360.6 per cent, or US$26.7 billion (RM104.4 billion), to Xu's personal fortune.
3
Jack Ma
Industry E-commerce
Net worth RMB213.8 billion (RM131.8 billion)
Alibaba founder Jack Ma was an English teacher in his native city of Hangzhou before he made it big with the company's first successful e-commerce platform, Taobao. Ma famously told the press that he was rejected from 30 jobs after graduating university, including at his local KFC. Today, Alibaba is one of the world's biggest companies, dominating China's e-commerce market. Its affiliate Ant Financial, which operates e-wallet service Alipay, is also the most valuable fintech company in the world, worth over US$60 billion (RM234.6 billion).
Also read: Jack Ma shares the 3 core values of successful entrepreneurs
SCROLL TO CONTINUE
Most Of China's Richest People Are Self-Made Entrepreneurs—Here's How They Made Their Fortunes
4
Wang Jianlin
Industry Real estate and entertainment
Net worth RMB164.7 billion (RM101.6 billion)
Wang Jianlin is the founder and chairman of Dalian Wanda Group, one of China's biggest real estate groups and the world's largest cinema operator. After 16 years in the People's Liberation Army, Wang entered the world of business in the late '80s, eventually founding Dalian Wanda in 1992. Wang may have backed down from his famous posturing in 2016, where he said he wanted to "crush" Disney with his chain of theme parks, but Wanda remains a heavyweight in the world of entertainment—the group's 2016 acquisition of Legendary Entertainment for US$3.5 billion (RM13.7 billion), on top of its ownership of AMC, made Wanda Film Holdings one of the biggest film companies in the world.
5
Yang Huiyan
Industry Real estate
Net worth RMB149.4 billion (RM92.3 billion)
Yang Huiyan stands out as the only person in the top six to have inherited their wealth. In 2007, at the age of 25, Yang became China's richest person after her father transferred 70 percent of his ownership of real estate group Country Garden Holdings to her before taking the company public. Today, Yang holds the title of China's richest woman, and hit headlines by making US$2 billion (RM7.8 billion) in under four days last month, thanks to a huge surge in the company's share price.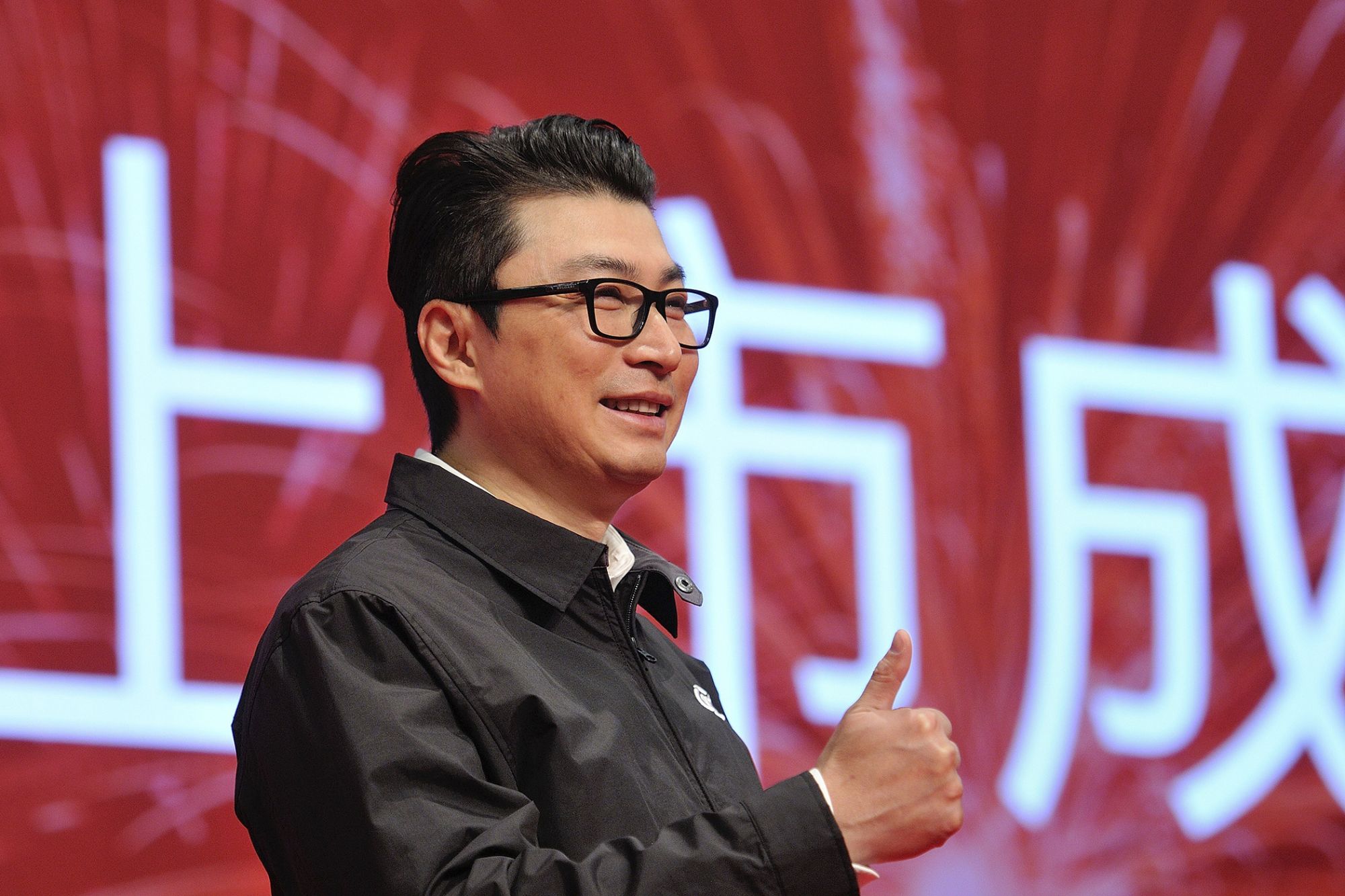 SCROLL TO CONTINUE
Most Of China's Richest People Are Self-Made Entrepreneurs—Here's How They Made Their Fortunes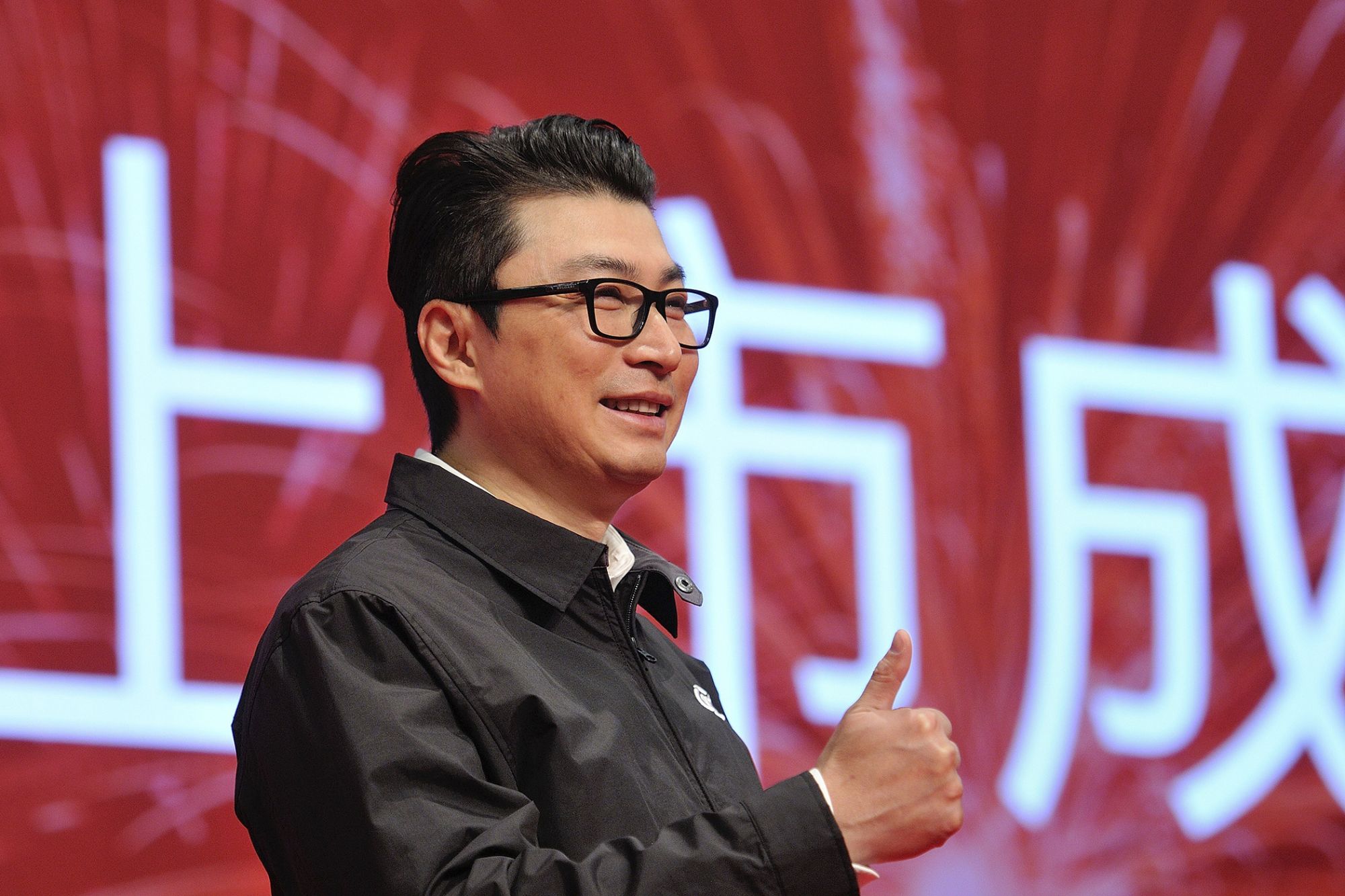 6
Wang Wei
Industry Logistics
Net worth RMB144.4 billion (RM89 billion)
Wang Wei is the chairman and founder of Chinese delivery company SF Express. Wang was born in Shanghai but grew up in Hong Kong, eventually starting SF Express from a small shopfront in Mong Kok after realising how difficult it was to move goods across the border. When SF was launched in '93, Wang would personally load boxes into vans with his six employees. Today, SF employees over 80,000 couriers and owns over 80 airplanes.
Trending
From Mother To Daughter: Beauty Tips Marion Caunter And Mum Tiong Min Chor Exchanged In #LoveLaMer
October 20, 2018 | BY Kathlyn D'Souza
Cé La Vi Celebrates Its Arrival In Kuala Lumpur With A Smashing Launch Party
October 19, 2018 | BY Tien Chew
photo_library
10 Restaurants To Go When You Need A Good Steak In Kuala Lumpur
October 18, 2018 | BY Tien Chew
Surf's Up! Benjamin Baylee Yong Turns One In A Baywatch-Themed Birthday Party
October 14, 2018 | BY Lily Ong
photo_library
Diamond Talk With Le Lumiere
October 5, 2018 | BY Elizabeth Soong
photo_library
New Opening: Cé La Vi Arrives In Kuala Lumpur
October 5, 2018 | BY Tien Chew