10 Shows You Shouldn't Miss This June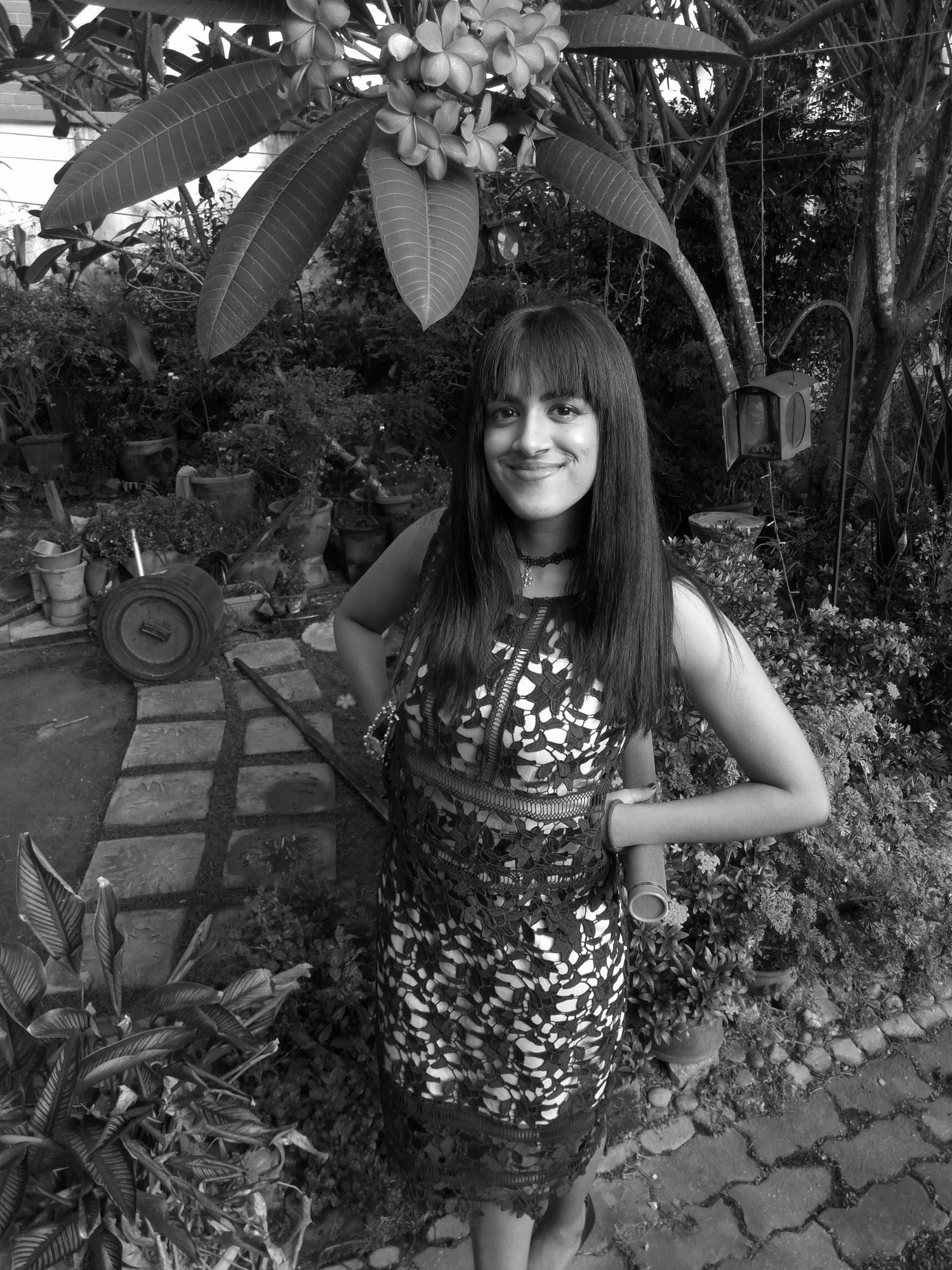 By Tania Jayatilaka
June 03, 2019
From Verdi's riveting opera to French films and rock shows, there's always a fun night out for you in June with this list of cool things to do.
1/10Voice of Nature: Titan Symphony
15-16 June 2019
Making her debut at Dewan Filharmonik Petronas is violinist Grace Clifford, performing Mendelssohn's Violin Concerto and Mahler's Symphony No. 1, touted among music lovers as Mahler's most 'optimistic' symphony ever.
Tickets can be purchased here.
2/10Cinem'Alliance at Pisco Bar
11 June, 2019
Francophiles, you'll want to RSVP by June 10 at www.alliancefrancaise.org.my to enjoy a screening of the 2018 French comedy When Margaux Meets Margaux (English subtitles included) at 8.15pm at Pisco Bar.
More information available here.
3/10Rasa Melaka The Musical
Now till 15 October, 2019
Watch vibrant tales of Melaka come alive before your eyes in this three-act musical directed by Dr. Deric Gan and staged at Panggung Bangsawan Melaka.
Tickets are available here.
4/10Iliza Shlesinger Live In Malaysia
16 June 2019
Here to confront age-old myths surrounding men and women with her observational humour is Iliza Shlesinger, the only female and youngest comedian to earn NBC's Last Comic Standing title. Catch her live in Kuala Lumpur at the Platform (Menara Ken TTDI) this June at 8pm.
Tickets can be purchased here.
5/10Built Environment: An Alternative Guide to Japan
12 June – 14 July, 2019
How has the natural environment affected Japan's ability to create locality? Head on over to this collaborative exhibition organised by The Japan Foundation, the Japanese Embassy, REXKL and the Malaysian Institute of Architects which draws attention to over 80 examples of civil engineering works and landscapes from all of Japan's prefectures via a series of stunning video images and photographs.
For more information, call 03-2284 6228 or visit www.jfkl.org.my.
6/10Let's Rock 2
20-23 June, 2019
Running for just 4 days, the Kuala Lumpur Performing Arts Centre (klapc) welcomes back Kyoto Protocol's Fuad together with singer-songwriter Nick Davis and songstress Bihzhu for a rock show you won't forget, performed with the kpac Symphonic Band, the YCA Chorus and a 4-piece band.
Tickets can be purchased here.
7/10Malaya Relived: The Penang Riots
27 – 30 June, 2019
Ever wondered what life was like back in Penang of 1867? Relive the era of Hokkien high life in a George Town of old in this immersive three-act musical set during the gang riots of 1867 starring Singaporean actress Cheryl Tan, Melissa Ong (from Ola Bola) and Phraveen Arikiah. Tickets are available here.
8/10Verdi's La Traviata
27-30 June, 2019
Presented by the Kuala Lumpur City Opera is Giuseppe Verdi's legendary opera in three acts about a Parisian courtesan Violetta Valéry, who suffers from a life-threatening illness. Starring Knight of the Order of the Star of Italy awardee Ang Mei Foong together with Tan Chee Shen, Joyce Khoo and Yap Jin Hin, the performance will also feature a 24-person orchestra ensemble conducted by renowned Colombian conductor Juan Motoya.
Tickets can be purchased here.
9/10Stories for Amah
27-30 June, 2019
A poignant take on growing up in Malaysia in the 'lain-lain' community, Stories for Ammah makes a comeback to audiences this June.
First staged by the Kuala Lumpur Performing Arts Centre (klpac) in 2002, this play by Mark Beau de Silva follows the story of a young Serani woman Ruth de Souza, conflicted by her clashing Chinese and Eurasian mixed heritage.
Tickets can be purchased here.
10/10Mountain Miracle (Amelie rennt)
11 June 2019
Watch the screening of the award-winning German film Mountain Miracle this June at GSC Quill City Mall at 7.45pm, presented by GSC Malaysia in collaboration with Kelab Seni Filem Malaysia, the European Union National Institutes of Culture (EUNIC Malaysia) and Goethe-Institut Malaysia.
Named Best Children's Film at Deutscher Filmpreis 2018, Mountain Miracle follows the story of a young girl afflicted with an asthmatic illness, Amelie, who runs away to the mountains, joined by an unlikely companion, Bart.
Click here to RSVP or send an email to newsletter-programme-kl@goethe.de.