3 Asian Actors Making Their Hollywood Debut This Year, Thanks To Marvel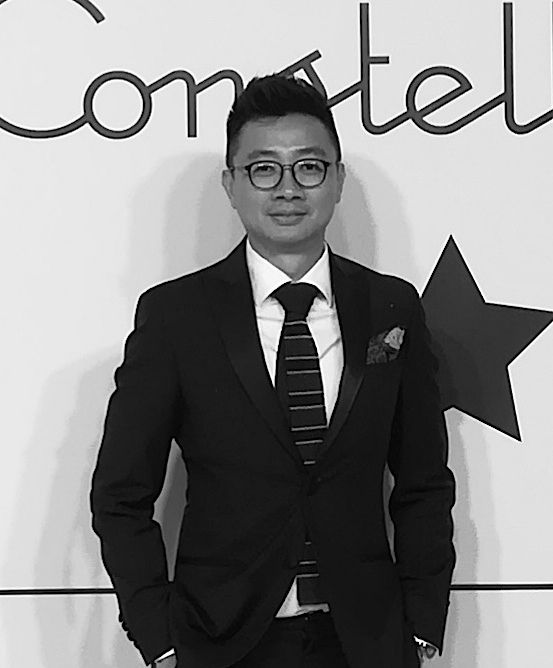 By Brian Cheong
March 05, 2021
Tony Leung Chiu Wai, Simu Liu and Don Lee are already big names in their respective home turfs but they are about to reach global blockbuster-level fame in two upcoming Marvel Studios' movies
Established Asia-based actors have slowly but surely been making inroads into the glittery Hollywood industry in recent past—witness Henry Golding in Crazy Rich Asians and Donnie Yen in Rogue One: A Star Wars Story—and this push for diversity and inclusivity is only intensifying with the much-anticipated release of Shang-Chi and the Legend of the Ten Rings, Marvel Studios' first superhero movie with an all-Asian cast.
Then there's Eternals—also part of the Marvel Cinematic Universe—which is directed by Chloé Zhao who made history at the recent Golden Globes when she won the Best Director award. The diverse ensemble of actors include Salma Hayek, Gemma Chan and Kumail Nanjiani.
Among them are three Asian actors who are already famous names in their respective countries but making their major Hollywood debut in these Marvel movies. Expect them to hog headlines everywhere upon the movies' releases later this year.
See also: Oscars 2021: Minari's Youn Yuh Jung Becomes First Oscar-Winning Korean Actress
Simu Liu
Before Simu Liu walked on stage at the San Diego Comic-Con in 2019 to announce he landed the titular role of Marvel's Shang-Chi and the Legend of the Ten Rings, the 31-year-old was best known for the acclaimed Canadian sitcom Kim's Convenience (the first four seasons are currently streaming on Netflix). Liu was literally thrust into the limelight—he screen-tested for the part less than a week before this announcement.
Born in Harbin, China before emigrating to Canada with his parents when he was 5, Liu had previously worked as a stunt double and had acting roles in Orphan Black as well as Fresh Off The Boat. The UNICEF Canada ambassador has already secured his post-Shang Chi role: he next appears in Arthur the King opposite Mark Wahlberg.
See also: Marvel Releases Trailer For Shang-Chi, The First Asian Superhero
Tony Leung Chiu Wai
One of Hong Kong's most decorated actors, Tony Leung Chiu Wai (not to be confused with Tony Leung Ka-fai, another Hong Kong actor) has won Best Actor at the Hong Kong Film Awards five times, more than any other actors. Equally adept in drama and comedy, Leung is also a critical darling at international film festivals, winning the Best Actor prize at Cannes Film Festival 2000 for his performance in Wong Kar-wai's In The Mood For Love, which is hailed as a modern masterpiece today.
See also: 18 Film Directors That You Should Know If You're A Fan Of Asian Cinema
An actor of his calibre has no lack of meaty roles even at the age of 58—his next project is a new crime drama that reunites him with his Infernal Affairs' co-star Andy Lau—and was in no hurry to go West, biding his time for the right role to make his big entrance into Hollywood. And he couldn't have chosen a more buzz-worthy part to sink his teeth into: he will appear as The Mandarin, the arch nemesis of Shang-Chi in the Marvel movie.
Don Lee
After his breakout performance in the Korean zombie flick, Train to Busan, Ma Dong-seok or Don Lee became one of the most popular actors in South Korea. The former mixed martial arts fighter, who had a slew of roles in K-drama series before venturing into films, has since gone on to star in such critical and commercial hits as The Outlaws and The Gangster, The Cop, The Devil.