3 Reasons Why You Should Get Your Hands On The New Samsung Galaxy Fold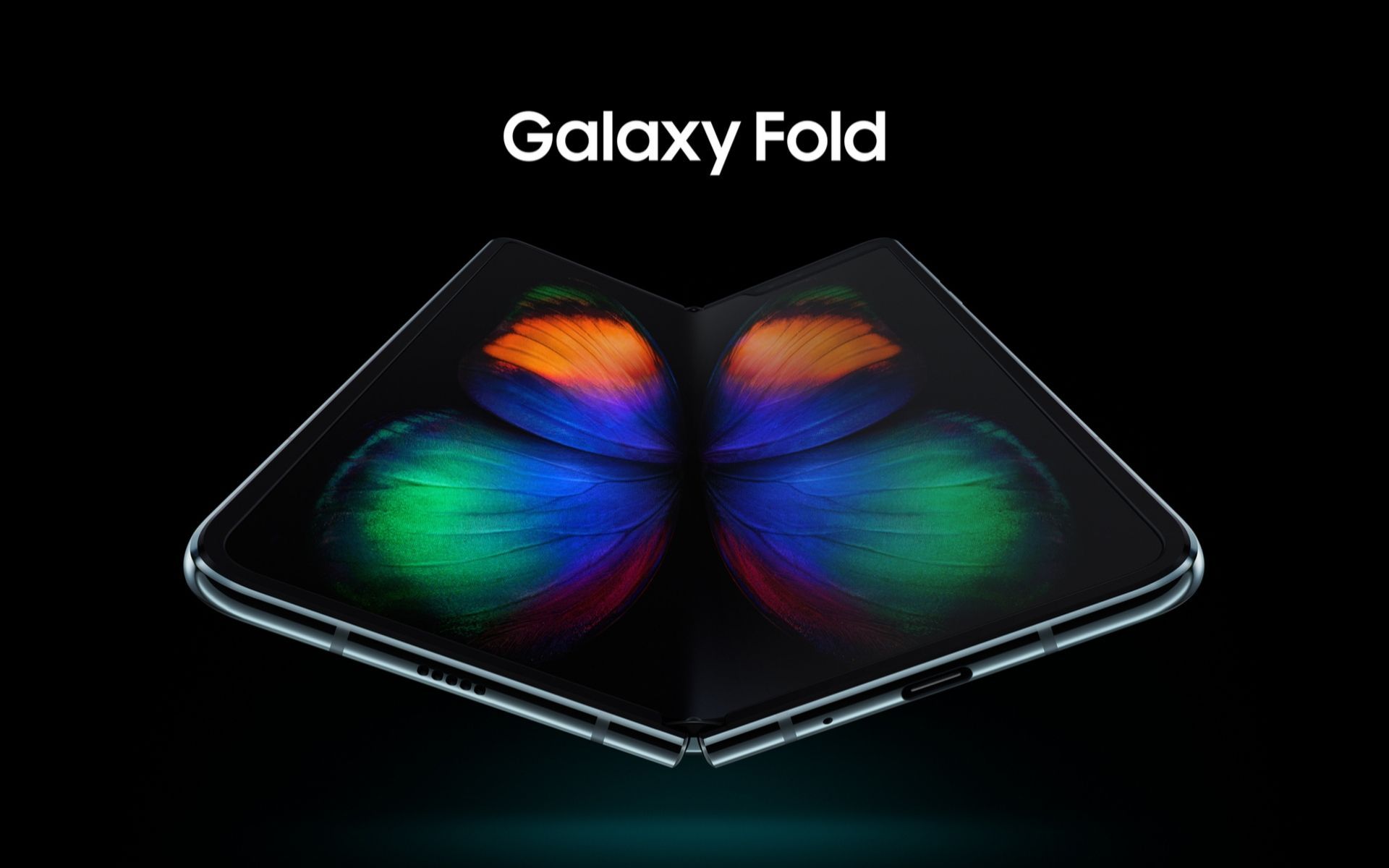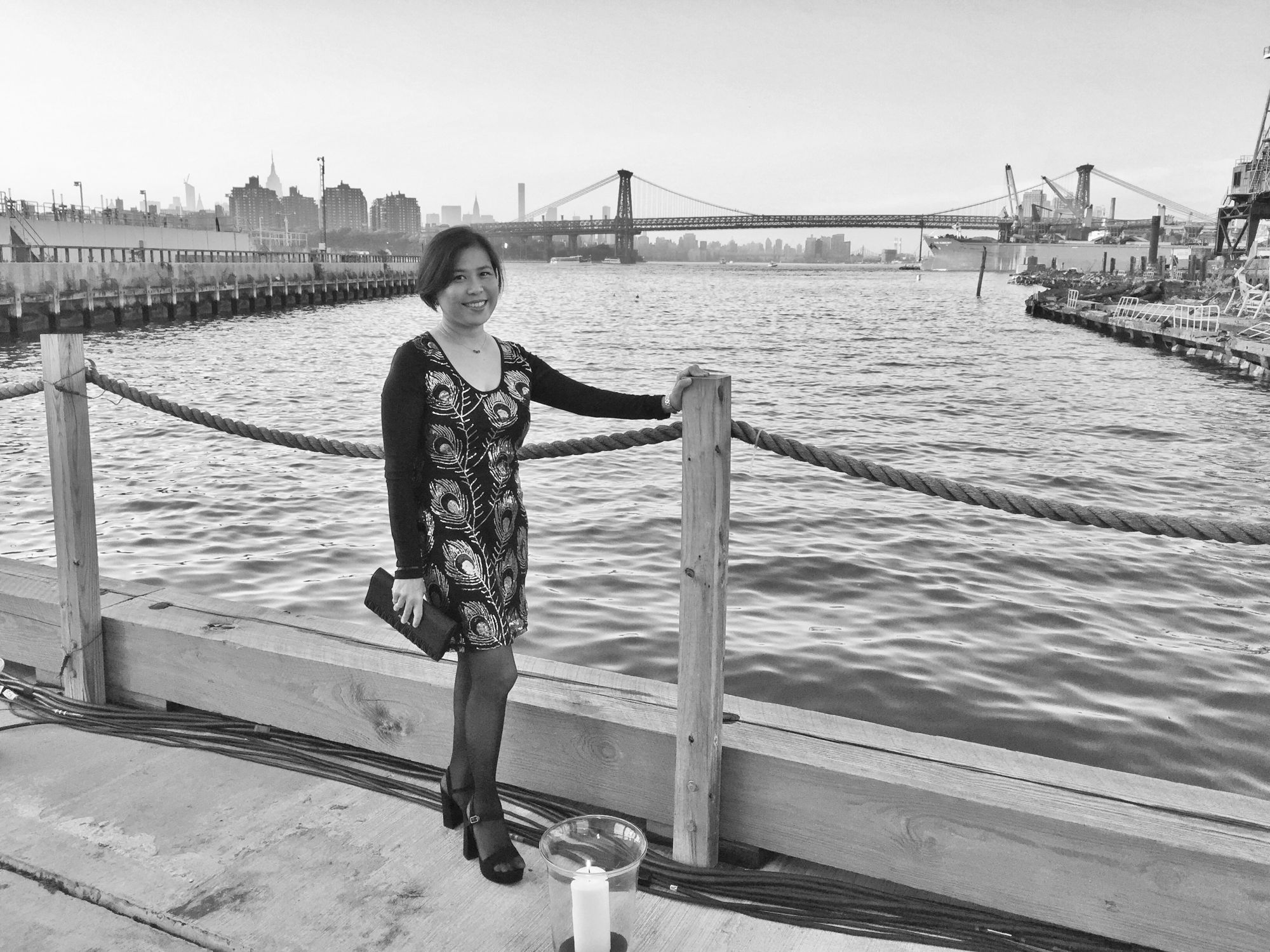 By Elizabeth Soong
October 14, 2019
The future of smartphones is unfolding right before your eyes, with Samsung presenting its most cutting-edge smartphone yet: the Galaxy Fold. It delivers on a first-of-its-kind user experience and premium performance, opening up new possibilities for users — and we mean that in the most positive way.
1/3 A Phone And A Tablet Rolled Into One
This is for you if you love big screens but find hefty-sized phones cumbersome to carry in your hand. In its folded state, the Galaxy Fold is narrow and tall, with a 4.6-inch cover display using HD+ Super AMOLED. Unfold it and you have a mini-tablet-like 7.3-inch Infinity Flex Display, a revolutionary technology that allows the screen to bend without any degradation in screen quality.
When closed, its slim design is easily pocketable and you can use the phone as you normally would — read notifications or messages, make a phone call, and even use the camera. The best part? You can perform these functions one-handedly, showing how easy it is to grip in one hand. Perfect when you're on the go.
And thanks to its brand-new App Continuity function, you can seamlessly see the same content even as you switch between its folded and unfolded states.
2/3 Magnified Screen Time
The advantage of having a bigger screen is pretty obvious. Reading, web browsing, gaming, watching movies and using Google Maps are much more exciting on the Galaxy Fold's 7.3-inch Dynamic AMOLED Display, making for a more immersive experience.
Not only that, a bigger screen means you can run 3 apps at the same time, and have it all shown on the screen, thanks to its Multi-Active Window feature. You can also customise the box size of your apps, however big or small you want it. So if you wish to write an email while also scroll through your Instagram feed and keep an eye on Slack messages, this multitasking ability is welcome feature for busy users.
The pop-up keyboard also customisable, with the option of splitting the keyboard into two, enabling the ease of typing using both thumbs. Intuitive, we dare say.
3/3 It's Got 6 Cameras!
You might be too busy taking selfies to notice there are actually 6 cameras on the phone altogether. There's one 10MP selfie camera on the front cover; dual front cameras on the inside, with the same 10MP selfie camera and an 8MP RGB camera; and three rear cameras at the back of the Galaxy Fold — a 16MP ultra-wide camera, a 12MP wide-angle camera, and a 12MP telephoto camera.
You've definitely got all angles covered, as you easily snapshot breathtaking landscapes, take sweeping panoramas or zoom in to get up close.
It's also equipped with a Scene Optimizer which automatically adjusts camera settings for a better picture. Meanwhile, the Live focus is ideal for self-portraits, allowing you to choose from a variety of bokeh effects to bring out the beauty of your picture.
See also: How To Snap Perfect Instagram Photos Like Jet-setter Jasiminne Yip