4 Fascinating Subcultures That Have Flowed Into The Mainstream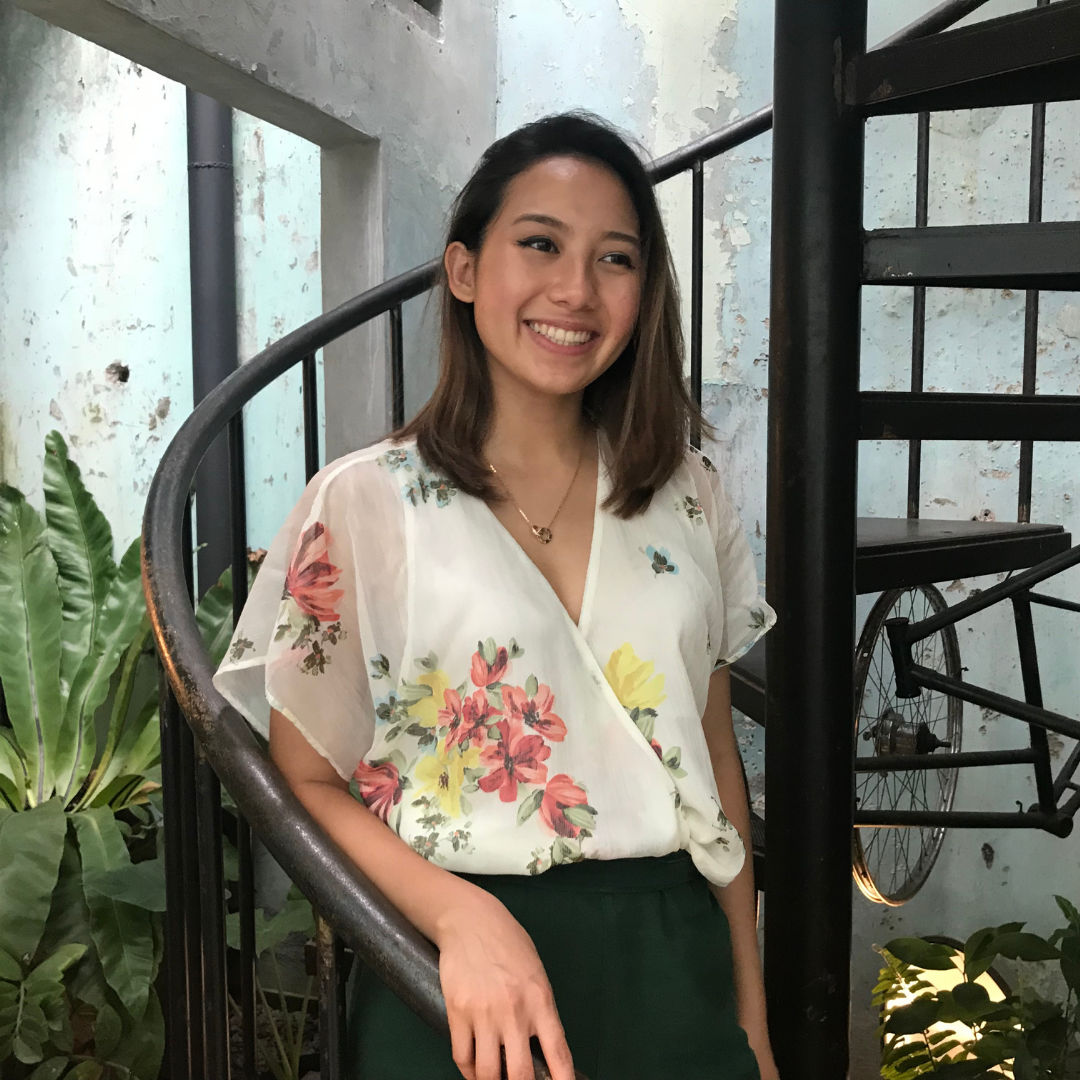 By Zue Wei Leong
May 12, 2021
From urban gardening to an obsession with motoring beasts, these trends have gone from niche to mainstream
It's more than just a hobby. Belonging to a subculture influences the way one dresses, speaks, thinks and feels. More than that, it is about community—the collective assemblage of like-minded individuals. And in the age of the internet, it's easier than ever. We explore the subcultures that are picking up momentum around the world.
City Gardening
In the early '00s, the reputation of hydroponics—the science of growing plants without soil—took a nosedive from being an invaluable scientific necessity to passing as a kooky habit practised by doomsdayers and aspiring Martian colonisers.
But hydroponics are back in a better way. Known now as 'backyard farming', it has become an obsession for metropolitan city slickers, who are looking for a slice of nature without having to travel. If you were to look through online forums, you would find discussions of the most nutritious alternative to soil or the best way to aerate seedlings for the freshest produce.
A conduit for stress relief, healthy eating and plastic-rejecting sustainability, this has potential to explode into the mainstream very soon.
See also: Christopher Tan's Perfect Weekend: Gardening, Home Cooking & Pets
Repeat The Past
"I was born in the wrong generation" is a common complaint from Millennials and Zoomers, especially after the recent release of the steamy hit Netflix series, Bridgerton. Understandably, they yearn to attend the opulent jazz parties of the roaring '20s or meet the literary leading men of Jane Austen and Emily Dickinson.
However, it is definitely not a new feeling of 'kids these days'. For decades, many around the world have engaged in historical re-enactments—fostering a vibrant, melting-pot community of history buffs, theatre enthusiasts, costumiers and fans of romance novels.
It is an activity that provides a healthy dose of escapism for those who are overwhelmed by demands of the digital era. And for children and young adults, it is a great educational tool. Of course, hardcore historians may argue that prancing around in historical garb is not the same as textbook learning. But they cannot deny that it whets an appetite for more! It encourages people to connect with their past and brings a more light-hearted meaning to the phrase, 'Living in the past'.
See also: Netflix's Bridgerton: What You Can Expect In Season 2
Leather & latex
"Sticks and stones may break my bones. But chains and whips excite me." Contrary to popular belief, it was the lyrics from Rihanna's 2009 hit single, Rude Boy—and not the 50 Shades of Grey franchise—which instigated a cultural reset on how the world viewed leather and latex.
These days, fetishwear has become associated with high fashion as much as the BDSM underworld. And with all fashion, it is making a strong statement. Modern-day women are reclaiming the male gaze and embracing their bodies and sexuality with corsets, catsuits and harnesses in all their NSFW glory—a movement championed by the most radical of feminist celebrities, including burlesque dancer Dita Von Teese and musician-cum-actor Lady Gaga.
And with trailblazing designers such as Atsuko Kudo and Yeha Leung paving the way in making the genre accessible, fetishwear is no longer just for fetishists.
See also: How To Recreate Vincenzo's Jeon Yeo-Bin's Stylish Suits
Motorcycle madness
Some describe the feeling of riding a Harley-Davidson or Ducati as pure ecstasy. They are addicted to the freedom that comes with the physics-defying horsepower as they sail through the winding backroads.
Others are not chasing speed. Instead, it's about the camaraderie of hitting the open roads and seeing the world as a pack.
See also: The Electric-Powered Porsche Taycan Cross Turismo Is Built For Speed