4 Things To Know About Malaysia's First Platinum-Rated Green Children's Shelter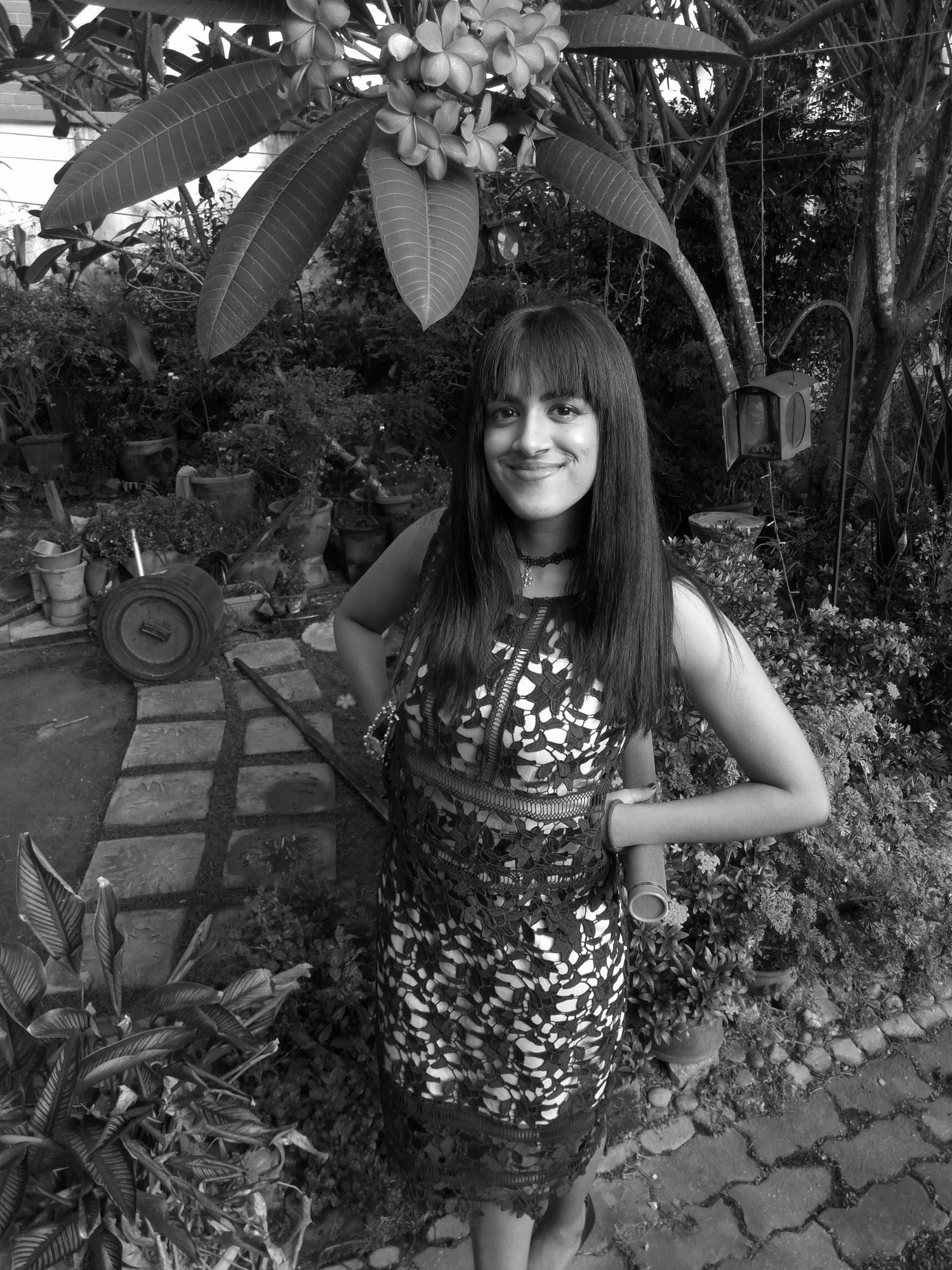 By Tania Jayatilaka
September 06, 2019
Signing an MoU with the Women's Aid Organisation in 2016, Rehda Youth uses a unique collaborative CSR model to build the first green child refuge centre for victims of domestic abuse.
In December 2016, tragedy struck. A fire broke out at the Women's Aid Organisation (WAO) Child Care Centre, a shelter of refuge for some 16 kids and their mothers who are the victims of domestic abuse.
Hopes were high earlier that same year, as the Real Estate Housing Developers' Association Youth Malaysia (Rehda Youth) had signed a Memorandum of Understanding with WAO to rebuild the refuge centre with better facilities and more sustainable features.
Now, work is being done around the clock in order to complete restorations to the children's shelter as quickly as possible.
"We wanted to design a loving and nurturing home for children, one that wouldn't feel like a shelter or crisis centre," said Rehda Youth Advisor Teo Chui Ping, who is also director of the leading Malaysian green real estate certification body, GreenRE.
"We used green design principles, ensuring sufficient daylight and natural ventilation to create a comfortable living space for children."
A Group Initiative
The First Platinum Rated Green Refuge Home
Thanks to the pro-bono services of firms like BSD Consultancy, GreenRE and others, the new home has been uniquely designed to fulfil all the criteria of a platinum-rated green building under GreenRE's strict rating system.
This translates directly into reduced operating costs (approximately 30 per cent) for the home thanks to the efficient use of water and electricity, the use of low VOC paints and adhesives as well as green-certified timber and building materials.
A Modern Sanctuary
The new green children's refuge home will equipped to accommodate the needs of 20 kids with 3 full time caretakers. It will house an adequate number of bathrooms and toilets, a communal dining hall with study room facilities, a special child therapy room and an administrative office for WAO staff.
More than 20 organisations joining hands
Work has already begun on the new site since April 2019, a generous combined effort of architects from Veritas Architects, as well as consultants from EAB Consulting Engineerings, W Lee & Associates, KW Associate Planners, HODA Design and Unitech QS Consultancy.
"Anyone who has suffered neglect or trauma requires a safe and empowering environment to recover and grow," Veritas Design Group president David M Hisham shares. Following a 'U'-shaped design bordering a courtyard, the building will incorporate to-be discarded masonry, wood and roof tiles from the previously demolished building.
ICYMI: 5 Industry Heavyweights, On Incorporating Sustainability In Their Businesses
"This up-cycling of presumed unusable material into creative new forms and purposes is a symbolic gesture of regeneration and recovery, which we hope will inspire the users of this place," Hisham remarks.
The up-cycling of presumed unusable material into creative new forms is a symbolic gesture of regeneration and recovery, which we hope will inspire the users of this place.
While the rebuilding of this WAO child care centre is expected to be completed in a year, sponsors are yet needed for glazing, steel bars, pipes, plumbing, electrical and wet works services.
Discover how you can support this project by clicking here or contacting Rehda Youth at secretariat@rehdayouth.com.