Bling Empire: The 5 Most Outrageous Moments On The Netflix Show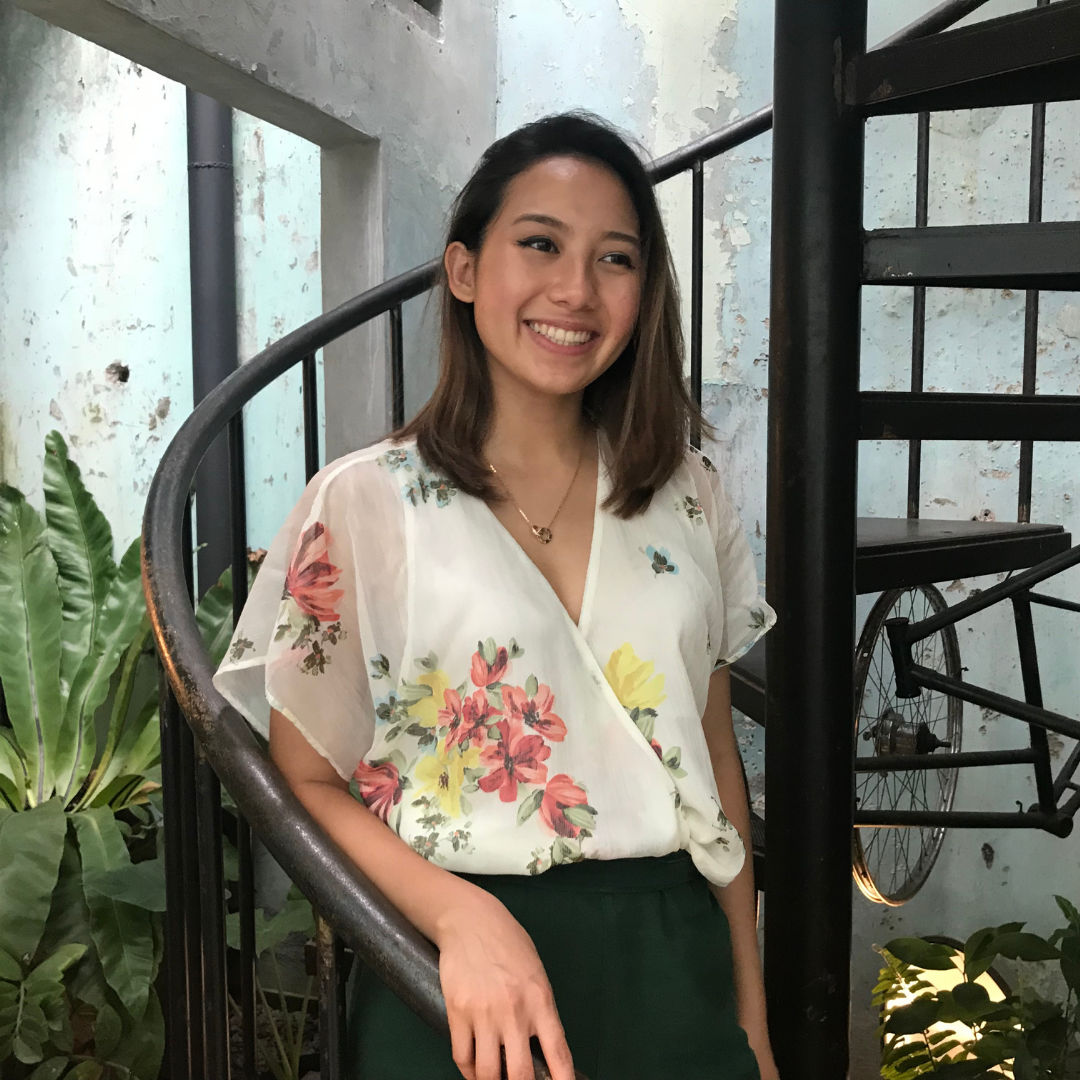 By Zue Wei Leong
January 26, 2021
Every moment on Netflix's hit reality TV series that made us squeal in delight or scream in frustration
1/5 Dr. Gabriel and Christine Chiu's 'To Keep It Tight' Party
There is so much to unpack here, starting from the whole concept of going to a party with a casual botox bar.
First, Kevin Kreider, a fan favourite and loveable model, was a little too invested in the leather dress code and showed up in leather harness, predictably with no shirt on underneath—and this was after trying on what was definitely a (used!) gimp mask. His idea of flirting with his love interest, Kelly Ng, was to request that she tried using a whip on him, which of course, is how everyone imagines the start of their fairytale romance—not!
Meanwhile, Kelly, who just broke up with her boyfriend Andrew, spent a good part of this party 'tightening up' her pelvic floor on Dr Chiu's brand new machine, which she described as "a giant vibrator".
But the real climax of the episode was Christine's very un-subtle diss about Anna Shay, bringing their feud—which started with several breaches of high jewellery necklace etiquette—to a new level. Calling attention to the penis pump that Guy Tang and Kim Lee found in Anna's bathroom in a prior episode, it was the most entertaining declaration of war to ever grace the world of reality TV.
See also: Bling Empire: Who Is Kane Lim On The Netflix Show?
2/5 Anna's Yogic Revenge
We can only aspire to Anna's level of pettiness because if anything, this eccentric heiress to a defence technology empire knows how to send a message. Embarrassing a Gaultier-clad Christine with a surprise strip tease during what was supposed to be a relaxing yoga session, it would seem that the subject of Anna's exciting sex life might be firmly (and sadly) closed.
This stunt definitely cranked up the heat from the first episode in which she seated Christine, who proudly declared that she was seated next to Prince Charles at a separate event, at the end of the table away from her friends during a dinner party.
See also: Bling Empire: Christine Chiu's 5 Best Hairstyles on The Netflix Show
3/5 Jessey's Commitment Issue
One of the main storylines in Bling Empire is the one about Cherie Chan and her partner, Jessey Lee, not being married despite having two kids together. Putting aside the fact that her daughter was named Jadore Camellia, after the Chanel emblem, and that she believed that her newborn son was the reincarnation of her late mother, it was a delightful rollercoaster ride watching Cherie navigate societal expectations as Jessey kept putting off commitment by piling her with expensive gifts, from sparkling promise rings and Hermès bags to yet another Hublot watch.
Unable to wait any longer, Cherie finally popped the question in the final episode—and Jessey said 'Yes!".
See also: Netflix's Bling Empire: A Show Featuring Real-Life Crazy Rich Asians
4/5 Jaime's #Relatable Problems
During a spiritual awakening with Shamen Durek, hardcore fashionista Jamie Xie received guidance to trust herself and not rely too heavily on the opinion of others with much reflection, after which she promptly shared this story of 'hardship':
That happened today! I was trying to decide on what colour I wanted for the Bottega Veneta pouch bag. There was a nude colour and a mist colour.
5/5 Kelly and Andrew's Entire Relationship
Throw in an emotionally stunted Red Power Ranger and a strong, independent entrepreneur who yearns for love, and what do you get? An angry phone call at the Boucheron boutique from Andrew, who felt left out of the girls' Paris shopping trip. This was followed by countless hours of fights, in private, public and with their impeccably dressed therapist.
In one of the most anticipated moments of Kelly and Andrew's torturous 'will they, won't they?' relationship, the last scene of the season finale will definitely have you gasping.
Images Courtesy of Netflix