New World Petaling Jaya Hotel: 5 Things To Know About Kelana Jaya's First 5-Star Hotel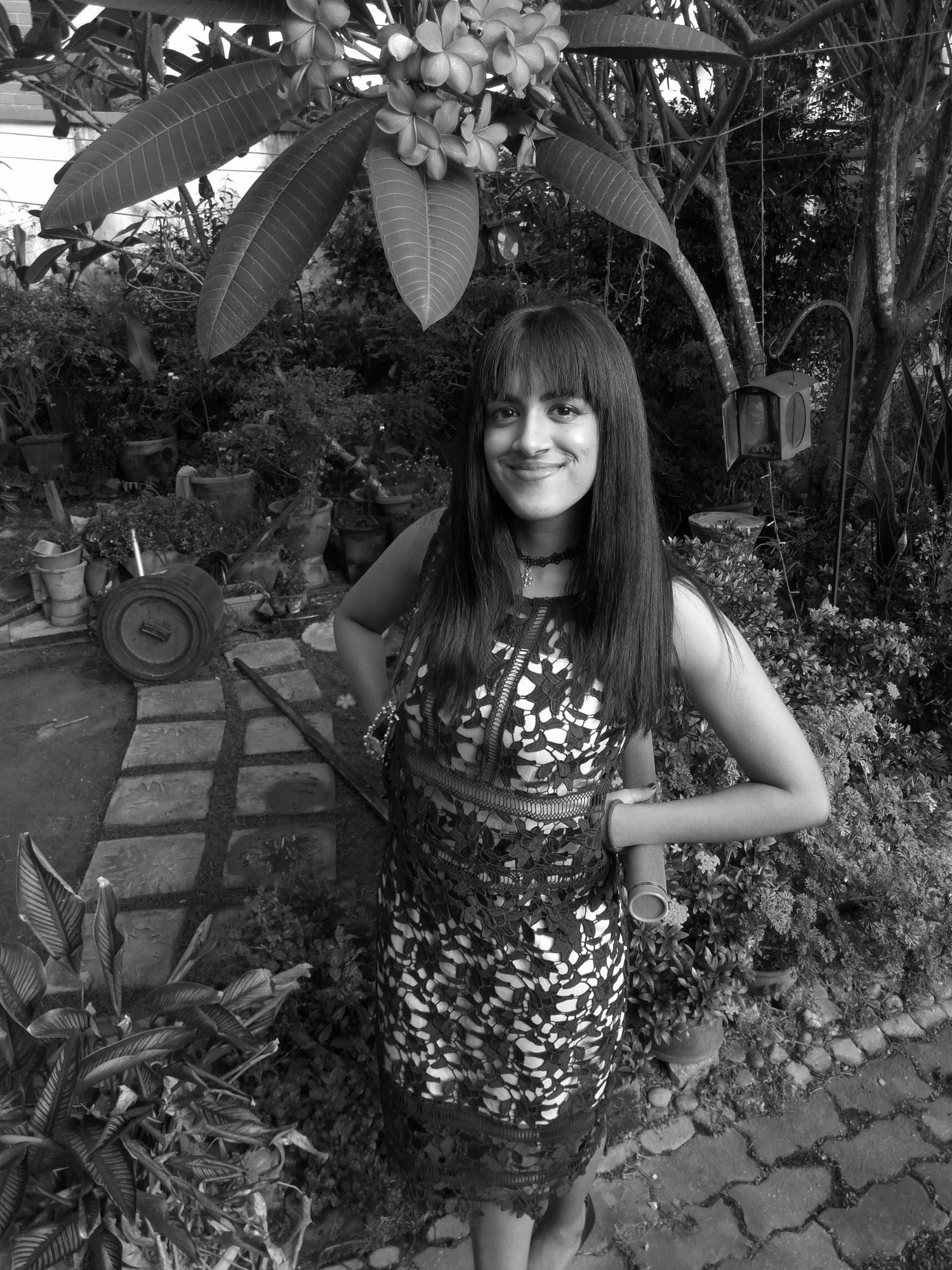 By Tania Jayatilaka
March 05, 2018
A rooftop bar with 360 views of Petaling Jaya's skyline, posh lounges to relax in and a grand ballroom with its own entrance: New World Petaling Jaya Hotel promises to break the mould of the conventional
luxury hotel experience
. General Manager Jai Kishan shares the 5 things that make this sleek Rosewood Hotel Group property a winning choice for Klang Valley travellers.
1/5 Unique location
Situated beside the Lebuhraya Damansara-Puchong (LDP) highway and a 5-minute drive from the Kelana Jaya LRT station, New World Petaling Jaya Hotel is the place to be if you want shopping, commerce and a little luxury all at the tip of your fingers. Ideal for those working in the adjacent Ascent corporate office tower, the new hotel is also a place to unwind for anyone passing by the Kelana Jaya neighbourhood and in need of a relaxing hideout after a long day.
"If you're driving to Puchong or Klang and want to avoid the traffic, you can stop by, take a quick break and have some dinner before going back home," Jai says, emphasising the hotel's proximity to Subang's Sultan Abdul Aziz Shah Airport.
2/5 Facilities with an edge
New World Hotel Petaling Jaya is quickly becoming known for its unique Grand Ballroom: a pillarless 1,700-square foot space that can comfortably seat up to 1,000 guests. This free-standing ballroom is connected to the hotel via a bridge, boasting a separate entrance.
"Traditionally, ballrooms are located in the hotel itself; but if you have 300 or 400 invited guests who criss-cross with the hotel guests, there's chaos. The New World Petaling Jaya Hotel's Grand Ballroom can be split into three parts and it has its own entrance and lifts, as well as a huge service corridor at the back in which you could fit a Ferrari." Jai explains.
Read also: 9 New Luxury Hotels In The Klang Valley To Hit Up For A Perfect Weekend
3/5 Business to leisure
The working environment always changes, with many working even outside of the 9-to-6 window. The meeting rooms and event spaces at New World Petaling Jaya Hotel maintain a fine balance of formal and cosy – where guests can effortlessly transition from a busy work area to a number of rejuvenating spots, whether to dine or to kick-back for a drink among friends.
"Late in the evening when you want to have dinner but continue working, here you have a chance to do it in a place that's relaxed," Jai says.
4/5 Do or dine
The PJ Bar & Grill on the 30th floor offers panoramic views of the whole city. On one hand, the greenery of nearby golf courses and trees stands out terrifically next to the skyline and the KL Twin Towers in the distance.
"As we know, food is important for Malaysians – our assam laksa and satay have drawn people to come back," Jai says, referring to the eclectic cuisine offered at the market-style Pasar Baru restaurant with its 7 live kitchens.
Read also: 5 Places To Dine With An Awesome Sky View
5/5 Service with a story
"This is an opportunity for us to showcase a Rosewood Hotel Group property to Malaysians. We want to move away from a traditional hotel aspect, making each employee multi-talented, so every employee can handle check-ins, check-outs, concierge, valet parking." says Jai.
"None of our employees have nametags – it creates an equal opportunity for them to outshine. Everyone has to put their best foot forward to exceed guests' expectations so that the guests will know them by name."
Read also: 6 Prestigious Properties In Klang Valley That Are Dream Homes Come To Life