Galentine's Day 2021: 5 Unique Ways To Celebrate Female Friendships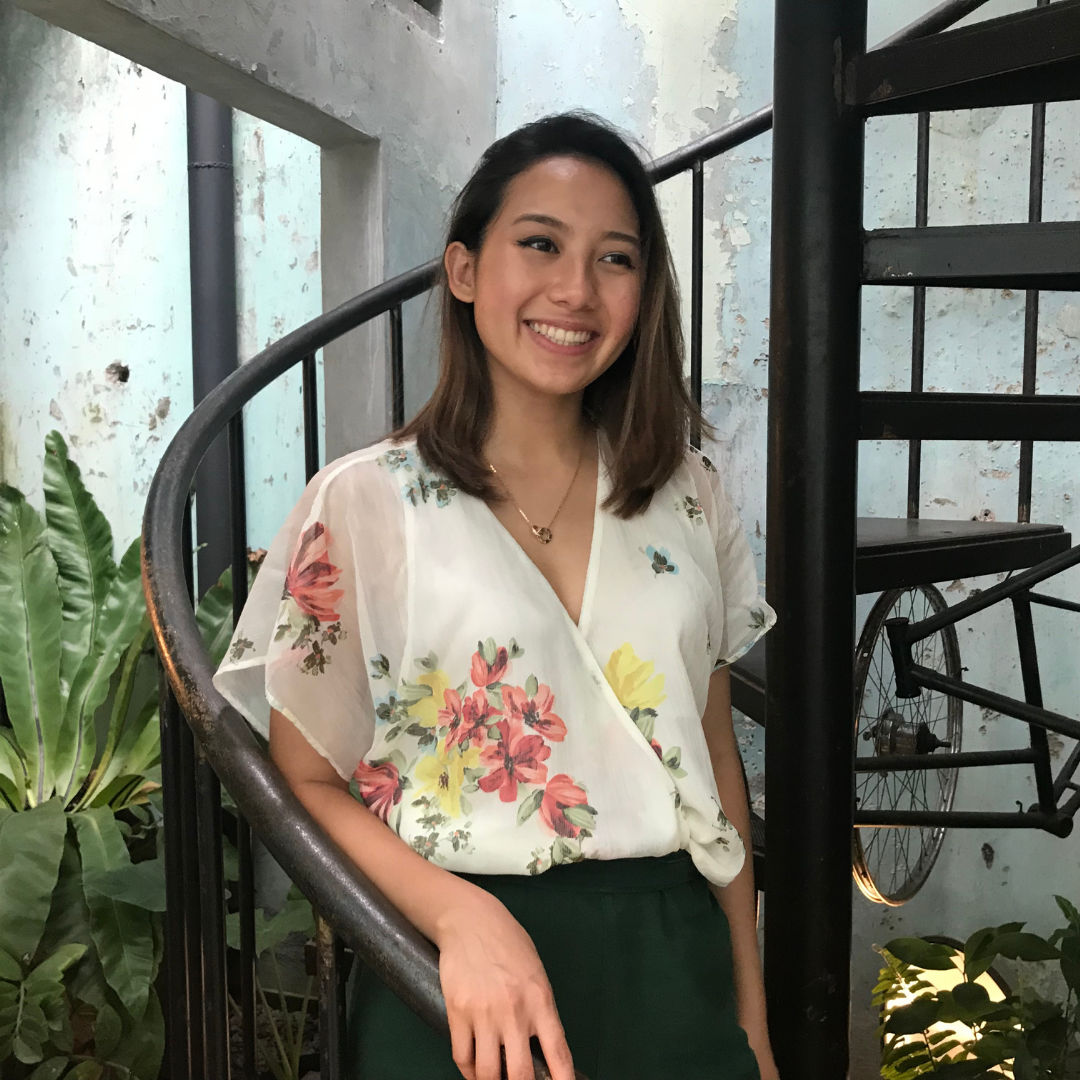 By Zue Wei Leong
February 09, 2021
Try out these uplifting out-of-the-box ideas to virtually celebrate Galentine's Day and bring your group of friends closer together
1/5 Build A Time Capsule
2/5 Clear Out Your Closets Together
3/5 Delve Into The Mystic Arts
4/5 Sip And Art
5/5 Bring Out Your Planners
Have you always talked about starting a podcast, planning an exotic holiday, or even building a business together with your girls but nothing ever materialises?
If 2020 has taught us anything, it is that now is as good a time as any to start manifesting your goals. This Galentine's Day, sit down with your friends and make a plan.
Not only will you set the tone for a more optimistic and purposeful year ahead, you and your friends will also be flipping the tired stereotypes depicting single girls sobbing into a box of chocolate nearing Valentine's Day.
Related: 5 Homegrown Businesses Founded And Managed By Women That We Love