How to make your home more eco-friendly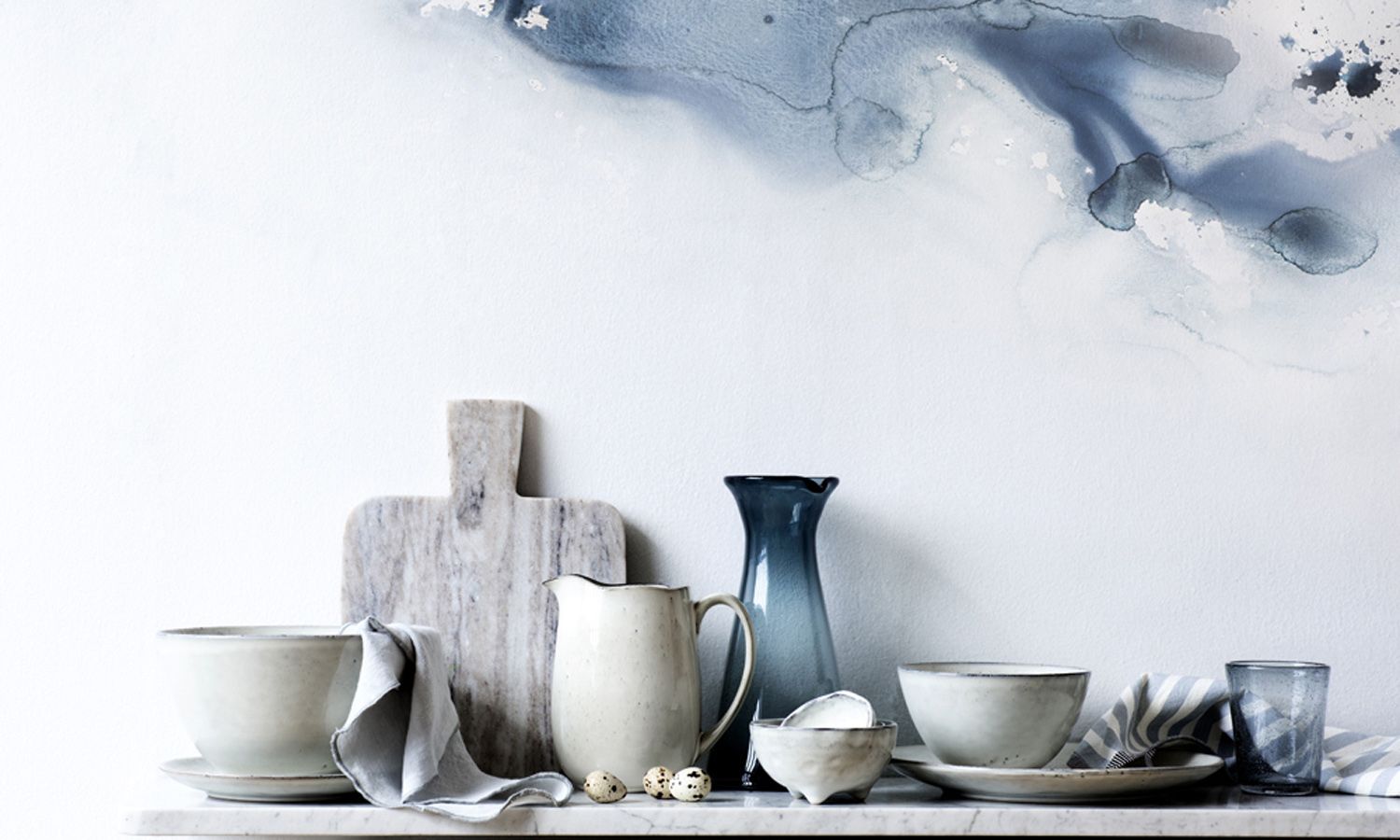 Hong Kong-based Joakim Cimmerbeck, founder of eico, gives his top tips on making your residence more environmentally-friendly.
Joakim Cimmerbeck is the founder of eicó, a paint company that strives to continuously improve the efficiency, sustainability and environmental aspects of its products, people and processes without reducing the quality.
ALSO READ: What you need to build your first kitchen
We speak to him about how to best makeover your house or flat for a more eco-friendly home.
Do your research. Scour the internet and look for design references in magazines. Once you have a basic idea, go to stores and outlets that will offer plenty of advice and suggestions—both with regards to design and environmental factors. There are many designers and architects today that focus on eco-friendly and sustainable alterations. They can suggest plenty of healthy options while maintaining design and flair.
When you know what you want, start sourcing. Think of what you care about with regards to your health and that of your your family. Factor this into your budget.
I always look at what I have already got and try to think of how it can be altered or improved to fit the changes I have in mind. Then, it's time to look at what is for sale – or even look at used furniture. To make this effective, you will have to use your imagination. Pieces can be repainted, reupholstered and revamped, which is one of the greatest eco-friendly things we can do. It's also fun!
There are many subtle tricks to upcycle items that will not demand much extra – for example, the use of different matt and gloss levels with the same colour, or using different paint colours to create effects.
For furniture and other pieces of home decor, I always try to buy locally while keeping the environment in mind. Regardless of what I pay, it will be beneficial to me, and if we all did similarly it would benefit the entire city. Naturally, I do not ever entertain the idea of using dangerous or unhealthy products, and it is a shame that we are still exposed to these types of products. As consumers, we need to show our stance by not buying them.
This article originally appeared on Home Journal.
(Photos: eicó and Broste Copenhagen)
See how entrepreneur Tony Goh built his home according to Ukay Heights' (uphill) topography.