Bookmark This: 6 Beautiful Bookstores To Know In The Klang Valley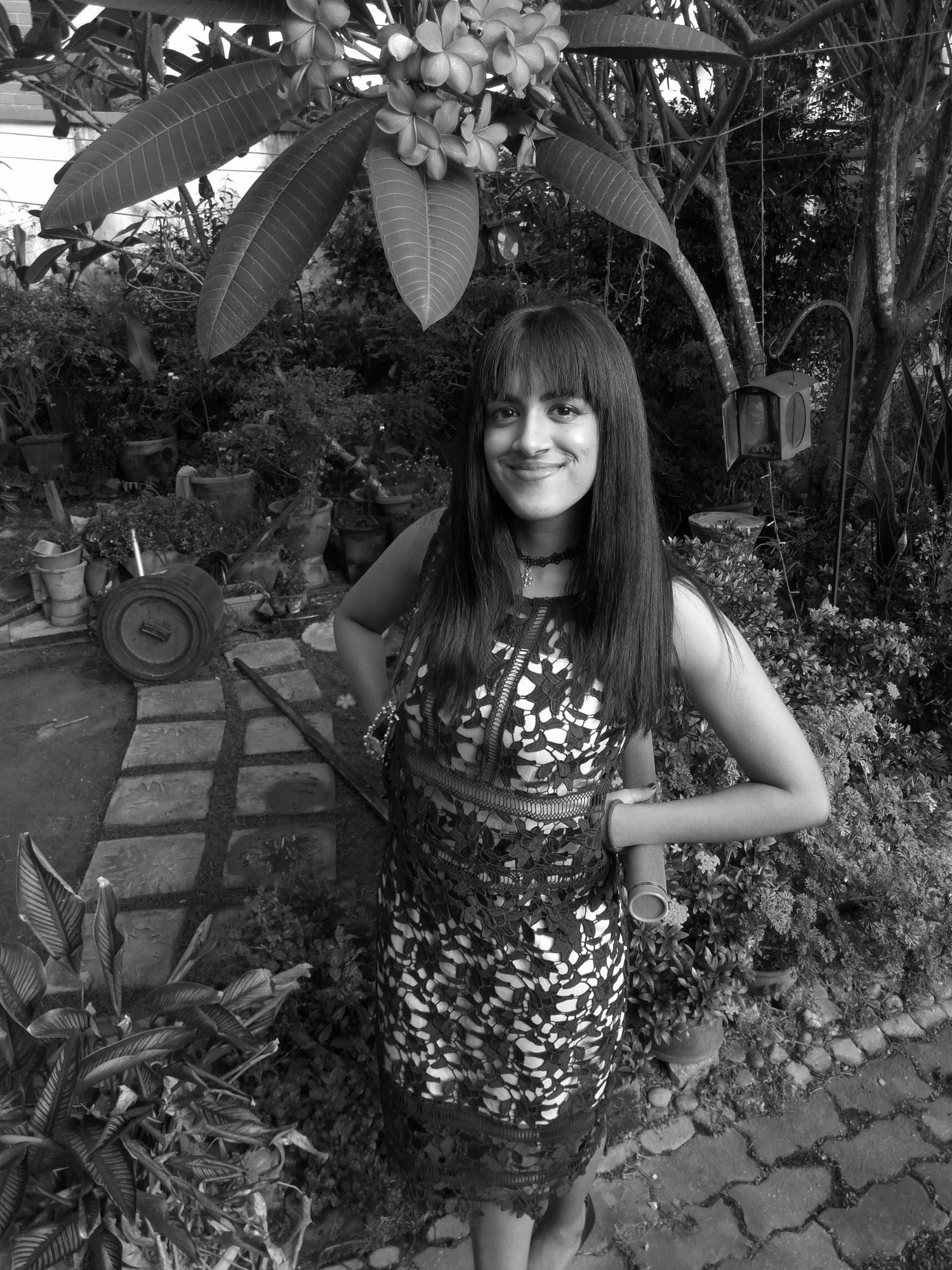 By Tania Jayatilaka
January 20, 2020
For bibliophiles of the Instagram generation
1/6 Book Xcess Sunsuria Forum
It didn't take long for Book Xcess' 8th bookstore at Sunsuria Forum in Setia Alam to draw stares of glee from all quarters – once inside, guests are greeted with a dramatic book tunnel housing nearly 500,000 books. The new store promises bookworms all the familiar creature comforts: a cozy cafe, plenty of private reading nooks and even a book maze located at the Children's section.
See also: 7 Independent Bookstores To Ignite Your Reading Hobby
2/6 Citè Book Garden
Located in Bandar Baru Sri Petaling, Cite Book Garden ticks all the boxes for book lovers with a taste for nature.
Related: 13 Gorgeous Plant-Themed Cafés & Restaurants For A Dose Of Greenery
Lined with floor-to-ceiling bookshelves of magazines and various selections from Taiwan, Hong Kong and mainland China, Cite Book Garden also has a dedicated events space on its second floor for book readings, wellness activities and other great events.
For more information, click here.
3/6 Junk Book Store
Call it a humble second-hand bookstore in Kuala Lumpur's Jalan HS Lee, but Junk Book Store has entertained countless visitors since it first opened in the late 90s. Not only is it a well-known haunt for book lovers, but its time-worn interiors burst with a rustic charm that many find comforting, regardless of age.
For more information, click here.
4/6 The Cube, ISETAN The Japan Store
If you haven't yet been to this eclectic lifestyle space at Isetan, The Japan Store at Lot 10, make your way there today to enjoy your pick of 10,000 books housed in a luxuriously minimalist setting. The store also boasts tea rooms and galleries where various workshops and other events regularly take place.
For more information, click here.
More: The Best Chinese New Year 2020 Decorations In KL & PJ Shopping Malls
5/6 Monalisa Bookstore
This eye-catching 3-floor bookstore in Bukit Jalil is a fierce contender amongst the rising trend of Instagram-friendly bookstores, bedecked in its warm colour palette with accents of red, blue and gold furnishings blending Eastern and Western influences.
Book lovers won't mind spending an entire afternoon exploring the store's dazzling interiors, including a chic café concept on each floor, and a children's section on the third floor where a book-lined 'Tree of Life' stands proudly.
For more information, click here.
6/6 Bonus: Kurau Community Library
Talk about hidden gems: this 3-storey urban library in Bangsar is the trendiest new stop for bookworms who find themselves in the neighbourhood.
Related: 5 Creative Event Spaces That Should Be On Your Radar
Simply labelled L45, this industrial-inspired space itself resembles something out of a storybook, ivy-lined outer walls and rainbow-coloured book shelves considered.
For more photos, click here.