7 Art Experiences And Museums Made For Instagram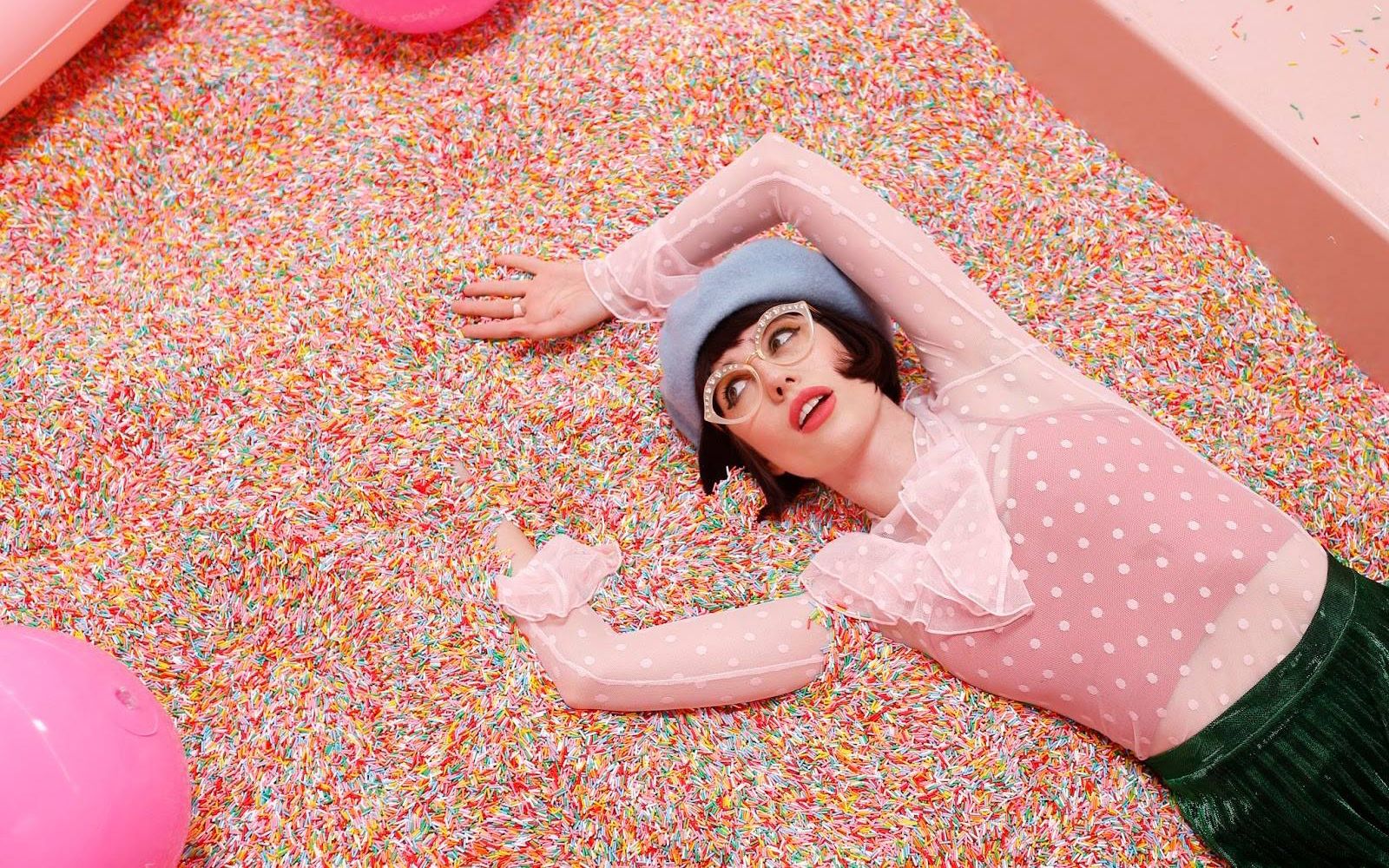 By Jessica Liew
October 04, 2017
Social media and the millenials' obsession has changed museum culture in a big way, and it's all in each others' favour. Riding on user experience and a do-it-for-the-gram appeal, museums and art installations are feeding the selfie culture with creative themes and picture-pefect concepts. From ice cream shrines and colourful murals, to avant-garde art and rain rooms, these are the museums to bookmark for your Instagram wall.
1/7
Yayoi Kusama Infinity Mirror Rooms, various locations
Step into the mind of avant-garde icon, Yayoi Kusama, who sees the universe in a colourful visual and auditory perspective told through 'universes' of infinity mirrors, polka dots, pumpkin motives and painting techniques. Vivid, relatable and highly Instagrammable, it's an installation that lingers long after your visit. Find out their current and upcoming venues here.
2/7
Color Factory, New York
We shudder to think what the world would be without colour, so the guys at Color Factory dedicated 12,000 sq ft to interactive colour experiences. Here, you'll engage in colour themes starring confetti, a yellow ball pit, and a menagerie of orange icons. It may seem like a gimmicky façade for art purists, but Color Factory seeks to explore mood and colour. Slide down the rainbow here.
3/7
29rooms by Refinery29, various locations
Hot on the heels of made-for-Instagram art experiences, Refinery29 introduces 29rooms, an 'interactive funhouse of style, culture, and technology'. Touted as a pop-up initiative, the media brand engages global artists and visionaries to creatively and individually curate rooms bursting with playful imagination. Find them here.
4/7
Renwick Gallery, Washington
Many a hipster has found their way to this branch of the Smithsonian American Arts Museum to admire (and take a photo) of its specialised contemporary craft and decorative art showcases. A particular favourite is the Parallax Gap, featuring suspended structures and architectural illusions that seem larger than life. Check out their exhibitions here.
5/7
Whitney Museum of American Art, New York
Another venue for contemporary American art, the Whitney Museum boasts diverse exhibitions and artists, many of which are full-scale sculptures and installations. A play on space, mixed media, and pop culture, these artsy exhibits gain you instant Insta points. Discover their events here.
6/7
Museum of Ice Cream, New York (Cover photo)
Take a bite of your wildest childhood dreams at this museum dedicated to all things ice cream. Here, your favourite flavours, toppings and sweet things take centre stage in a larger-than-life playground. Boomerang to rainbow sprinkles, cop a feel of delicious lollipops and indulge in toy sundaes, minus the diabetes. Find your flavour here.
7/7
Rain Room at Los Angeles County Museum of Art (LACMA)
The in(sta)famous travelling Rain Room that's amassed a steady stream of hashtags from New York's MoMa and London's Barbican is more than just a visual marvel – it also engages your thought. Random International's rainfall simulation has been permanently acquired by LACMA, after enoying a 15-month run. Its next showcase is yet to be determined, but until then, watch the space here.