7 Items To Make Your Evening More Blissful And Pampered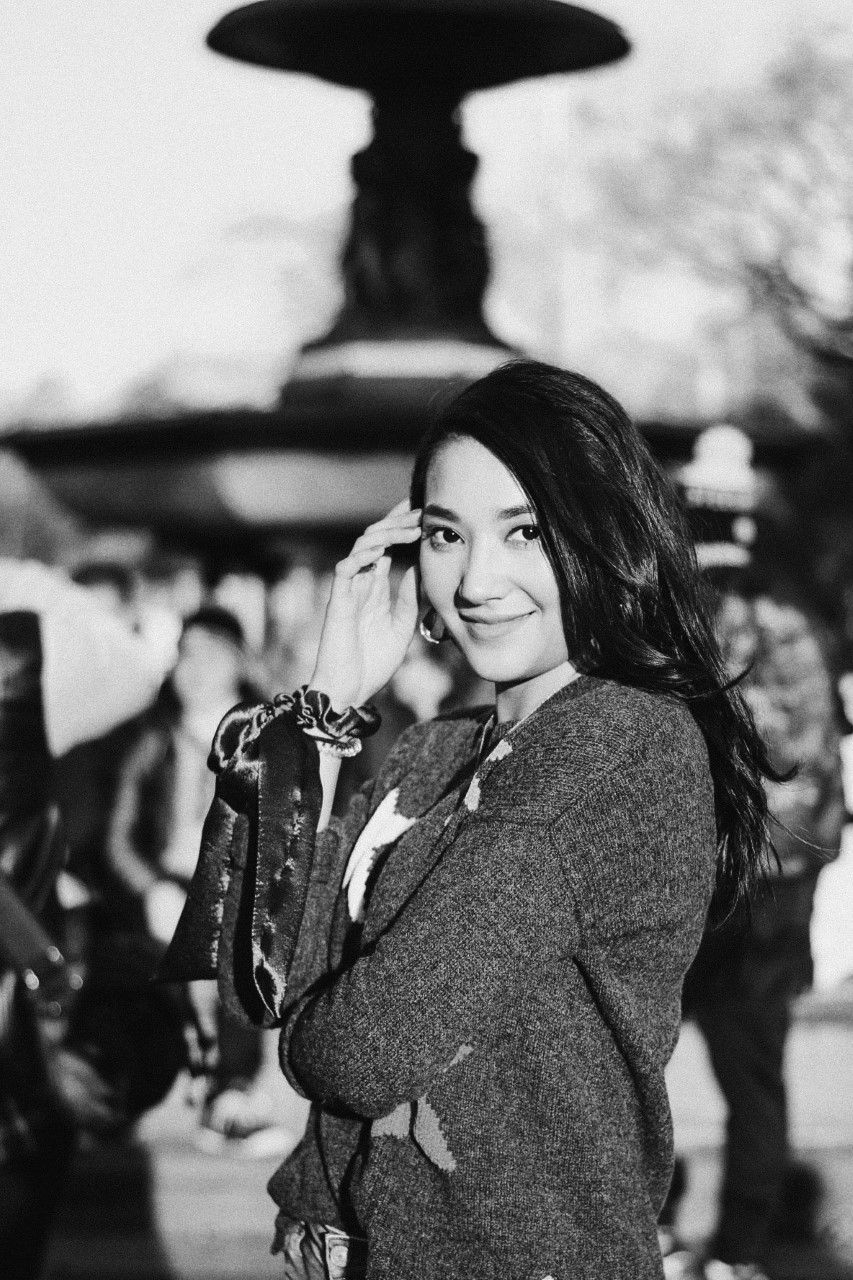 By Syameen Salehaldin
August 28, 2019
Goodbye sleepless nights and hello beautiful morning.
Whether you're a stay-at-home mum, running a business or curating content, working long-hours will put a dent in your body and mind. The best way to wind down from your hectic day is by just being in the comfort of your home. To make it even more blissful and to pamper yourself, here are 7 items that can kick-start that calming experience. You'll be sleeping like a baby and waking up a go-getter.
1/7 This Works Deep Sleep Pillow Spray
2/7 Diptyque Mimosa Candle
Set the mood of your home right after you get back from work or a stressful day with a lighted candle. The Diptyque Mimosa Candle releases a fresh, floral fragrance with hints of honey that keeps tranquilities intact in the atmosphere. Your night will be clear and calm for a long time! If floral isn't your cup of tea, browse through Diptyque's extensive collection to find your perfect scent.
See Also: 9 Luxe Scented Candle Collections To Enjoy At Home
3/7 Herbivore Botanicals Coconut Milk Bath Soak
4/7 Fresh Brown Sugar Body Polish Exfoliator
5/7 TWG Chamomile Tea
The best way to end your night is by having a cup of tea, especially chamomile tea. The TWG Chamomile Tea has loads of antioxidants that aids in digestions and sleep. Sipping on the floral tea will help initiate sleep faster and gives you a rejuvenating, early start every morning.
See Also: TWG Tea Rolls Out With New Tea-Infused Macarons Flavours
6/7 Godiva Chocolate
Indulge on a sweet, heart-warming snack from Godiva to cure a stressful day. Worried about the generous portions of milk and sugar? Try Godiva's Dark Chocolate for a change! You'll still satisfy all your sweet cravings, while also taking care of yourself. Dark chocolate helps with taking care of your heart, stress levels and even gives you sun protection! Chocolate lovers take it easy, just snack on a piece or two to end your night on a good, regret-free note.
See Also: Godiva's Premium Soft Serve
7/7 Aesop Parsley Seed Cleansing Masque