7 Items You Need To Bring On Your Next Holiday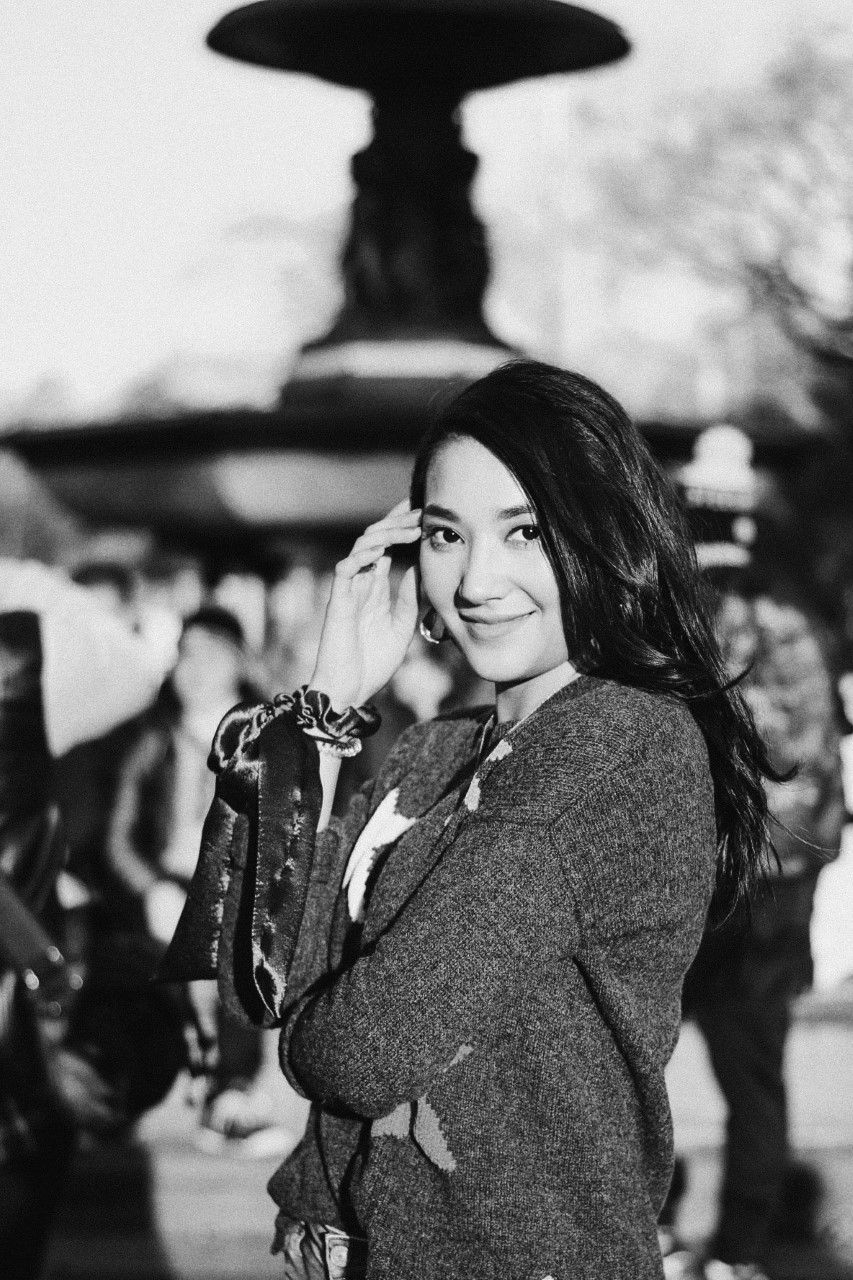 By Syameen Salehaldin
August 05, 2019
In need of an escape? Here's what you should bring on your next big holiday.
The holiday season is upon us and there's nothing better than an escapism from the hustle and bustle of an 8-hour work day. With the struggle of booking flights and hotels, we have made your packing much easier with this guide on the essentials you need to bring on your next holiday.
Travelling can have its ups and downs and there's no way to know how the experience will turn out. Sometimes anxiety and unprepared planning can make your holiday turn from good to bad; but we've got you covered with these 6 tricks for a smoother trip.
Without a doubt, you'll be flying somewhere in the world with much ease, and yet have everything you need. Here are 7 items for your next big holiday!
Related: 9 Romantic Getaways In Malaysia For Your Next Couple's Retreat
1/7 Tumi Merge International Expandable Carry-On
If you're planning for a getaway, get packing with the Tumi Merge International Expandable Carry-On, a lightweight bag best fitted for a weekend trip or a carry-on for the airplane. It is spacious, stylish and simplistic to be carried around!
See also: Stylish Weekender Bags For A Quick Getaway
2/7 Patek Philippe World Time Ref. 5321J
Time is of the essence for exploring and you will get the best of it with the Patek Philippe World Time Ref. 5321J that showcases the time of 24 different cities, from New York to Bangkok, day and night. Wherever you go, you will always be on time for any kind of adventure!
See also: 5 Watches For 5 Different Travel Plans
3/7 Samsung Galaxy Tab S6
Stir up your creativity and productivity with the Samsung Galaxy Tab S6, with its newly redesigned S Pen, perfect for curators or pure enjoyment. From curating art to cinematic experiences, entertainment will be at your fingertips anywhere you go in the world.
See also: Review Samsung Galaxy S9 Plus
4/7 Gucci Ace Sneakers
5/7 Jo Malone Bronze Wood and Leather Cologne
Hints of warm wood and fresh grapefruit, the Jo Malone Bronze Wood and Leather is the perfectly sized cologne to bring on your travels. You will always smell fresh and ready to go every morning.
6/7 Dyson Supersonic Hairdryer
With the Dyson Supersonic Hairdryer, say goodbye to bad hair days. The hairdryer is the perfect tool to style, detangle and tame your hair for all those Instagram photos captured throughout the day.
See also: Sir James Dyson Vacuum Cleaner Interview
7/7 Giorgio Armani Maxi Backpack
Stroll the streets of the cities with the Giorgio Armani Maxi Backpack that has ample space to keep your essentials. Whether a passport or a tablet, keep small to large items in the backpack for easy access and storage.
See also: Giorgio Armani Selects New Protege