Malaysian Stories In Pictures: 7 Art Exhibitions To See In 2018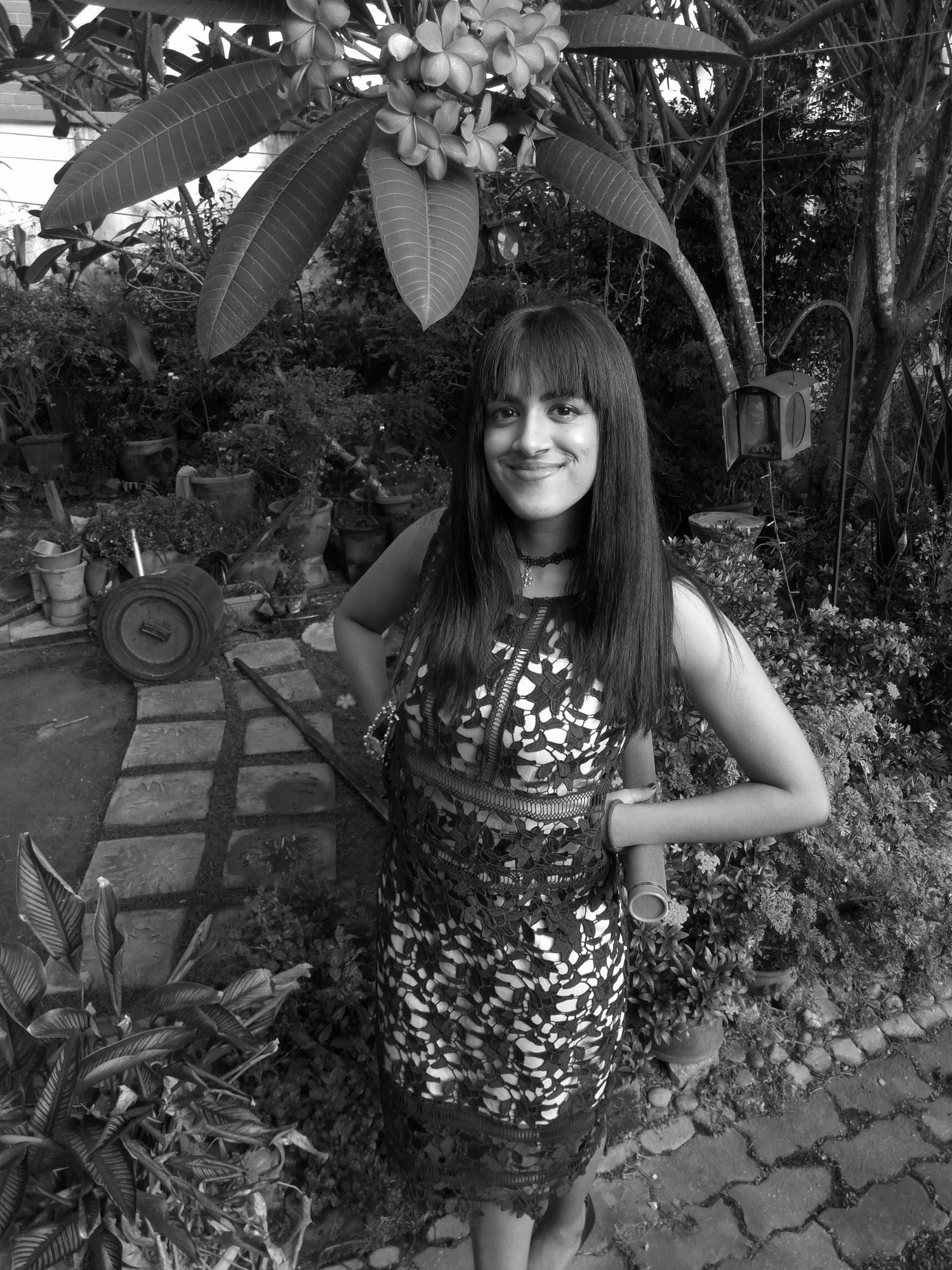 By Tania Jayatilaka
March 19, 2018
Expressing the complicated theme of what it means to be Malaysian, these 7 different art shows will tug at your heart strings, stirs up unconventional sentiments or both: happening this March through to July 2018 across Penang and Kuala Lumpur.
Cover photo artwork: Shaarim Sahat
1/7 Inspirations from Malaysian Tropical Plants
2/7 Soul Killers Don't Quit
You have till March 24 to catch this first-time collaboration by internationally-renowned artists Andy Wauman and James Ly at Damansara Utama's Minut Init Art Social gallery. Open to the public from 3pm to 10pm are a slew of murals, paper prints, and amazing videography as Andy and James shine their artistic spotlight on extinct languages and indigenous practices. Click here for more information.
Read also: 5 Things About The Bernard Chandran Design That Caught Kate Middleton's Eye
3/7 The Frames of Two Cultures
Expect two similar yet different reflections of Perak by two artistic Perak natives: Husin Othman with his whimsical layering techniques and Ng Kok Leong who prefers the artistic tool of semi-abstraction. This showcase runs from now till March 28 at Core Design Gallery, a unique project exploring the affinity and complexity connecting two cultures in the Malaysian context. Click here for more information.
4/7 Daerah Ruwat
You can't miss the distinct social commentary imbedded in Shaarim Sahat's Daerah Ruwat (or 'Turbulent Territory') exhibition: a debut solo outing that explores socio-political issues of urban poverty, inequality, national identity and others. Hosted by the Artemis Art Gallery from now till April 8, the exhibition displays works created by Shaarim Sahat from 2012 right up to the present.
5/7 KopiOPeng
For artwork that captures the nostalgia of Penang's kopitiam shop houses, don't miss KopiOPeng, a solo exhibition by Penang Water Colour Society president and master water-colourist, Khoo Cheang Jin; open to the public at The Art Gallery, Penang. This is the 11th exhibition in Cheang Jin's Penang Kopitiam Series, slated to run from March 23 to April 15. More details on this exhibition can be found here.
Read also: Lim Wei-Ling On Why Art Is Expensive
6/7 Splendours Of Love
After a long hiatus, legendary Malaysian figurative painter Syed Thajudeen holds his Spendours of Love solo exhibition at Wisma Kebudayaan Soka Gakkai from now till April 8: a tri-themed showing that will feature Syed's mural-sized paintings alongside his miniatures. The artwork in this exhibition celebrates the legacy of local ethnicities and the Malaysian identity as a whole. Details can be found here.
7/7 Treasures of A Straits Chinese