7 Indulgent Ways To Treat Yourself At Langkawi International Airport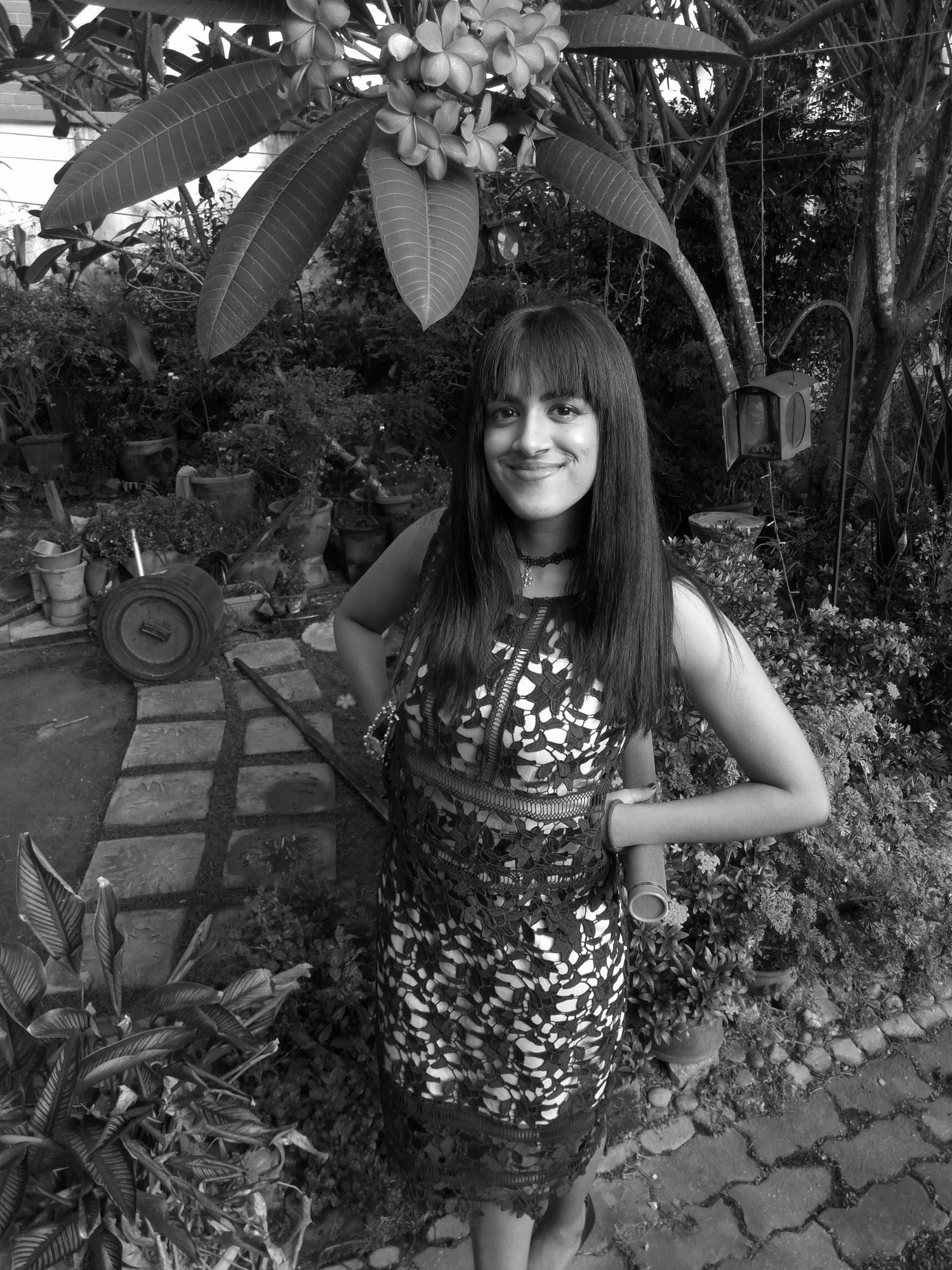 By Tania Jayatilaka
March 21, 2019
Curating indulgent experiences designed with the modern-day traveller's comforts in mind, Langkawi International Airport is one place that deserves a nod of approval for the impressive amount of attention it devotes to perfecting the total airport experience for visitors, whether it be shopping, dining and relaxing.
New: The Plaza Premium Lounge
Trade in those tiresome waiting hours for some quality rest time at Langkawi International Airport's newly-opened Plaza Premium Lounge. With its peaceful ambience, cushy seating areas, top notch services and complimentary WiFi, this swanky new lounge opposite the Domestic and International departure gates is where you need to be if you find yourself in need of a good rest in between flights.
See also: An Unforgettable Midweek Holiday At The Andaman Langkawi
Costa Coffee Cafés
That's right, you no longer need to stumble upon a Shell petrol station to wake up and smell the coffee beans at this London-originated coffee concept at Langkawi International Airport: Malaysia's first 2 stand-alone Costa Coffee cafés. Freshly-baked pastries, signature aromatic coffee and chic café interiors will make your day, however short your airport stopover.
Ocean Bar
Another exciting opening to look forward to in 2019, the Ocean Bar conjures up the balmy vibes of Langkawi's Andaman Sea with its kitschy décor touches like wall-mounted surfboards in different colours and checkerboard floors. The bar can accommodate up to 80 guests, and its diverse assortment of wines, spirits and cocktails are worth a try along with a range of Asian and Western comfort food; think salmon brioche, seafood platters, or a signature cocktail or 2 to get you through transit!
Must-read: This Lucky Gent Won Himself An Aston Martin DB11 Just For Shopping At The Airport
Taste of Langkawi
To munch on something with a little more local flavour, a Taste of Langkawi is another great shopping spot to hit up. This quaint outlet at Langkawi International Airport offers a diverse range of local delicacies and snacks, everything from sweet potato chips and sweets to murukku.
Colours & Fragrances
Treat your inner shopaholic with a visit to Colours & Fragrances to find your favourite luxury beauty and fragrance brands like Lancôme, Jo Malone, Tom Ford Beauty and more all under one roof.
Bonus tip: follow @indulgemalaysiaairports on Instagram for specially-curated beauty offers that happen regularly at Colours & Fragrances like a complimentary makeover or gift with a minimum purchase and other cool perks.
Read also: The World's Best Airports For Shopping, Dining & Staying
Travel Gadget
Never fret over a misplaced power bank or phone charger again – the Travel Gadget outlet here has you covered for various electronic items, accessories and even quick printing services that will help you keep connected and well-prepared for the journey ahead.
Chocolate & Confectionery at Multi Trading & Supplies
Did someone say chocolates? Shopping for duty-free chocs and treats in Langkawi is practically a rite for travellers in this neck of the woods. Stock up on the sugary essentials like Hershey's, M&Ms, Godiva, Guylian and more at the Chocolate & Confectionery section.
Before you go: Read The Editor's 6 Travel Tricks For A Smoother Trip