7 Travel Essentials For A Carefree Flying Experience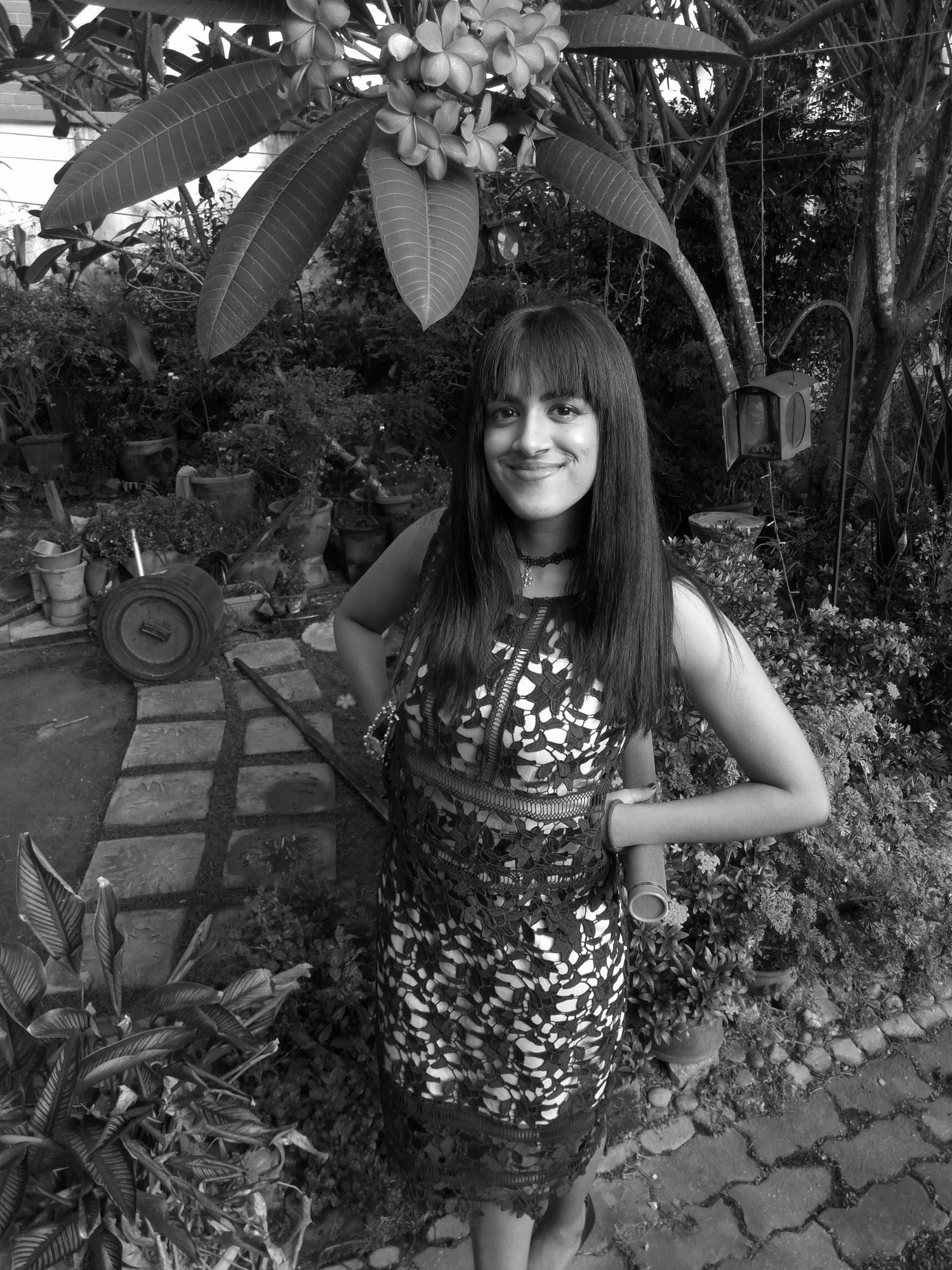 By Tania Jayatilaka
December 03, 2019
Flying home for the holidays? Get in some early airport shopping for these on-the-go essentials before you take off
Dior Prestige Le Micro-sérum De Rose Yeux
Armani Privé Rouge Malachite Travel Spray Coffret Set
Why choose one when you can have 3? The ideal travel gift-set for Armani fans, this special edition coffret boasts three 10ml travel sprays housed in a beautifully-crafted resin case.
A spritz or two of Armani Privé's delightful fragrance will leave you smelling as fresh as a daisy after a long, draining flight.
Find it at: Giorgio Armani, CH 03, Satellite Building, KLIA
Bose QuietComfort 20 Acoustic Noise Cancelling headphones
Have no fear of noisy neighbours on long haul flights - just pop in these noise-cancelling earphones by Bose and let your playlist roam free, or switch to Aware mode at the touch of a button if you need to take in your surroundings.
Find it at: Travel Gadgets, The ZON, Level 5, Departure Hall, KLIA
Jo Malone Orange Bitters Travel Candle
Do the scents of Jo Malone candles remind you of home? Take those precious whiffs with you wherever you are in the world with this Christmas-themed limited edition travel candle.
Find it at: Jo Malone, CH 04, Satellite Building, KLIA
Tumi Alpha Bravo Expandable Reno Kit
You'll never misplace your toiletries and belongings again with Tumi's navy blue Expandable Reno Kit, complete with 2 U-zip pockets (one with waterproof lining), elastic loops and antibacterial lining.
Find it at: Tumi, Satellite Building, KLIA
Royal Selangor Joe Canister
Made of brushed pewter and eco-friendly bamboo, Royal Selangor's Joe Canister boasts a single seal that's designed to create a vacuum, keeping contents like coffee beans, grounds, tea leaves or tisanes fresh as ever while in transit.
Find it at: Royal Selangor, Level 1, North Zone, Satellite Building, KLIA
Men Without Women by Haruki Marukami
With your phone safely set to airplane mode and your seatbelt fastened in, lose yourself in Marukami's bewitching tales about loss, love and hope in his collection of 7 short stories: Men Without Women.
Find it at: WHSmith, Satellite Building, KLIA
Indulge in an airport shopping spree for a chance to take home a McLaren 570S Coupe with Malaysia Airports' Licence To Win 2019 contest. Follow Malaysia Airports on Instagram and Facebook for more details!