9 Exotic Asian Destinations For A Seriously Insta-Worthy Honeymoon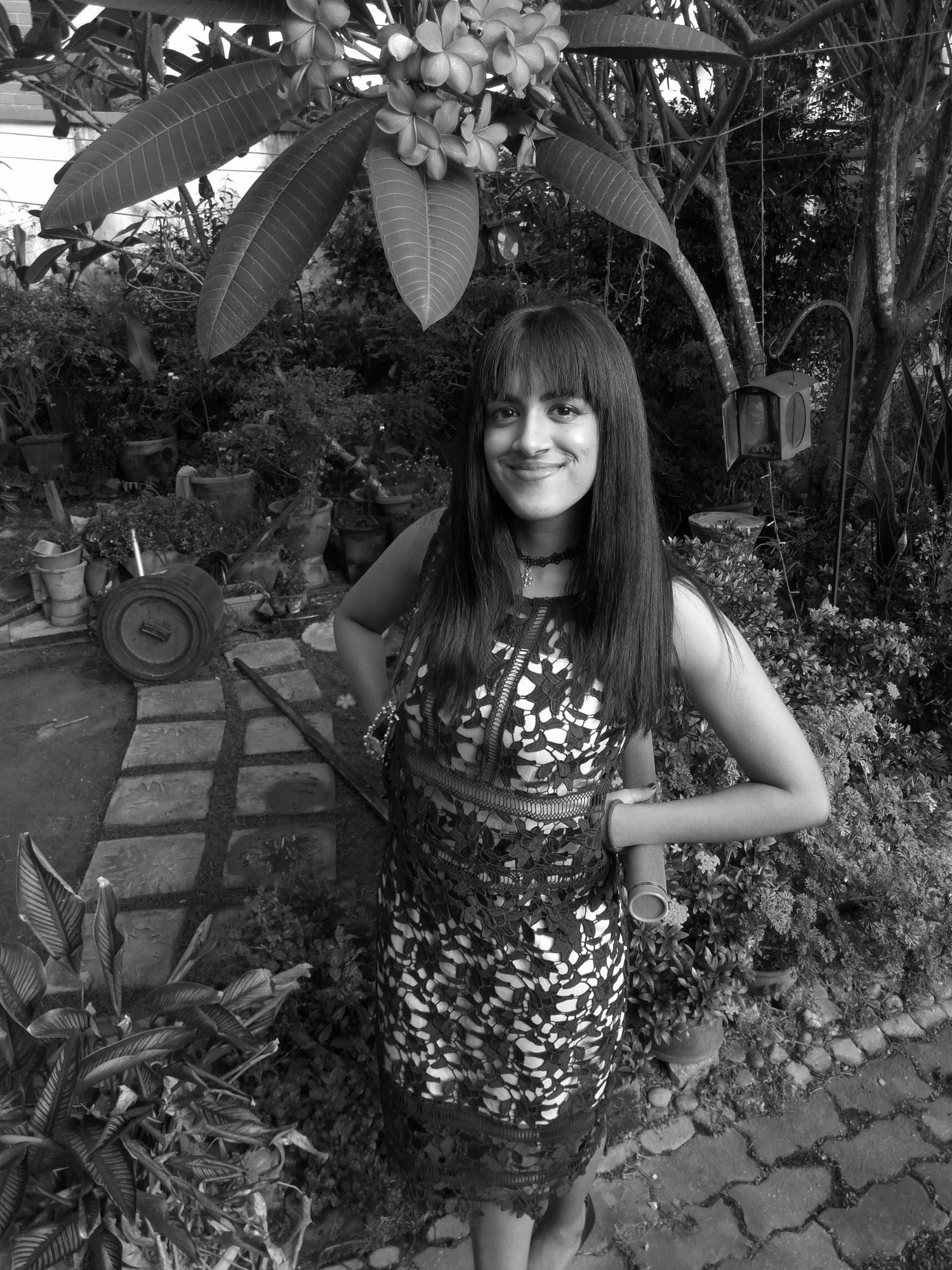 By Tania Jayatilaka
January 30, 2018
Once those high society wedding bells have rung and the overwhelming to-do list has lessened by about a thousand (or not), the inevitable question comes round: where should the
happy couple's
long-awaited honeymoon take place? We've rounded up some amazing honeymoon spots that will set the mood both off-screen and on.
1/9 Seto Inland Sea, Japan
Wake up each morning to changing landscapes and panoramic views of the Seto Inland Sea once you step onto Guntû, a luxury floating hotel with 19 couples' cabins, each with its own breeze-swept terrace.
The journey ranges from one, two or three nights at sea, sailing the tranquil waters between the picturesque Japanese islands of Naoshima, Iwai, Kurahashi and several others. A variety of off-ship activities await passengers, including refreshing walks through Setouchi's port towns or a moon-lit Yakata boat ride.
Read also:6 Gorgeous New Resorts In Asia To Add To Your 2018 Bucket List
2/9 Cape Nidhra Hotel, Hua Hin, Thailand
Cape Nidhra Hotel in the seaside town of Hua Hin is nothing if not honeymoon-worthy: the pristine hideaway situated along Hua Hin's beachside presents a serene experience in the privacy of an ultra-luxurious abode while offering easy proximity to bustling street markets, restaurants and pubs and exciting nightlife perks for the life-of-the-party couple.
A member hotel of the prestigious Small Luxury Hotels of The World, Cape Nidhra's suites are a work of art: each equipped with their own private pool to lock in those tropical vibes – and Instagram likes.
3/9 Wahiba Sands, Oman
For those with a taste for rustic luxury, a trip to the northern regions of Oman will reimagine your 'off the beaten track' notions. Private luxury camps here go hand-in-hand with extraordinary vistas contrasting earth and sky, authentic experiences mirroring Bedouin tribe culture and an unmistakable sense of peace and quiet in which to enjoy the company of your other half.
Luxury camp provider Hud Hud Travels curates amazing glamping experiences that combine exquisite Muscat hotel stays with a nomadic stint in Wahiba Sands or any other region you choose, all against a backdrop of sky, coast, or dessert.
4/9 Nihi Sumba Island, Indonesia
What happens when you combine the untouched beauty of a protected island paradise with a variety of dazzling experiences, all in a luxurious resort setting that's so idyllic it'll make you cry? It's a tall order, but Nihi Sumba Island aptly fits the description. This award-winning resort has 28 enchanting villas overlooking the surf-ready waves that Sumba Island is known for.
The resort also curates a line-up of unique wellness experiences. There's yoga on a hilltop pavilion; and then there's chocolate yoga wellness sessions held in a chocolate factory in the surrounding forest.
Read also: 7 Top First Class Flying Experiences That Go The Extra Mile
5/9 Banyan Tree Lijiang, Yunnan
For a glimpse of Yunnan's past recaptured in the present, the ancient city of Lijiang does the trick. This UNESCO World Heritage site checks all the boxes when it comes to stunning other-worldly views: the rugged Jade Dragon Snow Mountain in the distance, quaint cobblestone streets, beautiful water canals and heritage architecture to name just a few.
The Banyan Tree Resort Lijiang is perched 2,400 metres above sea-level at the foot the Jade Dragon Snow Mountain, its majestic Naxi-inspired villas surrounding guests with the comfort of old-world luxury. The list of things to do here ranges from traditional cultural ceremonies and blissful outdoor dinners to incredible excursions to the Jade Dragon Snow Mountain itself.
6/9 Amanpulo, Pamalican Island, Philippines
The pristine private island of Pamalican has it all: spectacular white beaches, a rapturous balance of perfect blue sea and sky and an amazing boutique resort from which to enjoy all of the above. Amanpulo is this exquisite resort, and its rugged appeal and remote location have attracted quite a number of A-list celebrities over the years.
After a long day of fun in the sun, couples can retire to opulent ambience of their beachside casitas or hit the Lobby Bar by night for a cocktail under the stars.
Read also: What Pippa Middleton's Extravagant Honeymoon In French Polynesia Looks Like
7/9 Como, Cocoa Island, Maldives
Como Resort takes some serious inspiration from its pristine natural environment in the South Malé Atoll. This private island resort boasts 33 overwater suites that are shaped like the dhoni wooden fishing boats used by local fisherman. The crystal clear waters of the lagoon meet live coral reefs and sandbars all around, forming a gorgeous view shared by all the rooms.
The resort is known for its top-notch diving facilities, with diving sites aplenty closer to Male or snorkelling spots towards to the east. Come evening, the option of winding down to the steady rhythm of the Maldivian sea on a romantic sunset cruise isn't a bad way to end the day either.
8/9 Amankora Bumthang, Bhutan
With the Himalayan peaks and ancient green forests as a backdrop, the Kingdom of Bhutan jumps off the page for honeymooners who are drawn to its ethereal beauty. The Amankora Bumthang is the luxury getaway to try in this awe-inspiring landscape, a resort made up of 5 lodges across various locations.
The Bumthang Lodge sits adjacent to the Wandichholint Palace in the Cheokhor Valley, once home to the first 2 kings of Bhutan. Visiting ancient temples, overnight poppy treks or basking in the glow of a romantic dinner in the courtyard are just some of the little adventures you can opt for, especially if your chosen itinerary encompasses more than one lodge.
9/9 JW Marriott Phu Quoc Emerald Bay Resort & Spa, Vietnam
Whimsical meets magical at the ridiculously beautiful JW Marriott Phu Quoc Emerald Bay Resort on the south coast of Vietnam. Imagination plays a huge part in the ambiance here: its design is the handiwork of world-famous architect Bill Bensley, who took inspiration from the mythical Lamarck University of the 1900s.
The hotel is rife with numerous European antiques and relics to keep up the effect. Beachfront dining is a must-try, as is the deslightfully soothing couple's massage treatments at the Spa by JW.
Read also: 26 Snapshots That Led To The Engagement Of Chryseis Tan And Faliq Nasimuddin