A Day In The Life Of Social Entrepreneur Raudhah Nazran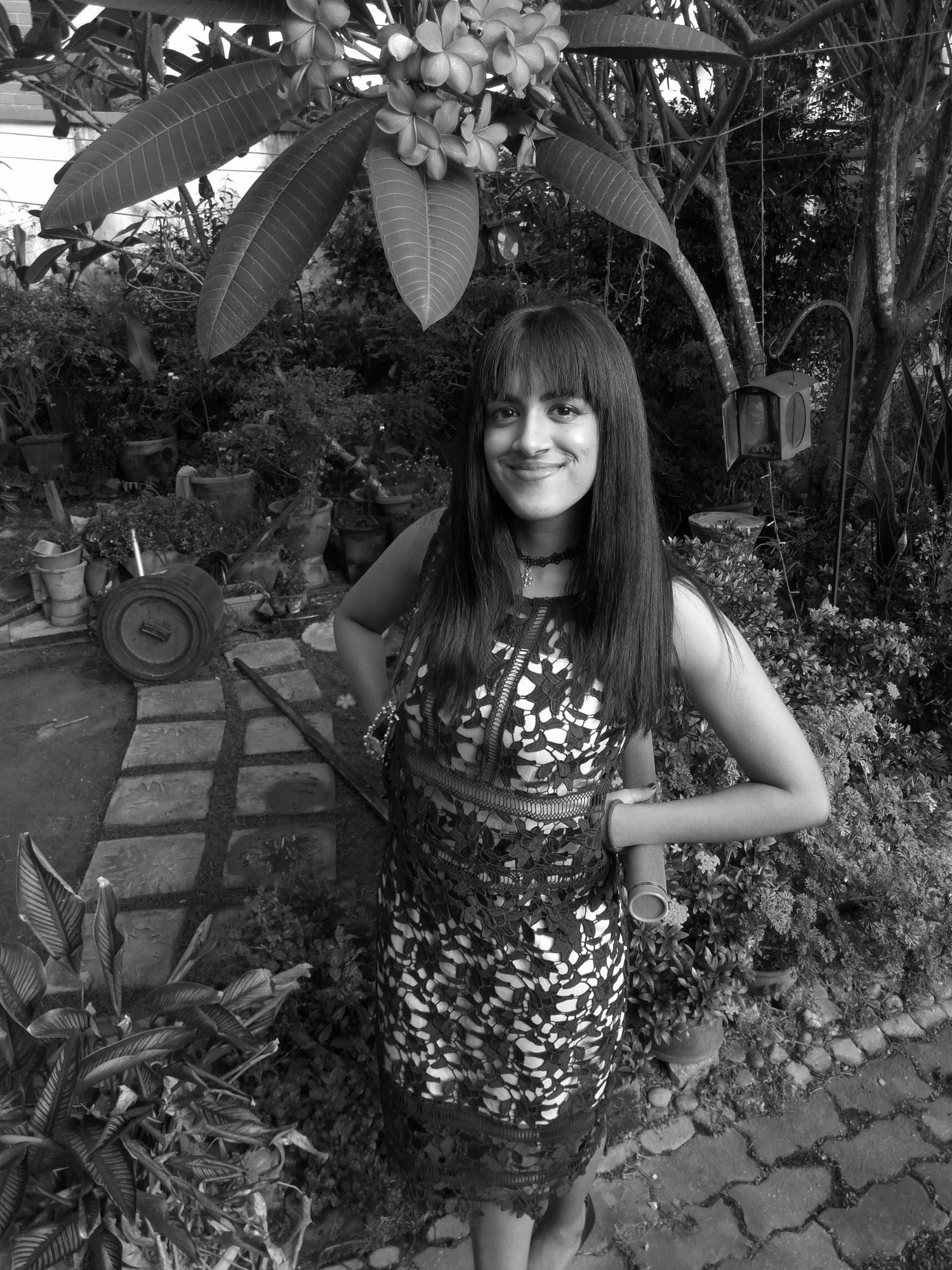 By Tania Jayatilaka
October 07, 2020
Fujitsu Special
The founder and CEO of Accelerate Global takes multitasking to the next level with the lightweight Fujitsu UH-X notebook
Ever since she was little, Raudhah Nazran has mastered the art of juggling multiple projects simultaneously.
While no two days are alike in Raudhah's high-octane schedule, her days and nights vary depending on the kind of projects she's working on at her social enterprise, Accelerate Global.
On quieter days, you might see her at the office strategising, working on pitches or preparing for board meetings. On other days, she's out on the field with Malaysia's rural communities, conducting back-to-back classes teaching young people the skills and digital literacy they need to earn a living.
"Each morning I segregate the things in my life into imaginary bags," shares the University of Essex law graduate. "Board meetings, one bag. Our beneficiaries, one bag. My husband, one bag, and so on.
"I decide which bag to carry for that day, and if it's not a priority, I'll put that bag up on the shelf – not to neglect it, but to pick it up again tomorrow."
"I've learnt to manage my energy and time because I understand myself and what works for me, rather than comparing myself to others. For example, I know I can work Monday through Sunday with just four or five hours of sleep at night. But after that's over, I need two whole days off to rest."
Determined to make a positive impact in Malaysia and abroad, Raudhah's success as a social entrepreneur is linked to her ability to go wherever she's most needed, whether it be a rural village in East Malaysia for workshops or at board meetings.
A Lightweight Work Tool
Often confronted with the need to be in two places at once, Raudhah is rarely without a laptop at her side.
Made in Japan to ultra-light and minimalist Takumi craftsmanship standards, the Fujitsu UH-X is the ideal accessory for on-the-go entrepreneurs like Raudhah. Weighing a mere 778g, this travel-sized mobile notebook is an easy and portable companion for meetings, work trips and even for working from home.
"The Fujitsu UH-X is amazingly light and easy to carry around yet it still feels really durable," Nazran enthuses.
"I can envision taking it with me into class in the rural areas. It's so light that even my beneficiaries would be able to use it and carry it around with ease."
Every Minute Counts
No thanks to Covid-19, the busy young CEO has had to adapt to changing times and manage her team remotely, from interns to full time staff.
For entrepreneurs like her, every spare minute is a luxury. Equipped with user-friendly features like added ports for connectivity (including two USB Type-C connectors) and a facial recognition sensor that's compatible with Windows Hello for quick and easy login, the UH-X is an ideal platform to work quickly and efficiently while on-the-go.
From Work To Weekend
On a rare weekend off, Raudhah enjoys a fun couple's outing with husband Fran or relaxing together at home with a good movie.
Similarly, the UH-X notebook effortlessly helps to transition from work to leisure, delivering a rich entertainment experience via its 13.3" FHD screen and high quality Waves MaxxAudio feature.
Suited for work, relaxation and everything in between, the Fujitsu UH-X is an indispensable tool that's suited to the fast-paced lifestyles of young working professionals today.
From now until Oct 11, 2020, shoppers will receive a complimentary 22-inch or 27-inch monitor, Microsoft Office 365 software, and a branded laptop sleeve worth a total of RM1,025 with a purchase of a Fujitsu UH-X notebook. Priced at RM4,199, the Fujitsu UH-X is available in black or white. For more information, visit the official website or partner stores Gloo and Thunder Match on Facebook.
Location Sky Sanctuary Suite, Banyan Tree Kuala Lumpur
Make-Up Tale Studio