6 Luxe Air Purifiers To Invest In Right Now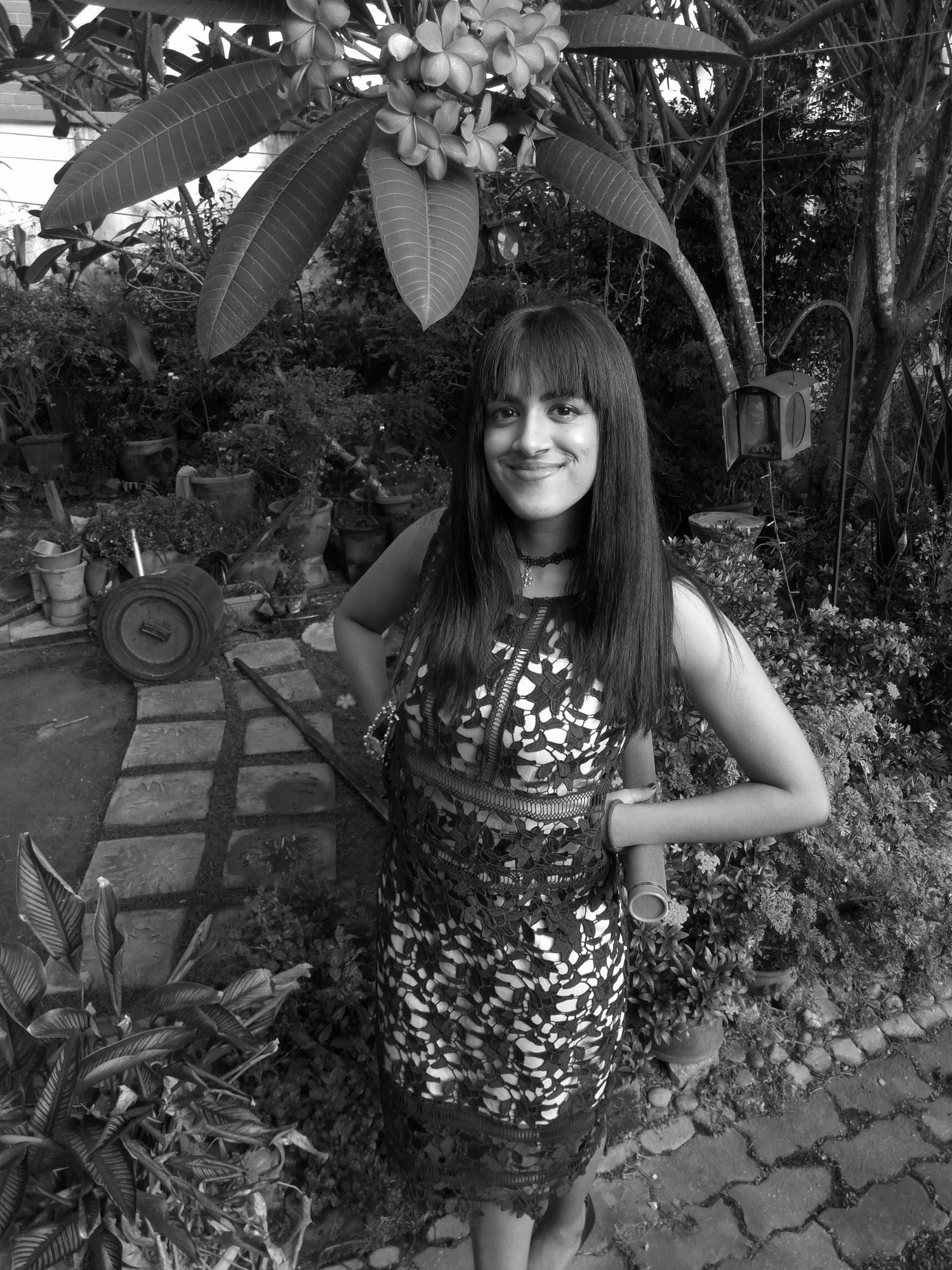 By Tania Jayatilaka
June 05, 2020
A breath of fresh air for you and your family at home
Dyson Pure Cool
If you can't tolerate that noisy hum of air purifiers, consider this sleek creation by Dyson that's earned the Quiet Mark accreditation for improved sound quality. Oscillating up to 350 degrees, the Pure Cool tower fan air purifier delivers 290 litres per second of clean air, free of allergens, pollutants and other invisible irritants in your home. Download the Dyson app to receive the Pure Cool air purifier's real-time air pollution reports and more.
Price: RM2,829
More information available at dyson.my.
LG PuriCare Air Purifier
Breathe a little easier with LG's PuriCare smart air purifier, equipped with High-Efficiency Particulate Air (HEPA) filters to capture allergens, airborne chemicals, odours and harmful pollutants like smog. An ideal air purifier for large homes, the LG PuriCare delivers filtered air from as far as 7.5m away in whichever direction its rotating Clean Booster faces.
You can view the air quality of your home, modulate settings and more on this air purifier through the LG app on your smartphone.
Price: RM4,100
More information available at lg.com/my.
Philips Series 3000i Air Cleaner
Equipped with Philips' unique AeraSense technology, the Series 3000i detects changes in indoor air quality and self-adjusts its fan speed accordingly. Able to filter the air in rooms as large as 95sqm, this air purifier has three automatic purification modes that consist of a 'General' mode, an 'Allergen' mode for those prone to sneezing, and an extra-powerful 'Bacteria and Virus' mode.
Related: 3 Luxury Sleep Pods That Will Change Your Life
Using the Air Matters app, you'll be able to view the status of your indoor air quality, change fan speeds, look up useful advice on how to manage your exposure to airborne allergens and more.
Price: RM2,451
More information available at philips.com.my.
Samsung Smart Air Purifier
Boasting features like Child Lock, an on-off timer and a blinking alarm to alert you when the filter needs replacing, Samsung's Smart Air Purifier comes with a three-way air flow with its Power Fan, cleansing fine dust, bacteria and harmless gases from the air.
The air purifier also has a set of four hidden wheels, making it easy to move from room to room within your home. Also, did you know that you can use Samsung's SmartThings app to turn the air purifier on and off with a simple voice command?
Price: RM1,599
More information available at samsung.com/my.
Mi Air Purifier 2, Xiao Mi
Forty per cent smaller than the first Mi Air Purifier, this newer, compact edition is ideal for smaller spaces, able to circulate filtered air in a 21sqm room as quickly as 10 minutes. Compatible with the Mi Home app, this air purifier boasts a pressure system inspired by an actual aircraft engine, drawing air inward from the base and expelling it upwards.
More information available at mi.com/my.
ICYMI: How To Wear Your Face Mask Properly And When To Replace It
Sharp Plasmacluster Air Purifier
The built-in Plastacluster technology in a Sharp air purifier helps combat microbes and virus particles in the air, leaving it cleaner and fresher for a healthier stay indoors. Combat odours caused by pets, cooking, kitchen garbage and more in your home, or switch to 'Haze' mode for 60 minutes of high-intensity flow of Plastacluster ions in the room, reducing static electricity and capturing haze particles more easily.
Price: RM1,649
More information available at esharp.com.my.
See also: 5 High-Tech Pet Gadgets That Are Totally Life-Changing