Watch: How 3 Generations Live and Prosper Under One Roof In Damansara Heights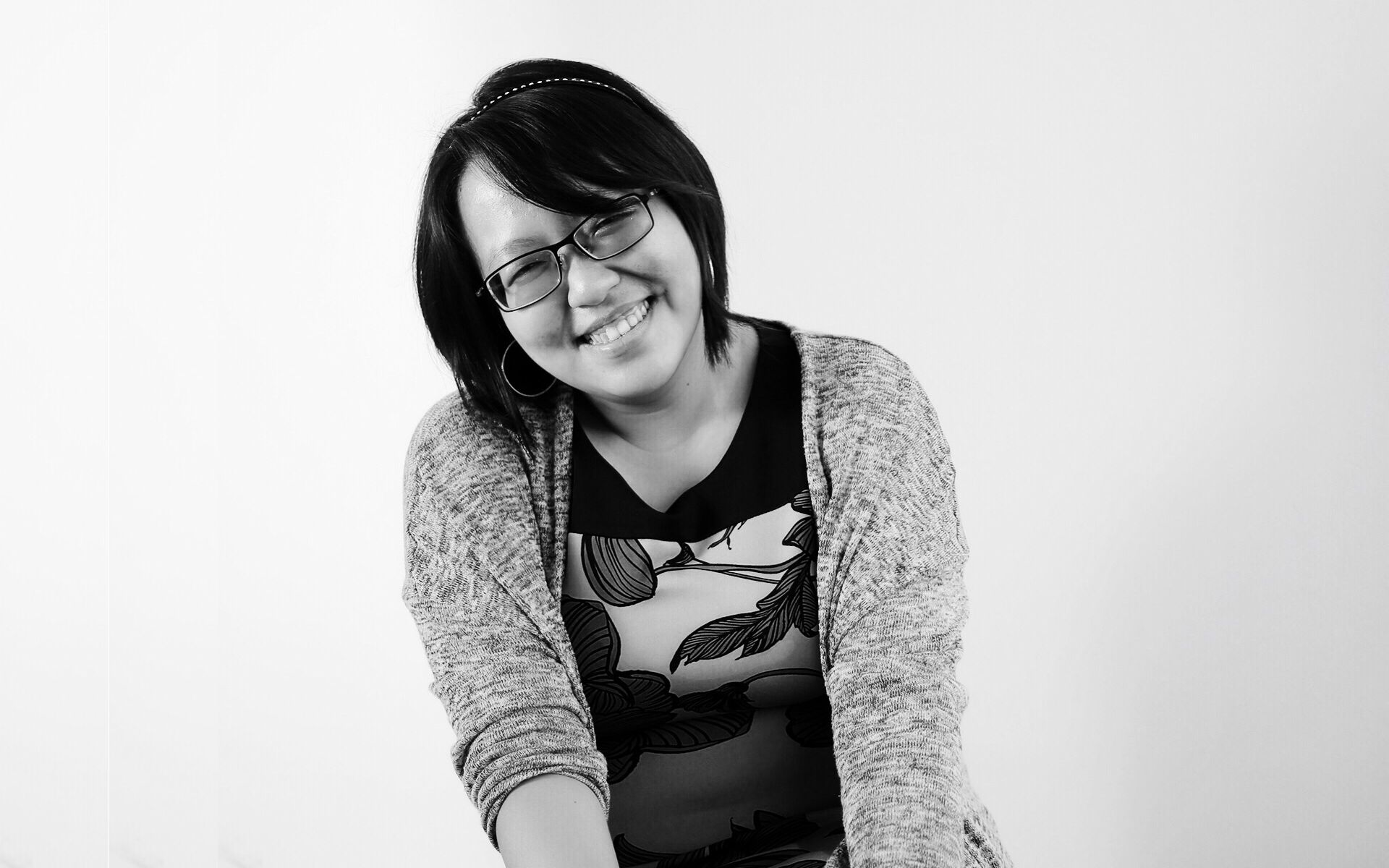 By Lily Ong
November 20, 2018
Entrepreneurs
Fred Choo and Michele Kwok
made Damansara Heights their home for the past three decades. The winners of Malaysia Tatler's
Couple Of The Year
award for 2018 sit down with their family to reflect on the memories they made throughout the years in the neighbourhood of the luxurious AIRA Residence.
Brian and Mark Choo's lives have been shaped by their childhood growing up in Damansara Heights. This is thanks to the appeal of the neighbourhood their parents, Fred Choo and Michele Kwok, moved into in 1988.
"We have lived here since our eldest, Brian, was born," said Michele nostalgically, as she reminisced on how her young boys have grown to become men.
Previously a corporate banker in CIMB Bank, Brian currently manages the family's F&B business Soul Society, the entity that operates SOULed Out, WIP and Goa restaurants in the Klang Valley. It was only natural that he fell in love with the entrepreneurial Jady, who runs her family's automotive business, a beauty salon, 176 Avenue, and clothing brand, Aria the Label.
---
"We have lived here since our eldest, Brian, was born." - Michele Kwok
---
"Now everyone knows how old you are, Brian," says Jady with a grin, as she bounced their 16-month-old daughter, Riley, on her lap. Jady moved from her childhood abode in Sungai Buloh to the Choo household in 2016 after her marriage to Brian.
At this, Brian smiles. "We have moved a lot of times in the neighbourhood throughout the years, in different streets and different parts of the area. The furthest we have ever moved was to Mont Kiara, and even then it's a stone's throw away from Damansara Heights! But dad and mum still chose to come back and we have been here ever since," he says.
Home Is Where The Heart Is
"I love how the community here is close-knit," said Fred on what he thought of Damansara Heights. "Everyone who lives here are concerned citizens. We care because we stay here and are therefore united by the common goal we share. Generation after generation maintain this unity," elaborates the patriarch of the family.
"Since the 1990s, Fred and I have made it a tradition for us to go on walks as a family. We still can do it today because the roads are always clear and the parks are still beautiful with Mother Nature all around," says Michele.
Connected To Success
Fred and Michele have clearly passed on their values to their sons. This can be seen as the entrepreneurial spirit is strong in Mark, who established the tech-startup TeleMe as well as fitness studio Tribe.

In a household full of family members chasing their dreams, Mark believes that living in this area is a blessing. "Every road is easily accessed; and thanks to the lack of traffic, I don't need to sacrifice sleep for my commute. I think that has made a lot of difference in my productivity!" he says.
At The Crux Of Luxe
Perched at the peak of Jalan Batai in Damansara Heights, AIRA Residence's elevated position reflects its lofty ideals in delivering to its discerning residents nothing but the best living conditions.
Thanks to the meticulous workmanship of three award-winning international designers—Piet Boon for interior design, Franklin Po for landscape architecture, and Alen Nikolovski for architecture—the result is an impeccably designed residence, with ample personal space including shared functional areas for socialising.
AIRA Residence's show unit is available to view only by appointment. Click here to discover more about AIRA Residence.

---
Creative Direction: Syahlia Sari
Photography: Brian Fang / M8 Studio
Videography: Dean Shaari
Styling: Andrea Kee
Hair: Nick Siow / 176 Avenue
Makeup: Joey Yap

ICYMI: Fred & Michele dishes out pearls of wisdom—alongside six other awardees from #MYTatlerBall2018