For RM33,000, Airbnb Offers You A Chance To Live Like A Royal At The City Palace Of Jaipur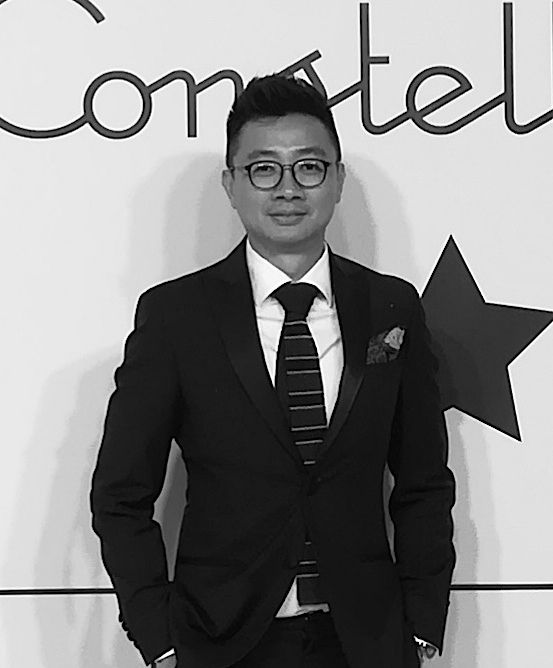 By Brian Cheong
November 15, 2019
Maharaja Sawai Padmanabh Singh will also be your host when you book the Gudliya Suite in City Palace of Jaipur on Airbnb
One of India's most iconic landmarks, the City Palace was built in the 18th century by Maharaja Sawai Jai Singh II who founded Jaipur, the capital of the Rajasthan state. A shining example of Rajput architecture, the interior of the palace is as ornate and lavish as you can imagine complete with intricate carvings, gilded walls and crystal chandeliers. The sprawling complex houses not just the royal residence but also a famous museum.
See also: Live Like A Crazy Rich Asian At The Cheong Fatt Tze Mansion In Penang
Over the centuries, the royal family has only ever allowed friends and specially invited guests such as Bill Clinton and Prince Charles to stay at the palace. From Nov 23, 2019, the Gudliya Suite will be available for booking on Airbnb, with the 21-year-old monarch of Jaipur, Padmanabh Singh, as your host - the first royal host of Airbnb.
See also: The 5 Hottest Young Royals Of Asia To Follow On Instagram
Located in a private section of the palace, the suite comes with a lounge, kitchen, bathroom and indoor swimming pool. Other perks include a personal butler, a guide entrusted to give you a curated experience of the city as well as a guided tour around the palace where you will be regaled by a member of the royal staff with legendary war stories and fantastic folk tales. Meals come in the form of an authentic Rajasthani spread, which you can enjoy on a terrace offering a view of the surrounding Aravalli hills and forts. You can also request to have afternoon tea in one of the palace's peaceful gardens where peacocks roam freely.
See also: Must-Visit 2019 UNESCO World Heritage Sites: The Asian Edition
The main reason for opening up the palace to outside guests is to support Princess Diya Kumari Foundation, a non-profit founded by Padmanabh's mother to empower rural women and artisans in Rajasthan. Proceeds from each booking will go to the foundation.
Images Courtesy of Airbnb