Am I Alone?: A Virtual Art Exhibition To Visit During Lockdown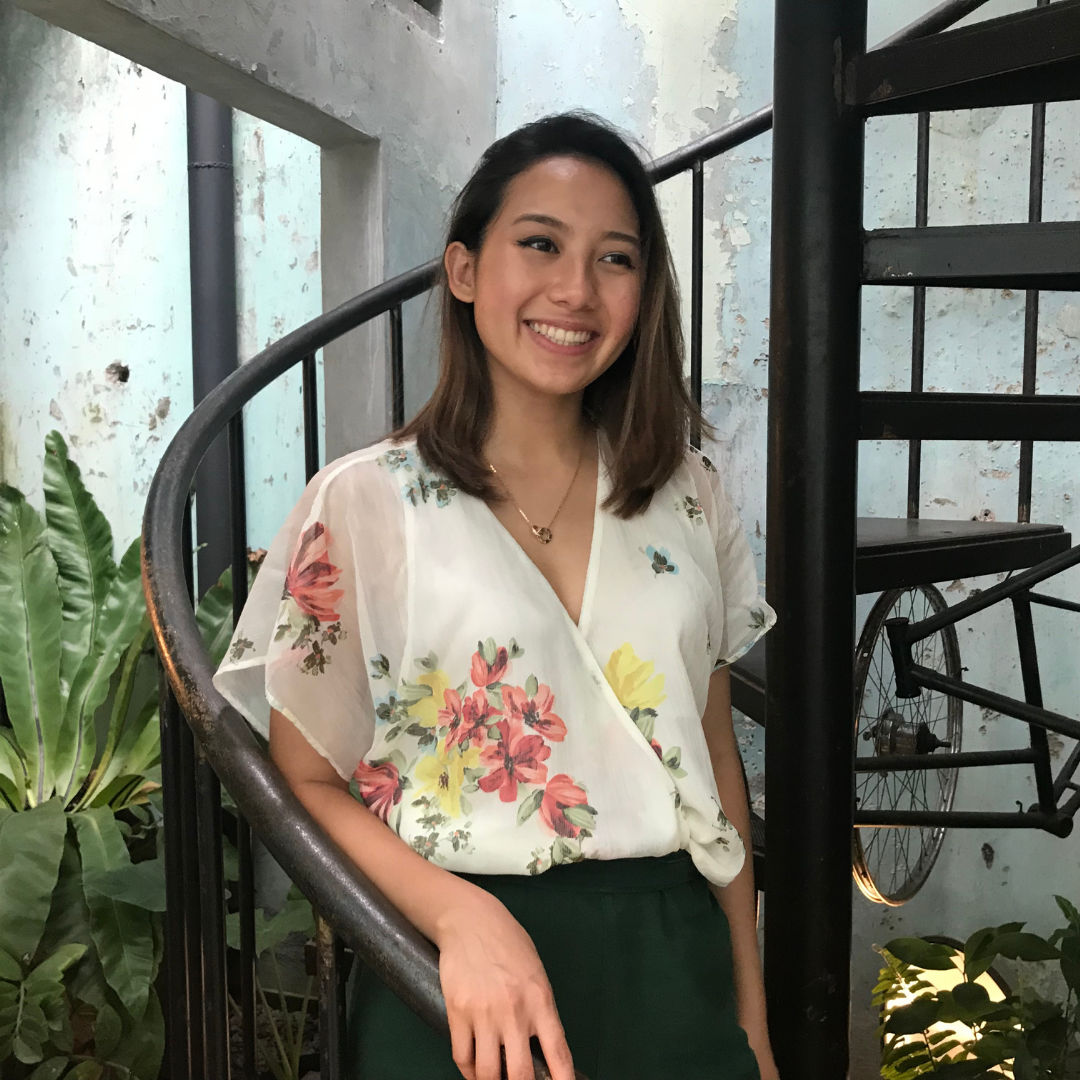 By Zue Wei Leong
January 13, 2021
Ask yourself Am I Alone? when you visit this virtual art exhibition by Ranerrim and Projek Rabak, from now until February 3, 2021
In Am I Alone?, Ranerrim and Ipoh-based Projek Rabak create a novel virtual experience to present the multidisciplinary works of emerging artists from Malaysia, Indonesia and Japan. Inspired by Vincent Van Gogh's 1889 Self-Portrait Without Beard, this virtual art exhibition explores themes of duality of the self, portrayed and perceived, and encourages its viewers to find the beauty and purpose that can emerge from isolation and introspection.
Walking on pixels
From the safety and comfort of their homes, audiences can move around the virtual platform to view the collection of works, which include acrylic paintings, animation, performance art videos and even, an online personality test. Malaysian artist and curator of Am I Alone? Yaner Lim a.k.a. Ranerrim shares that the multidisciplinary nature of this exhibition is an open invitation for the audiences to interact with the artists and their art in the digital world.
See also: Wendi Murdoch On Her Friendship With Artist Cai Guo-Qiang
Breaking Barriers
Reclaiming the perception that introspection of the self is inherently lonely, the intention behind this exhibition gently guides both artists and audience to search for commonality or empathy, regardless of cultural barriers and beyond more conventional modes of creativity.
The idea was to create an uplifting international art ecosystem, to empower people who feel like their experiences are not significant and to make those feelings go away
— Ranerrim
A Bright Future
Featuring an impressive line-up of both emerging and more familiar artists, such as Jun Kitazawa, Andita Purnama Sari Putri, Liflatul Muhtaroom, Kara Yong and co-founder of Art Pasar, Adam Ummar, this exhibition embodies the art community's commitment to fostering a collaborative spirit in the coming years.
Visit the exhibition online
See also: Fashion Designer Martin Margiela To Debut His First Solo Art Exhibition