11 Art Exhibitions You Shouldn't Miss In Malaysia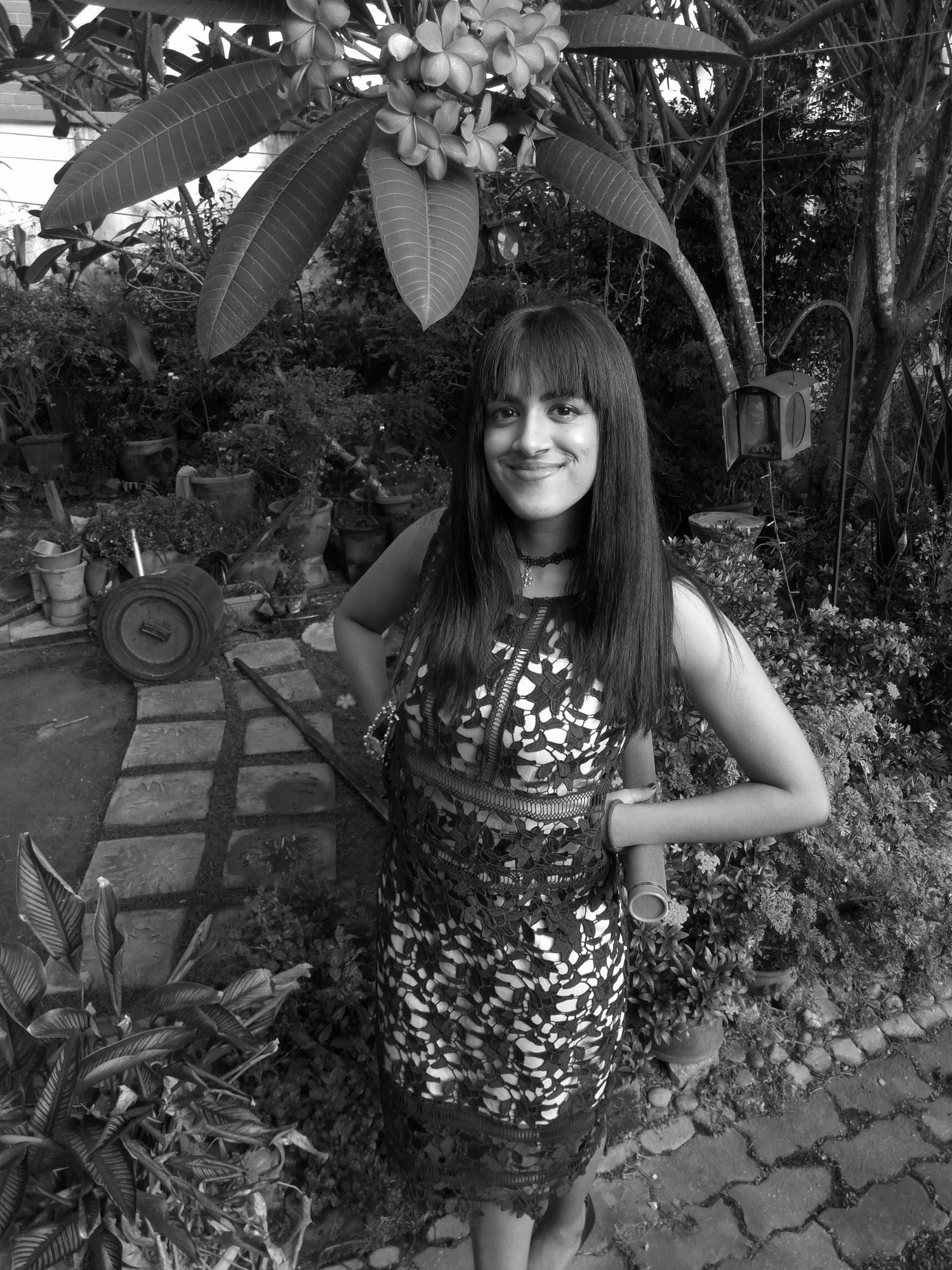 By Tania Jayatilaka
August 20, 2019
See what Malaysia's most up and coming artists have been up to at these eclectic art exhibitions across Malaysia.
1/11 Dust And The Silence In The Sun
When: 21 August – 22 September 2019
Cheong Kiet Cheng's 3rd solo exhibition at Wei-Ling Contemporary showcases her fascination with the spiritual realm and how it relates to the rest of the universe. A display of curious monochrome figures – some distorted and most with no clear grasp of space – are framed within a round canvas in this unique collection of works.
More information on this exhibition is available here.
See also: Limkokwing University's Fourth Showcase At London Fashion Week 2019
2/11 Reka Malaysiaku
When: Now till 20 October 2019
Fascinated with industrial design? This design-themed exhibition at The National Art Gallery is free to the public from Mondays to Sundays (10am – 6pm), showcasing the greatest achievements of Malaysian industrial designers from Malaysia's Independence up to the present day.
More information is available here.
3/11 Illegitimate
Now till 28 August, 2019
Don't miss the first group show by Unamed Collective at Zhan Gallery, comprising Malaysian talents Ainun Ayub, Alya Hatta, Joe Cheng, Jordan Chan, Nurin Yusof, Rebecca Chang and Yasmine Aminanda.
Ranging from traditional paintings on canvas to wearable art and virtual reality, this exhibition pushes the boundaries of art and fearlessly embodies the different expressions of illegitimacy – that is, the illegitimacy of identity, of non-human voices and "of the controlled versus the controller."
More details on this exhibition can be found here.
Must-read: Meet The 4 Malaysian Contemporary Artists Featured In Our First Ever Pavilion At Venice Biennale 2019
4/11 Fracture / Fiction
When: Now till 10 November
A selection of 93 works from Ilham Gallery's growing permanent collection is yours to peruse in this eclectic exhibition which presents voices and perspectives from across Southeast Asia and South Asia.
In particular, the exhibition looks at how artists have creatively dealt with pressing social conditions affecting this very region today.
More information can be found here.
5/11 In Sync: Artist Couples
When: August 24 – September 7, 2019
Happening at G13 Gallery is this unique group exhibition featuring the work of 6 artist couples. A first for all the participating artists, this exhibition will focus on the artworks they've worked on together.
More information on this exhibition is available here.
6/11 A Love Once Lost
When: August 23 – 25, 2019
Featured before on The Guardian and other international and local media, Malaysian photographer Daniel Adams is back to showcase his thought-provoking photography in this charity exhibition at The Bindery, APW Bangsar.
Related: How This Thai Photographer Captures The Sorrow Of Separation From One's Homeland
Each of the 39 works on display will then be sold at a silent auction on the evening of August 25th to raise funds for Cancer Research Malaysia, a cause close to the artist's heart after his mother's battle with breast cancer. Click here to view the art pieces that will be on display throughout this exhibition. You can also send an email over to Daniel at daniel.adams6@me.com if you're keen to purchase one of his portraits before the auction.
7/11 Art Ipoh 2019
When: Now till 30 September, 2019
Ipoh's first and largest art exhibition majoring in installation art will take place this month, organised by Tin Alley Curated Space. Featuring 30 works by 18 Malaysian artists, this inaugural exhibition aims to promote an appreciation of the arts among younger and older generations in Ipoh and across Malaysia.
For more details, call Chok Yen Hau at 016-6655080 or click here.
8/11 The Lure Of The Orient
Now till September 30, 2019
Foodies in Penang will doubtless have heard of China House, reported to be the longest café in the state. Located on the second floor is the Art Space, a gallery which currently houses an exhibition of various curiosities, from antiques, furniture and carpets to photography, art pieces and more.
For more information, click here.
See also: Live Like A Crazy Rich Asian At The Cheong Fatt Tze Mansion In Penang

9/11 12th Sabah Women's Art Exhibition
Now till October 16, 2019
Hand-stitched embroidery, mind-bending art installations and other eye-catching works of art: this annual art exhibition at the Sabah Art Gallery featuring the creations of Sabah's most up and coming female artists is definitely one to catch for art-lovers in Sabah.
For more information, click here.
See also: 11 Unique Outdoor Retreats To Soak In Sabah's Natural Beauty
10/11 Time Lapse Of Johor
Now till August 23, 2019
An exhibition of water colour paintings inspired by Johor's past and present, this exciting showcase at The Johor Art Gallery features a series of continuous water colour paintings that are collectively 100 metres long, compiled by various artists.
More information is available here.
11/11 Sensory Photography - For Our New Malaysia
September 8 - 27, 2019
Proof that the visually impaired can offer significant and meaningful artistic perspectives, this photography exhibition by 7 visually impaired Malaysian artists boasts 70 pieces of artwork at Ruang, Think City Kuala Lumpur, 28 of which will be presented in tactile form and with an audio element.
More information is available here.
From Palette To Plate: 6 Sketches Proving That Chefs Are Artists