Art Markets & More: 5 Events Celebrating Women's Month 2021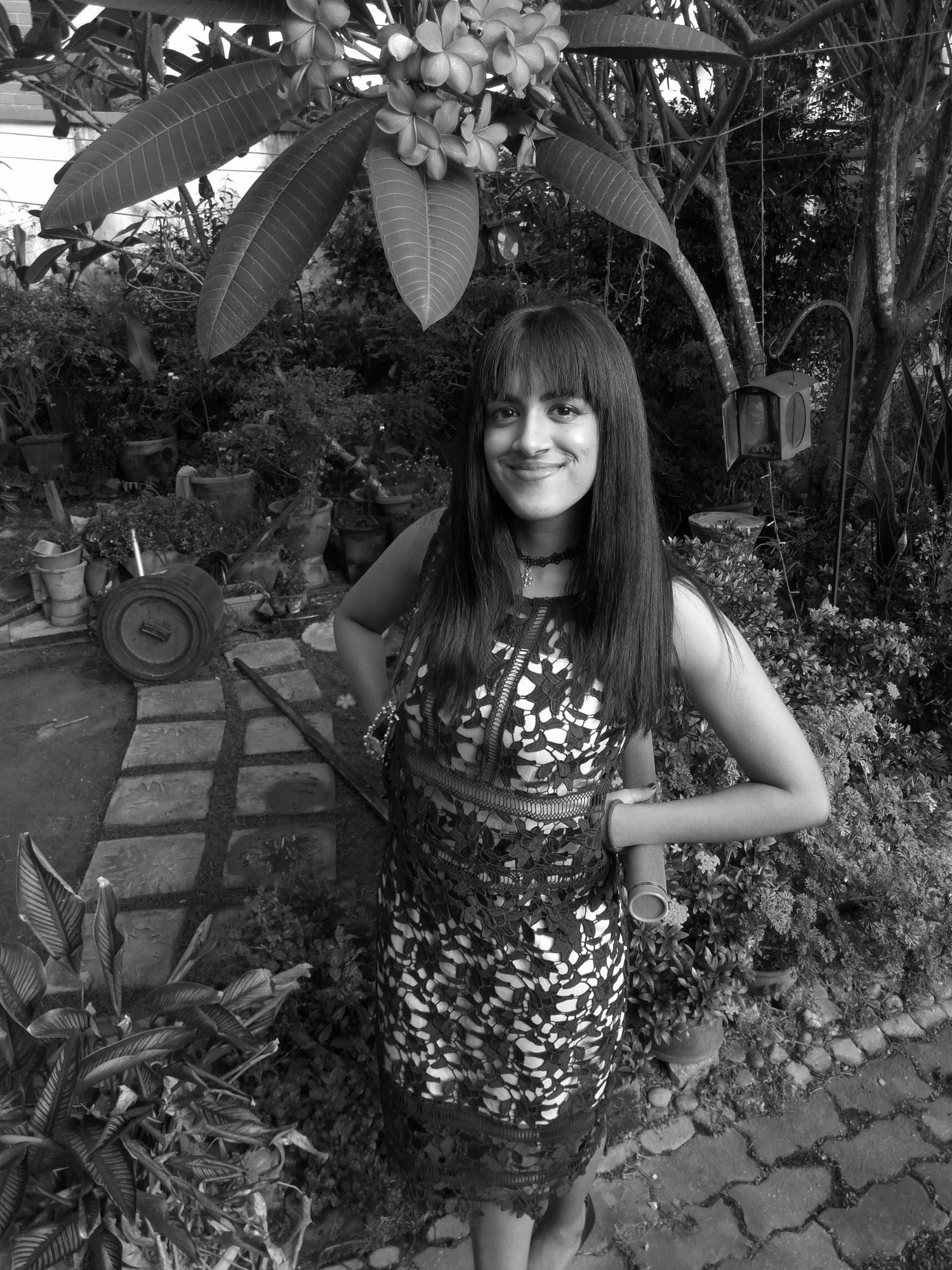 By Tania Jayatilaka
March 12, 2021
Mark your calendar this month with these art exhibitions, webinars and film screenings
Sunny Side Up Market
When: March 26 - 27, 2021
Time: 11am - 5pm
Location: Slate at The Row, 48 Jalan Doraisamy, Kuala Lumpur
Missed the all-female Pasar Bellas weekend market at Slate at the Row in February? Fret not, for this versatile events space in KL will host this month's edition of the Sunny Side Up Market which is dedicated to International Women's Day. The two-day market features a quirky collection of memorabilia from over 30 female-led local businesses, from skincare and beauty brands to sustainable fashion and food. Truth be told, we'd visit this weekend art market for these 'grumpy cat' tee shirts alone.
Related: 5 Homegrown Businesses Founded And Managed By Women That We Love
The Vibrant Journey, A Solo Exhibition
Date: March 11 - 28, 2021
Time: 12pm - 7pm (Monday to Friday) and 11am - 7pm (weekends)
Location: Hin Bus Depot, 31A, Jalan Gurdwara, George Town, Penang
Malaysian-Australian artist Shobana Anne explores the beauty of nature at a microscopic level, deconstructing shapes and playing with colours to produce a lively collection of abstract art inspired by her heritage and life experiences across two different cultures. Free to the public, this exhibition will take place at creative events space Hin Bus Depot in Penang.
More: Inside The World Of Nini Marini, Artist & Creative Entrepreneur

Women in Leadership: Achieving an Equal Future in a COVID-19 World
Body & Mind: Self-Care for Women Amid the Covid-19 Pandemic, A Zoom Webinar
Date: March 27, 2021
Time: 2.30pm - 3.30pm (Malaysia time)
Organised by Doctors Without Borders in Malaysia, this webinar deals with issues of mental health, nutrition and wellness for women during a pandemic. The featured speakers for this virtual event are consultant dietician Mary Easaw of the National Heart Institute and Doctors Without Borders senior mental health supervisor Sarah Chou.
Related: Google Doodle Honours Women's Accomplishments Throughout History For International Women's Day 2021
Bayangnya itu Timbul Tenggelam
Date: Now till May 9, 2021
Time: 11am - 7pm (Tuesday to Saturday) and 11am - 5pm (Sunday)
Location: Ilham Gallery, Level 5, Ilham Tower, 8 Jalan Binjai, Kuala Lumpur
This photo exhibition curated by K. Azril Ismail, Hoo Fan Chon, and Simon Soon at Ilham Gallery in Kuala Lumpur celebrates the diversity of women throughout Malaysia's history as part of an overall look at the cultures developed around photography in a Malaysian setting and the values and meanings that have been ascribed to this art form through the years.