Follow These Asian Artists On Instagram For Daily Design Inspiration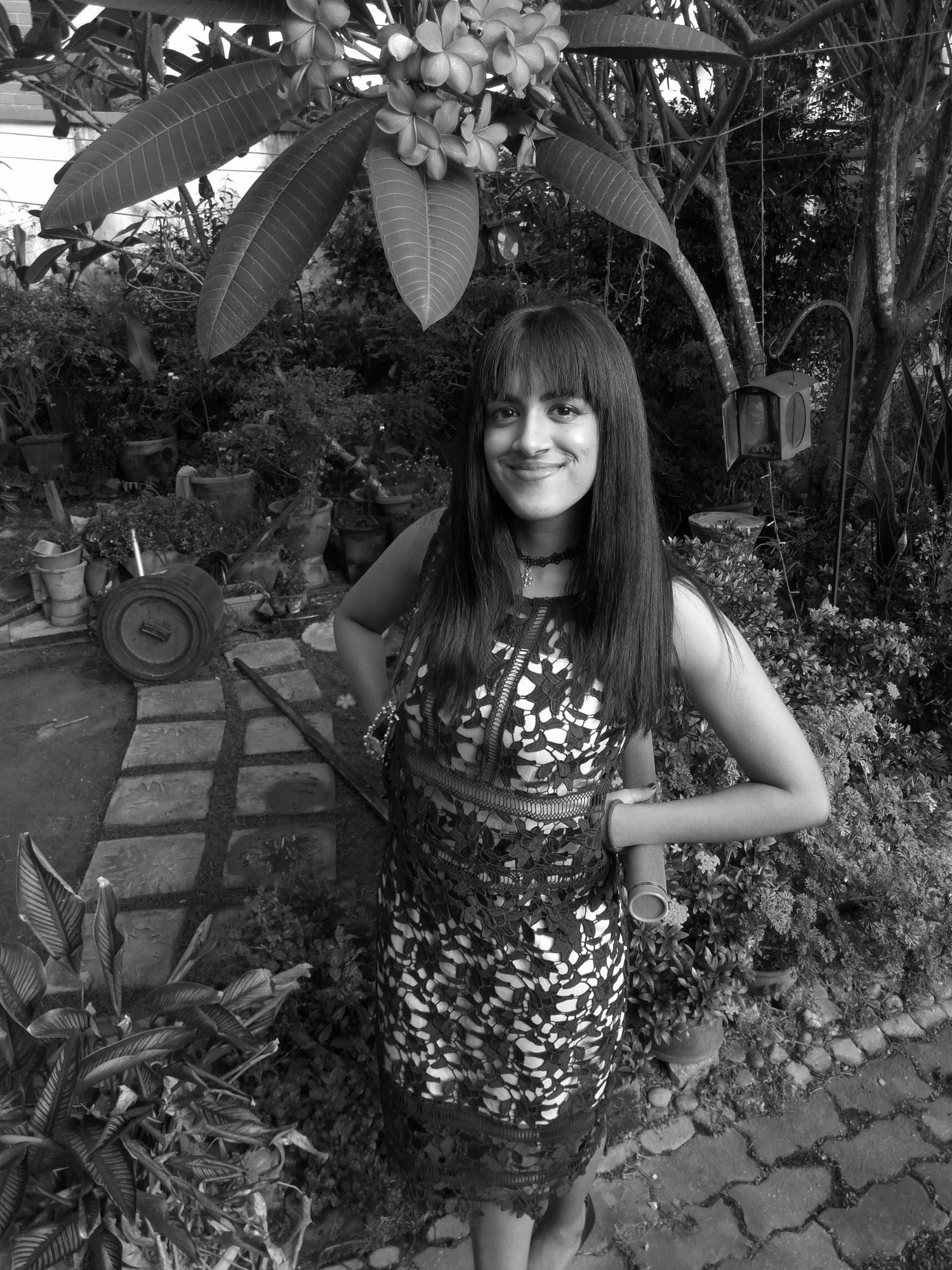 By Tania Jayatilaka
July 07, 2018
From photographers and embroidery artists to henna specialists and masters of illusion, these Asian Instagram artists are just too cool to ignore.
1/18 Sheena Liam
Some people doodle their self-portraits, but the former Asia's Next Top Model winner Sheena Liam prefers embroidery to do the same. The Malaysia-born model and artist is engaged to Lithuanian artist Ernest Zacharevic whose own Instagrammable street art murals in George Town have gained worldwide acclaim.
Follow her at @sheenaliam
2/18 Dain Yoon
No one does body and face paintings quite like renowned South Korean makeup artist Dain Yoon. Her mind-bending illusions are will make you look twice and think twice before trusting your own eyes.
Follow her at @designdain
3/18 Izziyana Suhaimi
4/18 Sneha Shrestha
5/18 Mok Zijie
6/18 Aaron Pinto
7/18 NKCHU
8/18 Aaron C
9/18 Takashi Murakami
10/18 Agi Putra Aspian
11/18 Kenjay Reyes
12/18 Ticger Rawoot
13/18 Neethi Goldhawk
14/18 Sara Mush
15/18 Adi Suanjaya
16/18 Mamo Worama Umpairat
17/18 Suntur Yozanun Wutigonsombutkul 
18/18 Debra Raymond