Aureo Gallery's Founder Serena Chiam On The 3 Golden Values She Upholds As A Businesswoman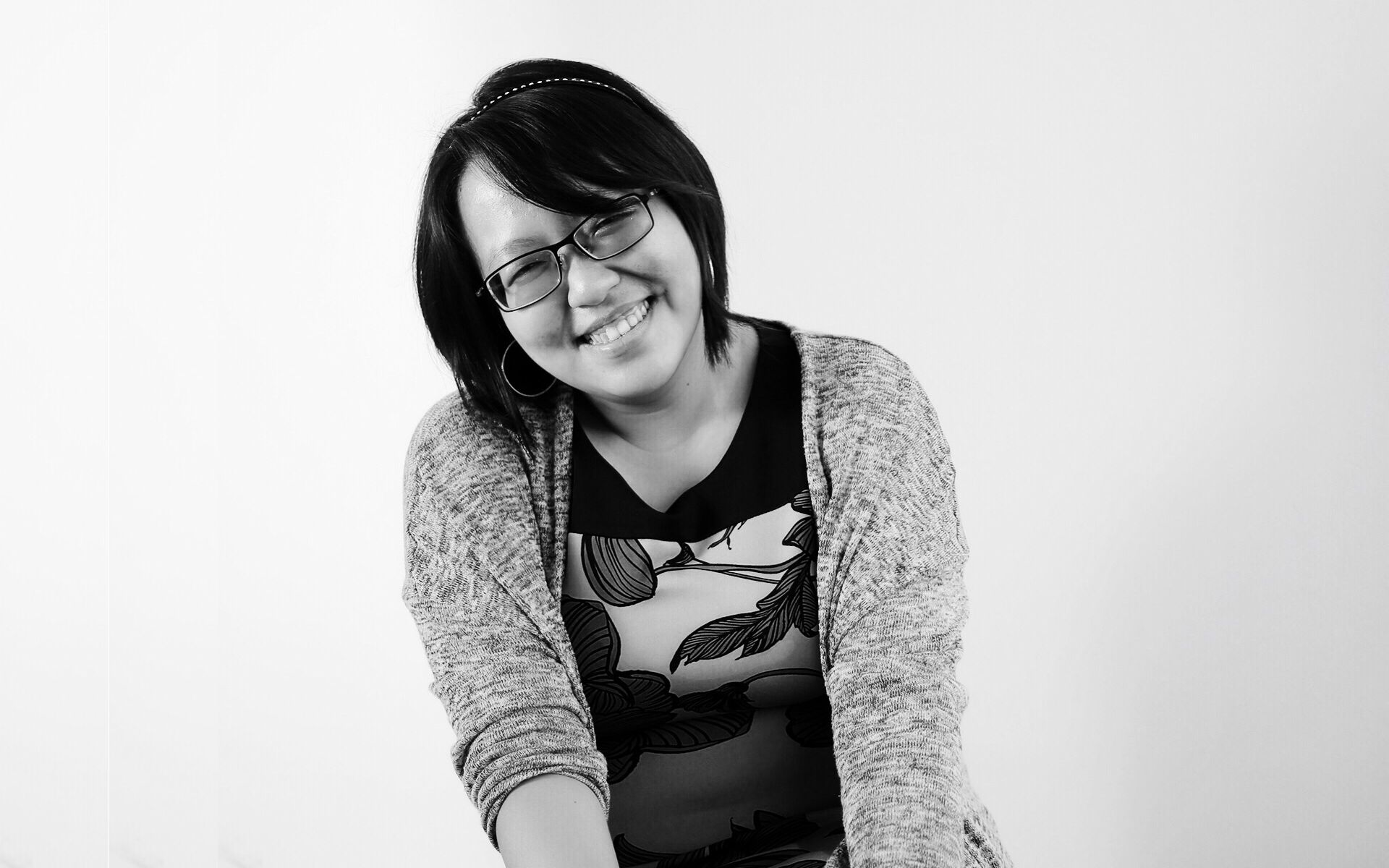 By Lily Ong
October 19, 2018
The chairman of Acts One Group Inc shares the key tenets that form the foundation of her personal outlook and success as an entrepreneur.
1/3 Listen To Your Instincts
People around Serena Chiam thought she was crazy when she left the insurance industry behind to become the sole distributor for South Korean artist Kim Il Tae—who is renowned for creating artworks with 24K gold.
"It all began when I visited Kim's gallery in South Korea for the first time. When I looked at his work, I was in awe at how luxurious and valuable his paintings were. I fell in love with his art pieces on the spot, and bought one as an investment. I believed Kim's works have tremendous value," reflects the friendly and bubbly businesswoman.
In an interesting parallel, Kim Il Tae's loved ones thought he was crazy too when he decided to sell off his assets to finance his pursuit in painting with real gold; his wife even left him. Undeterred, Kim mastered alchemy to work with pure gold as a medium of paint.
Today he is the only artist in the world who does gold pigment paintings that do not crack or fade—and the only way to buy Kim's work in Southeast Asia is through Serena's Aureo Gallery.
ICYMI: Kim Il Tae's 24K Gold Painting Exhibition in Malaysia
2/3 Be Patient & Trust The Process
Expect to wait a minimum of six months for a single art piece from Kim Il Tae—if not more. "To achieve the desired effect, layer after layer of gold needs to be put into place. Between each layer of gold, there is a minimum of a 6-week gap to wait for the layers to set," she says.
Kim's artwork is not easy to copy or imitate, purely because it requires a lot of sacrifice and wealth to generate one piece of work. "Maybe you can imitate it with gold leaf, but it is not the same," she says.
Similarly, despite persuasions to the contrary, Serena placed her bets on Kim with Aureo Gallery. "When I want to do something, there's no hesitation. It was a struggle at first, but I had faith that Kim's works have value. I stuck it out and made things happen with my team," she says.
Aside from participating at big events like Art Expo, Serena and her team at Aureo also host small-scale events like talks and private viewings to educate the public about Kim's work. "Aside from the fact that Kim's skills are so rare, the value associated with gold is indisputable. This precious metal represents durability and it also symbolises values like respect, purity and happiness. Our customers also tell us that Kim's art piece vibrates with good energy," she says.
3/3 When You Give, You Receive
Recently, Serena's company Acts One and Autism Buddies in support of the Gold A-HEART Fundraiser have joined hands to raise awareness and financial support for the Tuanku Syed Putra Foundation or known as Yayasan Tuanku Syed Putra (YTSP) that aims to build the first full-fledged autism centre in Perlis.
The centre is committed to offer services such as early detection and intervention through treatment, therapy and provide best educational approach for autistic children as well as support to the parents, carers and professionals. Ultimately, it hopes to be a referral point to other parties that are keen to serve the autism community in Perlis.
"We have committed to raise RM5.5million for the cause. When we were approached for this partnership, I decided to do my best for them," she says.
This is aligned with Serena's personal wish of owning her own charitable institution one day. "My dream is to open a healing centre or an orphanage. I want to contribute and be a part of bettering society. To achieve my dream, I need to generate wealth through work that I am passionate about which gives me purpose," she says.
Don't Miss: Dato' Rosemarie Wee On Easing The Burdens Of Those In Need