Bedroom Design: 5 Ways To Style Small Spaces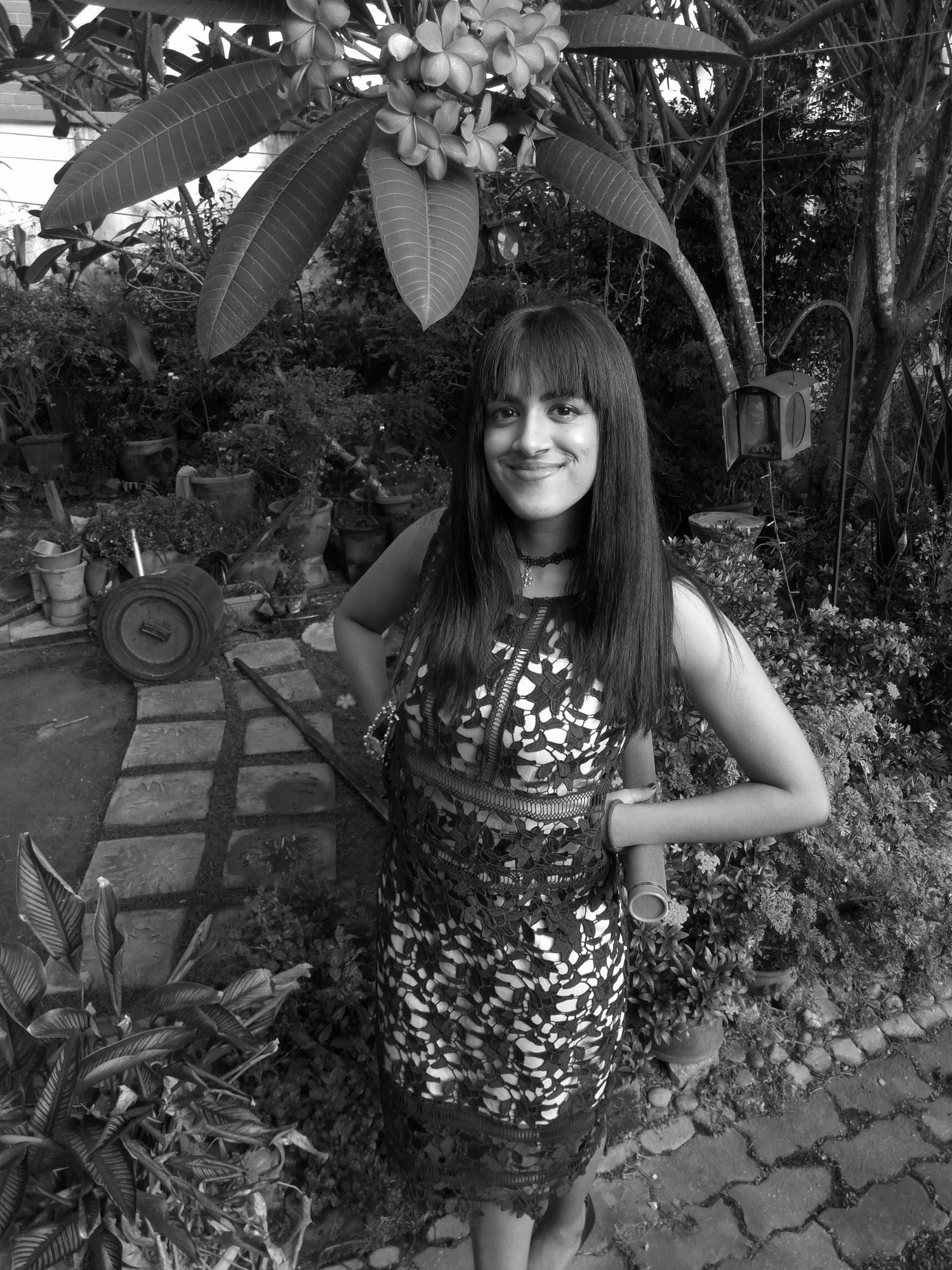 By Tania Jayatilaka
April 13, 2021
These beautiful bedrooms remind us that there's no limit to creativity when it comes to styling with limited space
1/5 Hanging lights
It's not surprising that many interior designers love using pendant lights to adorn small spaces. If bedside tables, light stands and lampshades are cramping your style, opt instead for hanging lights to create extra floor space around your bed and lend an air of luxury to the room. Interior designer Blaine Robert recommends placing pendant lights on either side of the bed for symmetry and hotel-inspired elegance.
For instance, this gorgeous bedroom in a chic apartment in Hong Kong (pictured above) makes use of dreamy pendant lights to match the colour scheme of the entire room, while a bay window lets in plenty of natural light, which also helps to open up the space as well.
Related: A Terrace House With A Tunnel-Shaped Pavilion In Kuala Lumpur
2/5 Vertical furnishings
When horizontal space is limited, think vertical. From tall curtains and lines of twinkle lights to vertical bookcases and wall-mounted shelves, vertical lines create the illusion of space and keep your room from feeling cluttered.
If you're ever in the mood for a little DIY magic, consider making your own shelves and bookcases at ADIAIDA, a maker's studio that offers woodworking workshops for adults and kids as well as custom-made wooden furniture, from kitchen islands to bookshelves. Creating your own 'ladder shelves', side tables or more to match the size of your bedroom adds a touch of warmth, character and creativity to your boudoir if you're willing to make the effort.
More: 4 Malaysian Artisan Home Brands Reimagining The Past For The Present
3/5 Mirror magic
Well-placed mirrors can do wonders to open up tiny spaces, especially those without the luxury of floor-to-ceiling windows.
Place mirrors in such a way that they reflect the natural light coming in from the windows. Positioning mirrors on either side of the bed behind lampshades or pendant lights is another great way of spreading the light—literally.
Related: How To Recreate Bling Empire's Kane Lim's Impressive Shoe Closet
4/5 Play with reflective surfaces
Just like mirrors, trays or tabletops with shiny reflective surfaces also serve as a subtle way to 'add space' to a small room – even certain fabrics with a sheen can help open up a narrow space, if well-placed. Interior designer Katharine Pooley faced this same challenge when transforming a narrow apartment overlooking London's Hyde Park. Through the creative use of crystal lamps, wall mirrors, light-coloured cushions and reflective surfaces within the bedroom, Pooley was able to beautify the space with luxurious touches and open up tight areas by redirecting the flow of light onto them.
See also: A Restored Bungalow In Petaling Jaya That Fuses Modernism With Tropical Charm
5/5 Dividing the room
Another interior design tip from Blaine Robert in making small spaces look bigger than they are: use curtains, panels, shelves, or screens as a divider to give your bedroom the illusion of more space. If your bedroom suits a grey colour scheme, you can even separate your sleeping area from the surrounding quarters with these sound-absorbing Oddlaug panels from Ikea (pictured above).
Related: Designer Home Collections To Elevate your #WFH Space In 2021