Bernard Chandran and Andrew Yap: The Story Behind The 'Dreams And Reality' Exhibition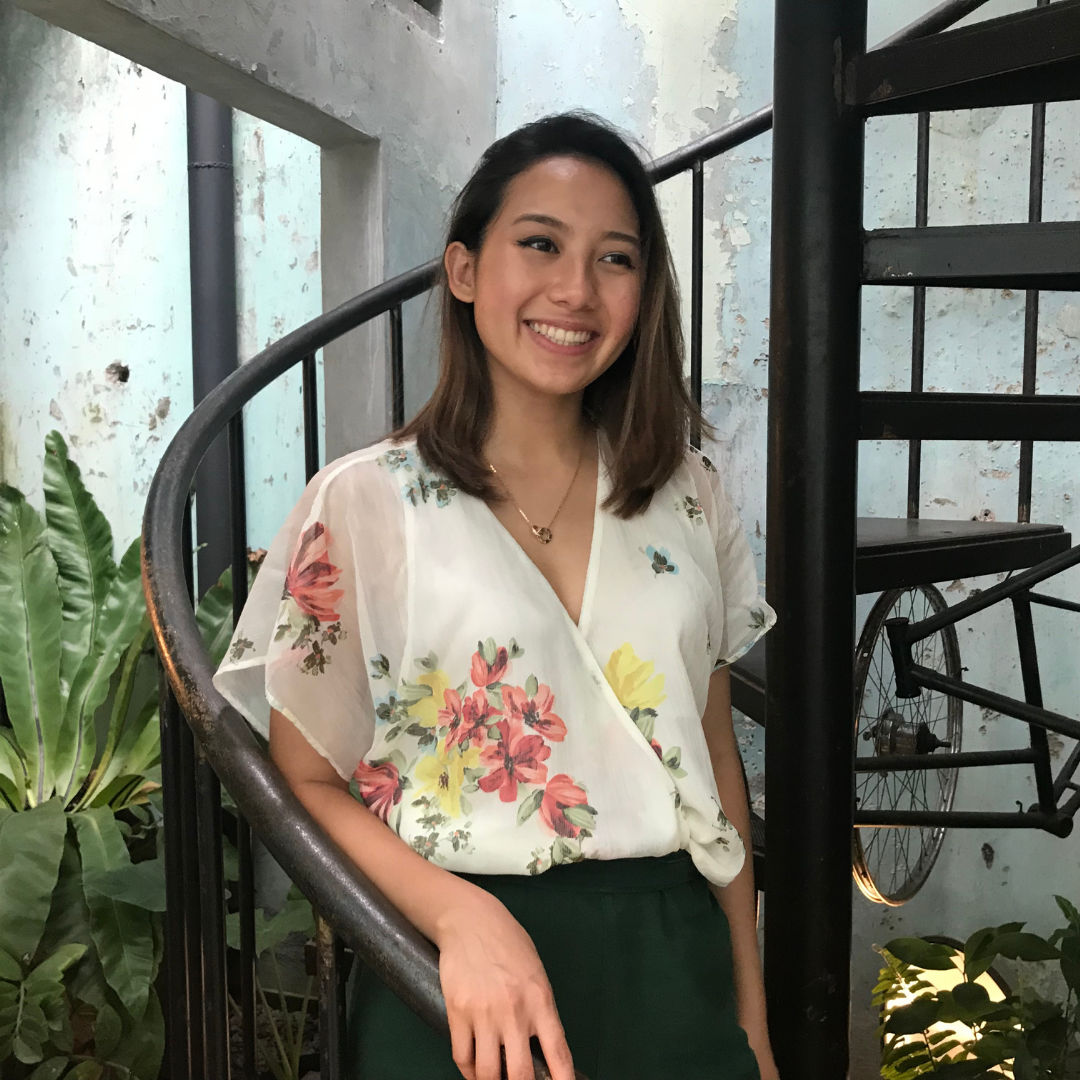 By Zue Wei Leong
March 23, 2021
World-renowned Malaysian fashion designer Dato' Sri Bernard Chandran, and co-founder of Malaysia's biggest alternative bookstore, BookXcess' Andrew Yap, know all about turning dreams into reality
"I'm not stingy about my dreams," declares Bernard Chandran as he walks us through a recreation of his studio, plastered with pages of magazines and posters of pop icons including Michael Jackson and David Bowie, at his fashion retrospective exhibition in Fahrenheit88 mall. "I wanted to have a beauty queen wife, just like Duran Duran—and my dream became a reality," he laughs, referring to Datin Mary Lourdes Chandran, his wife and mother to their five children.
But that is not the only fantasy that the Malaysian King of Fashion has brought to life. Over the last 34 years, the fashion veteran has propelled Malaysia's fashion scene to new heights and gained international acclaim for his innovative designs, earning praise from Estelle, Lady Gaga and even HRH Duchess of Cambridge Kate Middleton.
This level of ambition and drive is what Bernard shares with Andrew Yap who spearheaded the success of Big Bad Wolf Books and BookXcess alongside his wife, Jacqueline Ng. As part of their mission to change Malaysia and the world with the power of books, BookXcess partners up with Bernard's 'Dreams and Reality' exhibition to provide a wide selection of inspiring fashion, art and design-related books within the showcase itself.
The two inspiring figures share the story behind their collaboration and the impact that they hope this exhibition will have on the younger generation.
See also: Bernard Chandran & BookXcess Bring Fashion and Literature Together In One Exciting Exhibition
What was the motivation behind the 'Dreams and Reality' exhibition?
Bernard Chandran: When I was studying in Europe, I was inspired (and also a bit jealous) that there were always exhibitions happening. Whether it was in art galleries or museums, parents could always take their children for a visit and plan months, if not years, ahead to see a specific painter or artist. I've always dreamed to have something like this in Malaysia—something to inspire the younger generation.
Andrew Yap: I never grew up around books and when I had the opportunity to study at the prestigious St. John's Institution, I realised that my classmates who had been exposed to books generally did better. And if you look at all the most successful people in the world, you will often find that knowledge go hand in hand with success. They can relate to books and magazines.
That was the case with Bernard. The message behind this exhibition, as we celebrate Bernard's 34-year career in one of the most competitive industries in the world, is that books can be inspiring and empowering, especially for the younger generation. And an exhibition is also great for them to experience something new and unique, instead of following the typical weekend routine at the mall.
See also: Dior's Maria Grazia Chiuri Celebrates Female Fashion Photographers In New Book
How did your partnership come about?
AY: I was very impressed with what Bernard did with the space at Fahrenheit88. It was a complete 180-degree from when I first visited! I was blown away by how he decorated the space and I brought in his fashion couture pieces. We set up a meeting and brought a couple of books that I thought he would like. At first, I was a bit unsure of how it was going to go. You never know—he could've been a diva! But he was great and we definitely hit it off. I foresee many collaborations in the future.
BC: I was in a rush when we first met. And I didn't know that they had so many fashion and design books at such great prices. It only made sense to have BookXcess as part of our exhibition—people should know that they can access these types of books here. Andrew was also so generous to offer a 20 per cent discount for all exhibition visitors with our special bookmark.
See also: 9 New Books To Read In March 2021
Tell me a little bit more about this unique bookmark design.
BC: I have always hated the idea of wasting fabrics, especially expensive fabrics. In 1998, I collaborated with Jim Thompson in Thailand. I saw how they believed in recycling surplus fabrics because these fabrics were made and woven by hand. They used them to make bags and even something as tiny as lipstick covers. When I came back, I made it a practice to always keep all our surplus fabrics. We don't always know what we're going to do with them, but we always keep them.
Over the years, they have found their way into different collections and most recently, these bookmarks. It's a nice souvenir for people who visit exhibitions and museums. Something for them to keep instead of just pictures on their phones and cameras.
On that subject, I'd also like to add that it's so important for people to hold things. Like books, for example. When I walk into my library, I pull out a hardcover and it leads me to another and another. While everything has gone digital into our tablets, which is so convenient, there's nothing that matches the experience of holding a book in your hands. And it's not so easy to forget about it, too!
Not a lot of bookshops in Malaysia prioritise books about fashion, art and architecture. Why has BookXcess decided to break from the norm?
AY: We didn't know it at the time but we've been building up to this day. I used to look at these beautiful books filled with photos, design and art. How could I not buy them? Jacqueline would always say to me, "Why do you keep buying these books? They don't sell!"
Our Malaysian art scene is definitely lagging behind, especially in comparison with our neighbours, but books are a good way to narrow that gap. Bernard was shocked that I had bought more than 1,000 copies of Fashion 150: 150 Years/150 Designers, which we are offering at a special price in conjunction with this exhibition. But it's so heartening to see that we're slowly running out of these books and that they're going to young people and students.
What do you read for inspiration?
AY: A book that I can read over and over again is Paul Arden's Whatever You Think, Think the Opposite. It's so easy to read, filled with quotes and pictures that are so motivational and inspiring. In fact, I sent Bernard a photo of one of the quotes just this week: "Start taking bad decisions and it will take you to a place others can only dream of being".
BC: For me, I've always loved the National Geographic magazines. It was about the whole world, from animals and nature to politics and technology. The pictures were always so vivid and the choice of words always spoke to me.
Another magazine that I often read is WeAr magazine, a European publication that I've subscribed to since they started. Unlike other glossies, they show off clothes by new young designers—names that I've never heard of before— without styling them. They just have it up on a hanger on the page and it's up to me how I want to interpret the look.
What advice do you have for young people in Malaysia?
AY: Dream big and be obsessed with what you love. Don't be afraid to take on something because other people may judge you. Just follow your interests and you will attract like-minded people.
BC: Believe in what you do because you will fail. You just have to keep believing in yourself and keep working hard.
See also: The Collab Store At Four Seasons Place Showcases The Best In Malaysian Fashion
Here's a look at some of our favourite fashion pieces from the exhibition:
Photography Goh Kwee Jin & Khairul Imran