Bernard Chandran & BookXcess Bring Fashion And Literature Together In One Exciting Exhibition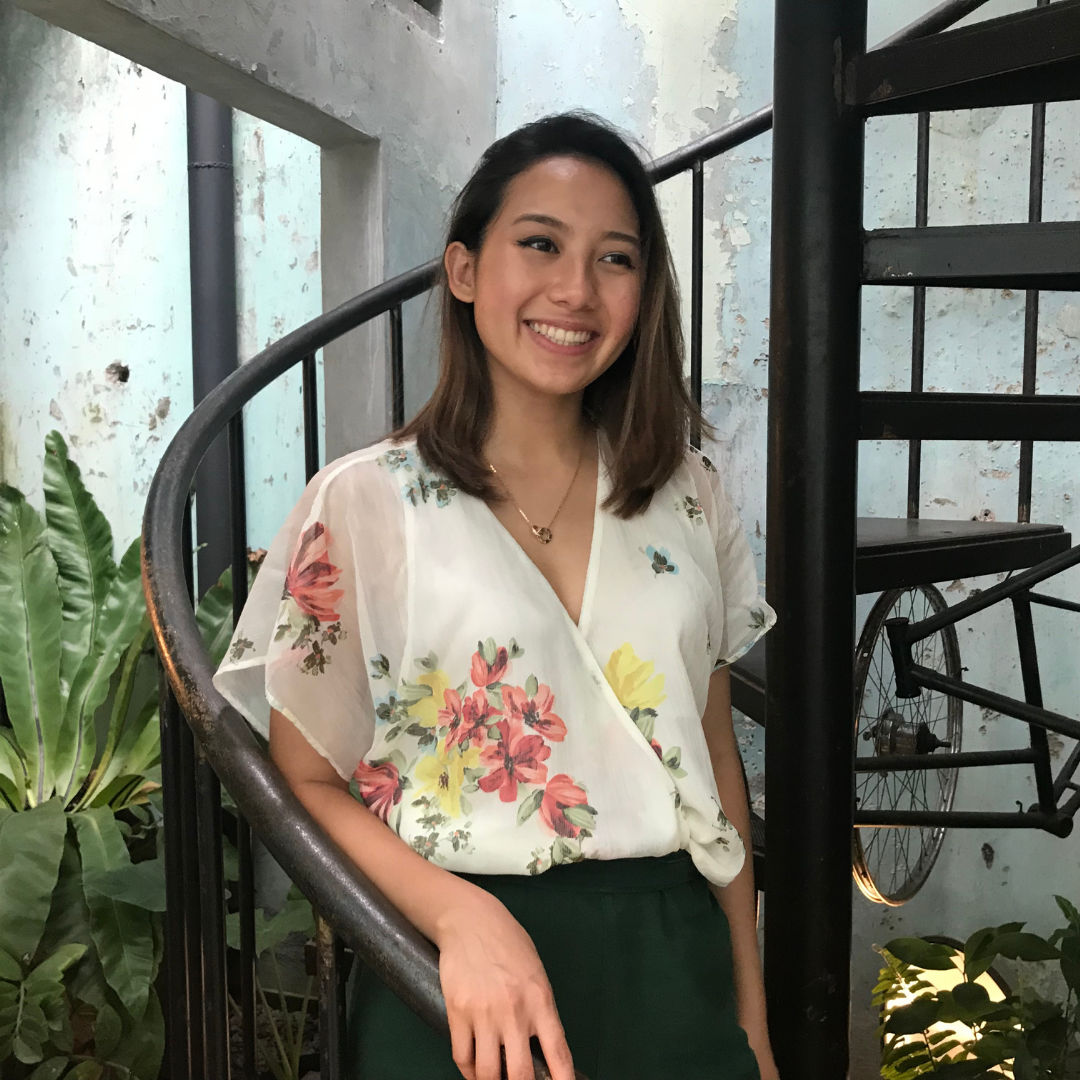 By Zue Wei Leong
March 06, 2021
Renowned Malaysian fashion designer Dato' Sri Bernard Chandran has teamed up with BookXcess to put on a fashion retrospective exhibition entitled Dreams & Reality to show how books and knowledge can help turn your dreams into reality
In this collaboration with Malaysia's leading bookstore, Dato' Sri Bernard Chandran puts a spotlight on how books have been one of his keys to success throughout his fashion journey.
Together, Chandran and BookXcess have created a unique space in Fahrenheit88 mall in Bukit Bintang that takes you through 16 rooms showcasing a selection of Chandran's beautiful and intricately designed collections throughout his 34-year career in the fashion industry. Chandran details the stories and craftsmanship, from fabric selection to dressmaking techniques, behind his works of art.
"I personally believe that books play an important role in broadening one's mind and being exposed to many avenues and infinite possibilities to become a better version of one's self," said the fashion designer.
"As an avid reader and collector of a wide genre of books, I'm on a mission to inspire a new generation of local fashion designers by sharing my knowledge and experience. I believe that the collaboration with BookXcess, to inspire future generations, is the first step in the right direction and one I believe is destined for success."
See also: 5 Things About Bernard Chandran Design That Caught Kate Middleton's Eye
We share his vision in inspiring future generations. Together, we hope to spread the word as to how books can really inspire one to chase one's dream while empowering them with knowledge.
Along with the clothes, there will be a selection of books relating to fashion, art, accessories, architecture and design, including a hardcover of Arianna Piazza's one-of-a-kind book Fashion 150: 150 Years/150 Designers that features over 500 photographs and original illustrations.
All visitors will also stand a chance to get a unique fabric bookmark designed by Chandran, which entitles them to a 20 per cent discount on selected books.
With the MCO lifted in Malaysia, this unique exhibition will definitely make for a fun weekend activity to explore the world of fashion and books.
See also: 6 Beautiful Bookstores To Know In The Klang Valley
Images Courtesy of BookXcess