Best Luxe Resorts In Langkawi For Your Next Staycation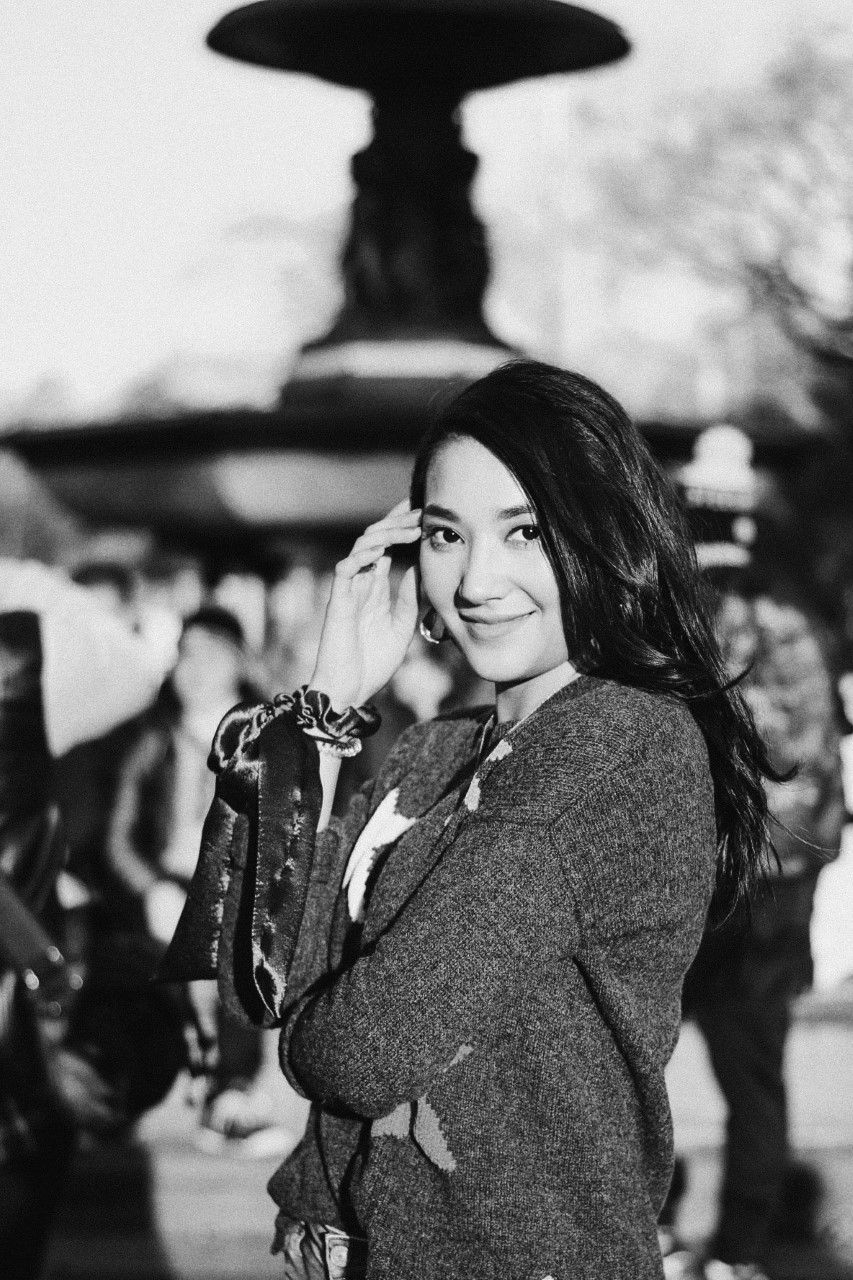 By Syameen Salehaldin
September 04, 2019
In need of a short getaway? Start your exploration with these 7 luxurious island abodes.
Langkawi promises breath-taking views of Andaman Sea, lush tropical rainforest, decadent seafood and many more. The jewel of Kedah ignites wanderlust in both foreigners and locals. Without a doubt, Langkawi is a great spot for a short getaway and so, to kickstart your next beach getaway, here are the best luxury resorts on the island.
See also: 7 Indulgent Ways To Treat Yourself At Langkawi International Airport
1/7 The Four Seasons Langkawi
Surrender to exquisite relaxation at The Four Seasons Langkawi. The Malay-style resort gives you premium access to go on a mangrove-and-eagle safari, a southern island tour where you can cruise past craggy sea stack, and a sublime wellness retreat at the Geo Spa. Treat yourselves to a traditional Malaysian dinner at Ikan Ikan restaurant, and end the evening with a nightcap at Rhu Bar. And if you just plan to lie back and soak in the island vibe, check in at one of its two magnificent pools.
See also: Four seasons Kuala Lumpur Turns 1: What We Love About It
2/7 The Andaman Langkawi
The Andman Langkawi is cosily nestled between a 10-million-year-old Emerald rainforest and a 8,000-year-old underwater rainforest on the serene Datai Bay. Replenish your body, mind and soul at the V Botanical Spa or allow the resort's naturalist to take you on an adventure of discovery of the vicinity's flora and fauna The luxury resort is also big on coral conservation and its educational programme lets you enjoy coral nursery feeding, private snorkelling and a coral reef walk.
3/7 St Regis Langkawi
Boasting a stunning view of the tranquil Andaman Sea coupled with an incredible gastronomic culinary experience and the finest accommodations, The St Regis Langkawi transcends time and luxury. With bold accent hues and contemporary designs, the resort transports you to a world where feasting on tantalising Hamachi sashimi caviar and enjoying a sunset cocktail on the sea is de rigueur, not the exception.
See also: St Regis Langkawi Introduces 3 New Chefs
4/7 The Ritz-Carlton Langkawi
5/7 The Westin Langkawi
The Westin Langkawi is located near the main town of Kuah, giving you easy access to some of the best duty-free shopping and the iconic Eagle Square. One of the best places to hang out in the expansive resort is the Heavenly Spa, a private sanctuary that comes with its own private pool facing an idyllic tree-lined beach.
6/7 The Datai Langkawi
The Datai Langkawi is perfect if you dream of running your feet through a sandy white beach and taking in an uninterrupted view of the tropical rainforest and the Andaman Sea. Recently upgraded, it now boasts even more refined living with villas surrounded by lush greenery. For golfers, the Datai Langkawi is close to a world-class course designed by legendary player, Ernie Els.
7/7 The Danna Langkawi