How This Best-Selling Malaysian Author Brings History To Life Through A Collection Of Short Stories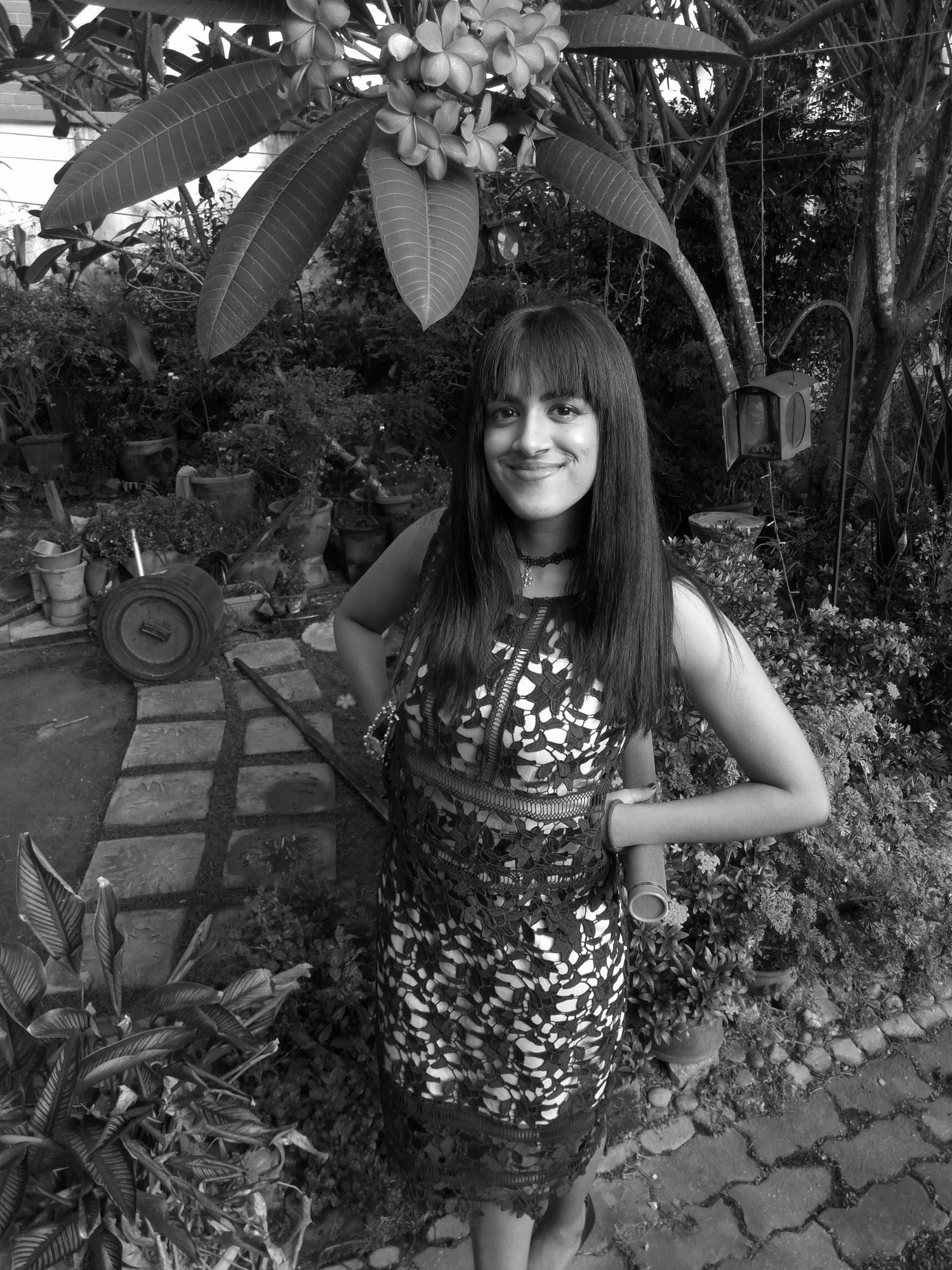 By Tania Jayatilaka
May 09, 2019
Dato' Dr. M. SHANmughalingam never expected that the gritty history of Malaya nor his colourful experiences with prominent officials at the Malaysian Treasury would one day inspire the 15 short stories in his latest book.
When Dato' SHANmughalingam's book, 'Marriage & Mutton Curry' was launched in Kuala Lumpur last October, HRH Sultan Nazrin Shah –who also penned the book's forward— touched on what made this anthology of short stories so special for Malaysian readers today.
If history is written by the winners, he said, then historical fiction like this gives us a valuable glimpse into the lives and stories of the vast majority of people in the camp of the 'non-winners'.
"Historical fiction fills an important gap by giving us the stories of people who fought much smaller battles, whether domestically or professionally, and who sometimes lost them," to put it in Sultan Nazrin Shah's words.
Hearing such praise for the value of literature and fiction from such a highly respected and highly educated individual as him is refreshing for anyone who's grown up hearing that a career in 'the arts' is second in importance to a career in the sciences, engineering, economics or law.
See also: The Real-Life Story Of Kevin Kwan That Inspired "Crazy Rich Asians"
DUTY OVER AMBITION
As a young man, Dato' Shan's own passion for literature and writing in university was promptly dismissed by his seniors and met with a stern recommendation to study Economics instead. Though it was a difficult time, Dato' Shan retells the events of those days in his signature humour and wit.
"When I used to attend my Economics classes, I'd see my friends going to their Literature classes and I'd be so envious!" he laughs.
Growing up in the shadow of a strict, no-nonsense father figure, Dato' Shan inherited his father's workhorse ethic and his mother's mischievous sense of humour. As a result, the observant yet bemused stance he developed served him well during his time at the Malaysian Ministry of Finance.
THE JOY OF FACT-ION
"I had some great times working in the Malaysian Treasury," Dato' Shan says. "Our finance minister, Tun Tan Siew Sin was a towering personality like Tunku Abdul Rahman, Tun Razak, and Tun Dr. Ismail.
"He told us about the time he wanted to go on leave. He went to see Tunku Abdul Rahman who heartily agreed to approve his leave application. Tan Siew Sin then asked, 'Who will act as the minister of finance while I'm away?' When Tunku replied, 'I will,' Tan retorted 'Then I'll withdraw my leave application, or else I'll come back and find no money left in the Treasury.'
"Can you imagine the kind of colourful personalities these people had?" Dato' Shan says in between guffaws. "If you read my story 'Money Man', you'll get an idea of familiar characters such as these."
More Malaysian storytellers: The Many Hats of Bernice Chauly
Why not, I ask, write an actual book of non-fiction, or perhaps memoirs detailing these events as he experienced them?
"We Asians are very sensitive about what's written down," he remarks with a devilish grin. "We can only just whisper in someone's ear, 'That fellow...pandai tipu tau?', but if I were to write it in a book, he'd never speak to me again!"
Fact-ion is the next best thing for Dato' Shan: a clever way to take historical facts and rework them through the lens of human interest stories.
Dato' Shan relates the morbid real-life tale behind his short story 'Half and Half', a hilarious vignette set in Japanese-occupied Malaya about an unfortunate Malayan man whose Caucasian-like appearance leads Japanese soldiers to believe he is a British spy.
See also: Lavina Valiram's Tips To Becoming A Successful First-Time Author
"This story actually happened to my uncle, who was taken to Thailand and Burma to build the railway," says Dato' Shan.
"At the time, we had a relative who owned a popular holiday inn in Port Dickson. His wife was Japanese and he had a daughter named Hideko.
"My father convinced Hideko to go with him to Thailand and speak to the soldiers to release my uncle so he could bring him home. Honestly, he would have died up there if my father had not done what he did."
Must-read: Tun Dr Siti Hasmah's Gems For A Good Life
I'm trying to make history come alive for all generation of Malaysians, so that your generation understands what your parents and grandparents went through to build this country.
HISTORY COMES ALIVE
"Now if I had simply told you what happened to this guy, you might have forgotten it," Dato' Shan says. "But if I showed you how he felt, how his mother felt, I'm making it more human, more alive, right?"
In between beguiling accounts of his school days at the Victoria Institution as well as at Harvard University where he slogged away to earn a joint degree in Economics and Government, Dato' Shan talks fondly of the short stories in Marriage & Mutton Curry.
From the laughable nuances of life in the Malaysian Jaffna Tamil community to heated tales of betrayal and jealousy, revenge and enlightenment: each of the 15 stories in this book boasts its own distinct persona that are still alive and well in Dato' Shan's rich imagination.
"With this book, I'm trying to make history come alive for all generation of Malaysians, so that your generation understands what your parents and grandparents went through in order to build this country to what it is today."
Look out for Dato' Shanmughalingam's best-selling book, Marriage & Mutton Curry in bookstores today.