Watch: Bella Kuan And Yi Ping Teo Set Off On An Urban Adventure With BMW X1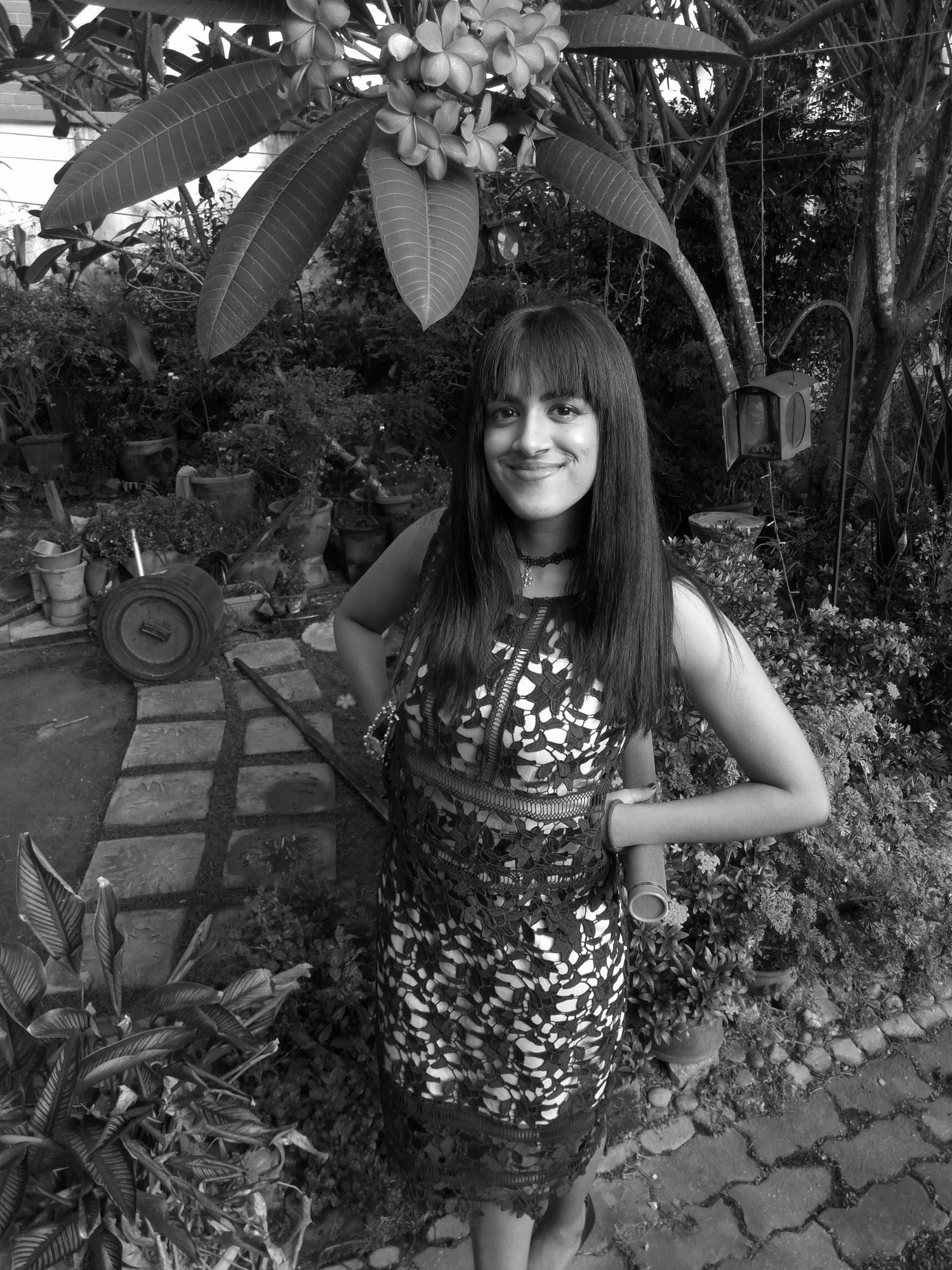 By Tania Jayatilaka
November 12, 2020
BMW Malaysia Special
These outgoing gal pals hit the roads of Kuala Lumpur in BMW's sporty new X1
There's nothing like the delight of stumbling upon hidden gems in your own city, be it a breezy brunch spot or a lookout point at the top of a lush hill. In search of such serendipitous finds, some travellers plan their journey from A to Z, while others rely on the thrill of going where the road takes them.
Close friends Teo Yi Ping and Bella Kuan fall into the latter category. No matter how busy life gets, they have held firmly to the values of friendship, hard work and a wanderlust spirit that's synonymous with the BMW X1's bold and adventurous nature.
With the spacious new SAV as their ride for the day, the energetic pair decide to explore the city they live in, starting with an early morning jog in Bukit Tunku.
"I never actually knew that Mayor's Hill in Bukit Tunku had such a great view of the city," says Teo, the founder of premium boutique fitness studio, PWRHOUSE. "I need to get out more."
More: Roen Cian, Carey Ng & Thanuja Ananthan Go The Distance With BMW 6 GT
Road Ready
With international travel plans temporarily on hold, Kuan and Teo have set their sights closer to home – making their way through popular dining, shopping and nightlife spots in Kuala Lumpur.
After catching up with their good friends Mandy Gioh and Lim Cai Jin over brunch, the four girls hopped into the X1, kicking up their heels in the comfort of its spacious interior on their way to a shopping spree in the city.
"Road trips and short excursions are always a good idea," muses Kuan, who is co-founder of local organic skincare brand, Handmade Heroes, together with Gioh and Lim. "And they don't always have to be somewhere far."
Related: 10 Exceptionally Cool Features Of BMW's All-New 'The 8'
An influencer, entrepreneur, diving aficionado and fitness enthusiast, Kuan's active lifestyle and busy schedule keep her constantly on the go, complemented seamlessly by the X1's highly intuitive driving experience for city driving or more adventurous outstation rides.
"I love new experiences and doing different activities, so I really don't mind making city road trips like this in the X1 a weekly thing. It's a spacious and stylish car to bond with friends while on the road," shares Kuan.
See also: 3 Road Trips To Embark On After Covid-19
"I love driving big cars, and I like that the X1 has such a powerful, athletic appearance," shares Teo. As a fitness guru and trainer, she isn't afraid to rise to new challenges and explore uncharted territory with confidence, a trait she shares with the SAV's penchant for adventure and agility on various terrain.
See also: Sarah Illyas & Family On An Exceptional Road Trip With BMW X3
As the four friends spent their day catching up and shopping, their girls' night out that evening was a nice break from the hectic hustle of daily life.
"Sometimes I ask myself, am I capable enough?" Teo says. "Well, the reality is you will survive. It doesn't matter how many times you fail or how many times you get let down. What really matters is your willingness to keep going."
For more information about the X1, visit BMW Malaysia's official website or follow @BMWMalaysia on Instagram.
Videography Goh Kwee Jin & Khairul Imran
Photography Arif Hamnet
Location Kenny Hills Bakers Bukit Tunku, OpenHouse KLCC & Max Mara @ Pavilion Kuala Lumpur
Grooming Tale Makeover Studio