Bohemian Belle Tiffany Choong Shares 7 Ways To Free Your Creative Energy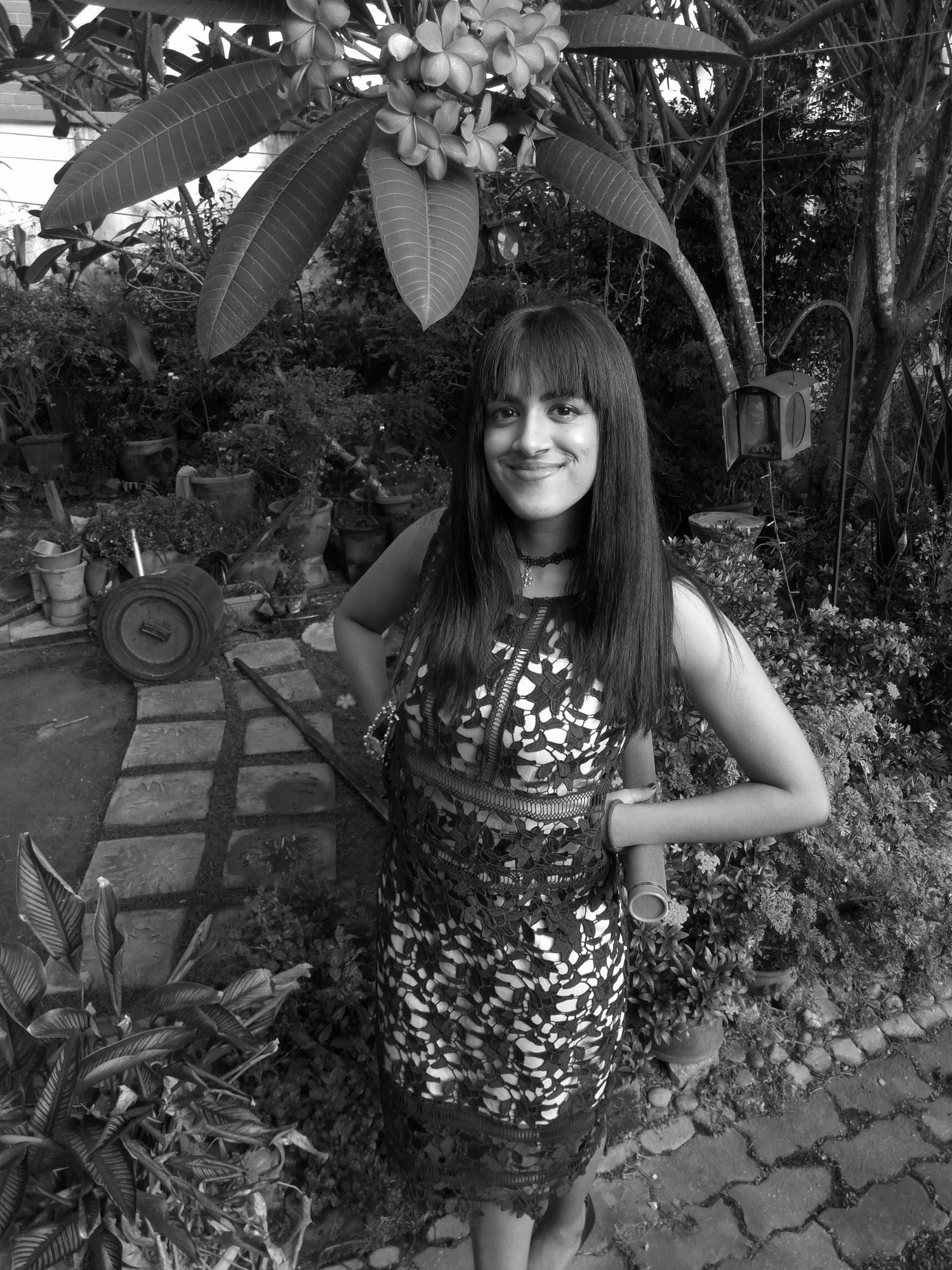 By Tania Jayatilaka
February 21, 2018
Recently kicking off her first
solo exhibition
, themed 'Treasures of a Straits Chinese',
Bulan Lifestyle
bag designer and artist Tiffany Choong welcomed enormous success on her solo exhibition's opening night, with more than half of her art collection sold within the week. No stranger to struggles beneath her free-spirited persona, this Penang-born bohemian reveals 7 tips that have fuelled her own creative appetite for life.
1/7 Follow your passion, listen to your instincts
One might say that Tiffany is extremely lucky to have ventured into a career in art, one of the things that she has loved and appreciated ever since she was a child. Her clarity in a sense of purpose is better understood as she offers this piece of advice from her father:
follow your passion and be the best you can be. "I believe your heart will smile and you will know when you have found the right fit," Tiffany adds.
2/7 Don't be afraid to change your mind
"Growing up, all I wanted to be was a hippie traveller – I didn't know at that time that it wasn't considered a career", she quips.
Several interesting group exhibitions and a solo exhibition later, Tiffany still admits that she's changed directions many times. "At the end of the day, if you decide it is not for you, then pick another dream. It's not the end of the world."
Read also: An 88-Year-Old Malaysian Artist Teaches Us The True Embodiment Of The Art Of Living
3/7 Keep working even before you feel motivation
In any career, issues akin to creative block and lack of inspiration constantly threaten our productivity and gnaw at our nerves. Tiffany's experience dictates that practice should be a continual exercise, even in the time it takes for an idea to materialise from one's imagination into reality.
"The worst thing is to do nothing to help yourself improve. Practice makes perfect: the more you do, the more motivated you will feel", she says.
4/7 Accept help from others
Of all the insights gained from her Treasures of a Straits Chinese solo exhibition, Tiffany highlights the value of humility and having a support system in place.
"I realised how little I knew when on the job. I learnt to be humble and to ask for help. In turn, I discovered that there are many friends out there who are willing to lend a hand and share advice."
Read also: Six Avant-Garde Art Exhibitions For Your Next Trip To Paris
5/7 Don't wait for the perfect environment
There will always be obstacles that stand between you and what makes you happy – whether your end-goal is a certain career, hobby or project. For Tiffany, inspiration comes more from within than from an external source. Even in environments that aren't always supportive, what matters most is how you overcome those struggles in the end.
"I believe that we are all creators and it is within our control to create or at least work towards the reality we want to live in," Tiffany shares.
Read also: Roti Jala Adopted As Edible Art By New York Baker-Artist
6/7 Being true to yourself
With her Treasures of a Straits Chinese exhibition, Tiffany wanted to present an art collection that was authentic to her personality and experiences and also relatable for her fellow Penangites. She turned to the cultural heritage of her childhood for creative inspiration – a decision that worked well for her.
"I am not big planner, I take on projects that I know will make me happy and that do not compromise my integrity."
Read also: This One-Stop Art Centre In Publika Lets Children Thrive On Their Inner Creative Talents
7/7 Give your creativity space to grow
Few artists in our lifetime have sprung their most succesful works overnight. Tiffany's artist expectations don't stray far from this concept. "I always have tons of ideas constantly running around my head. My problem? Allowing those ideas to develop in a healthy environment so they can materialise when they are ready. That takes time."
For more information on Tiffany's 'Treasures of a Straits Chinese' exhibition (open to the public from now till April 30, 2018 at the G Hotel Gurney, Penang), click here.