Interior Designer Katharine Pooley's 6 Décor Tips For A Travel-Inspired Home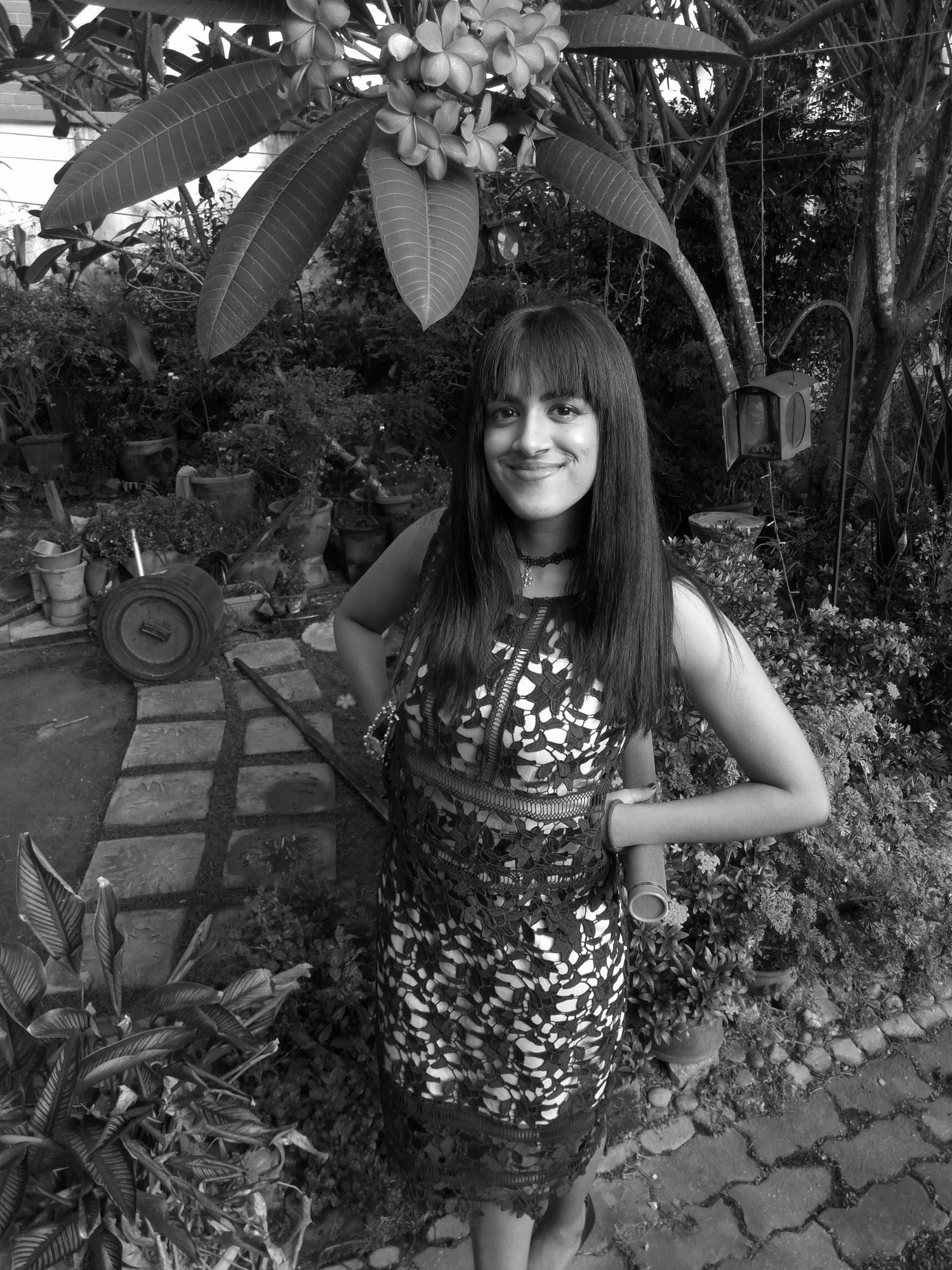 By Tania Jayatilaka
April 29, 2019
From padi fields in Asia to Afghan turquoise stones, travel snapshots from around the world have inspired Katharine Pooley's lavish portfolio.
"I always changed my bedroom around as a child," Katharine Pooley says light-heartedly. "Sometimes, I would sleep on the floor until I got it right! Honestly, I'm better in a sleeping bag than I am in a duvet."
Katharine is one of the most sought-after interior designers in the UK, consistently featured in the Andrew Martin Top 100 international interior designers.
The former Morgan Stanley investment banker has lived across Asia and the United Kingdom for the most part of her career; her eclectic interior design style displayed in a diverse set of commercial and residential properties around the world, from a luxurious villa in Kuwait to swanky apartments in London's most prestigious addresses.
See also: 4 Design Tips For A Timelessly Stylish Home
Katharine cites her globe-trotting adventures as her biggest source of design inspiration. Scroll down for tips on how to translate your own travels into original and memorable design cues at home.
Work the accessories
"I'm a great believer in accessories, especially trims and tiebacks," says Katharine, pointing to a lampshade next to her chair. "If this were my design, I'd have a trim all along the lampshade. Or for this pillow, I'd put a different fabric on either side and have a different trim to create a nice, rich layered feel."
In her bespoke collections, Katharine has used everything from coloured beads sourced in Asia to other treasured findings to create chandeliers and other prominent home fixtures.
Colours that tell a story
"One of my clients in the Middle East had been in a mosque in Iran. She'd fallen in love with these Afghan turquoise stones, so this became her favourite colour. We eventually made them into a cabinet for her."
Having once shaped the aesthetic of a room based entirely on the design of a dress that intrigued her, Katharine's keen eye for detail is proof that inspiration can come from the most seemingly unrelated places.
Related: How 3 Generations Live and Prosper Under One Roof In Damansara Heights
Getting creative with joinery
Describing a bachelor's home she once worked on, Katharine recalls that the cellar in her client's kitchen seemed like something straight out of a James Bond film.
"He had the most amazing watch collection; he would press a button in the joinery and it would all fold back to reveal the watches.
"You can actually have a lot of fun with joinery in dressing rooms, cellars and such. That project took me 2 years to complete, and it was pretty amazing."
Design around your hobbies
"Whilst I can live in luxury, I also love trekking, hiking, climbing mountains, and being out in the open," Katharine says.
There's an interesting story to the quaint little shepherd's hut that stands near Katharine's home in England. What began as a peaceful spot for her husband to camp out beneath the stars on some nights eventually became the outdoor hang-out spot for her two little boys as well.
"We still stay in there occasionally, we get a little fire going and roast some marshmallows."
See also: 8 Posh Retreats On Air BnB To Live It Up In The Great Outdoors
Hide or keep?
Can unwanted pillars and columns be an aesthetic blessing in disguise? They can in Katharine Pooley's rulebook.
"I once had to work around the column of a staircase, which I decided to make a feature instead of hiding.
"I knew my client wanted to create a little seat for herself near the stairs. So we created a turquoise seat for her, inspired by the textures of a padi field I once saw in Asia and a rooftop in China."
Of storage and mirrors
Photography Katharine Pooley Limited