Castra By Colony: Kuala Lumpur's Answer To Your Glamping Obsession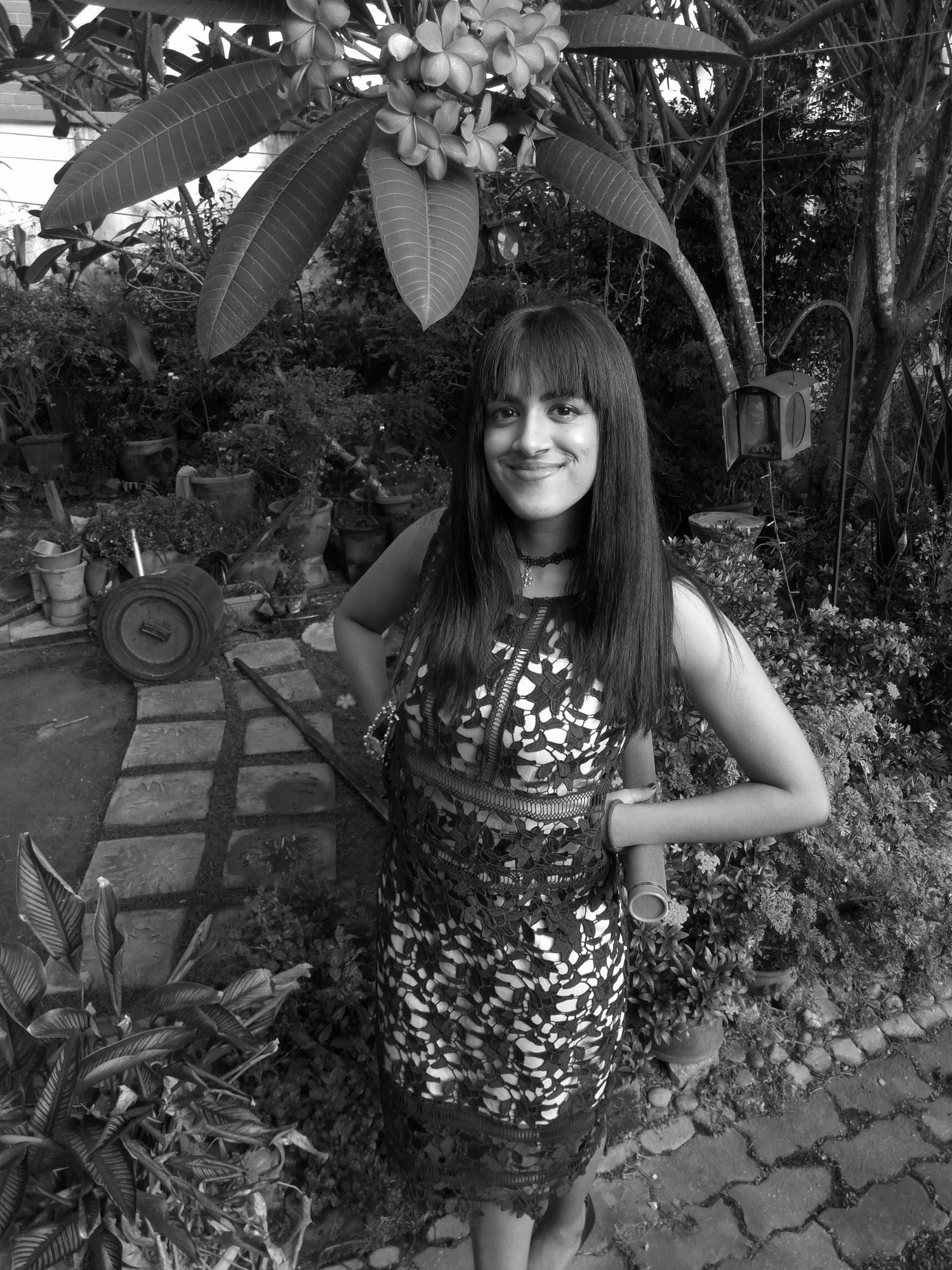 By Tania Jayatilaka
February 21, 2020
Within just 2 months of opening, the city's first glamping retreat has already seen a flurry of activity, says Colony KL co-founders Timothy Tiah & Audrey Ooi
This month marks the launch of Castra by Colony, an inspired new glamping space in the heart of Kuala Lumpur.
Situated on the rooftop terrace of Star Boulevard KLCC, this chic urban retreat spans 4,510sqf, equipped with 2 Mediterranean-inspired canopy tents (air-conditioned, of course), a barbecue deck and a private garden lounge.
See also: 5 Creative Event Spaces In KL That Should Be On Your Radar
Colony KL co-founders Timothy Tiah and Audrey Ooi represent the creative force behind this new and exciting luxury encampment concept.
"We're always looking for ways to find new, definitive ways to elevate experiences," Tiah says. "We started from inspiring workspaces to uplifting events and now, we want to redefine how businesses and groups organise their retreats."
With a stay at Castra by Colony, campers can look forward to upscale amenities like premium beds and linens, en-suite bathrooms, outdoor patio seating and more.
Related: These Themed Coworking Spaces Will Awaken Your Creativity
The rooftop garden terrace also makes for a versatile (and Instagram-worthy) event space that can comfortably accommodate 100 people, complete with hanging lightbulbs, rustic Moroccan-inspired furnishings, tribal motifs, wooden tiles and beautiful views of the city's skyline.
Fun fact: According to Ooi – a.k.a the artsy soul responsible for Colony's gorgeous luxe aesthetic – the décor choices for Castra by Colony somewhat mirror those of the plush Colony @ Star Boulevard co-working space.
A glamping concept that provides a bridge to the outdoors with the assurance of modern facilities and promised comfort - that's what we envision Castra to be.
Perfect for those who crave the relaxation of a staycation without having to pry themselves from the city or even city-dwellers in search of a chic outdoor space to relax with drinks after work, Castra by Colony aims to challenge and transform the way urbanites interact with the outdoors, and from what we've seen so far, it's primed to achieve that goal.
To make a reservation at Castra by Colony, click here or call 018-213 8086 for more information on hosting parties, group retreats and other functions here.
Photography Castra by Colony