Postcards From The Land Of Smiles: Discovering Art, Spirituality & Beauty In Chiang Rai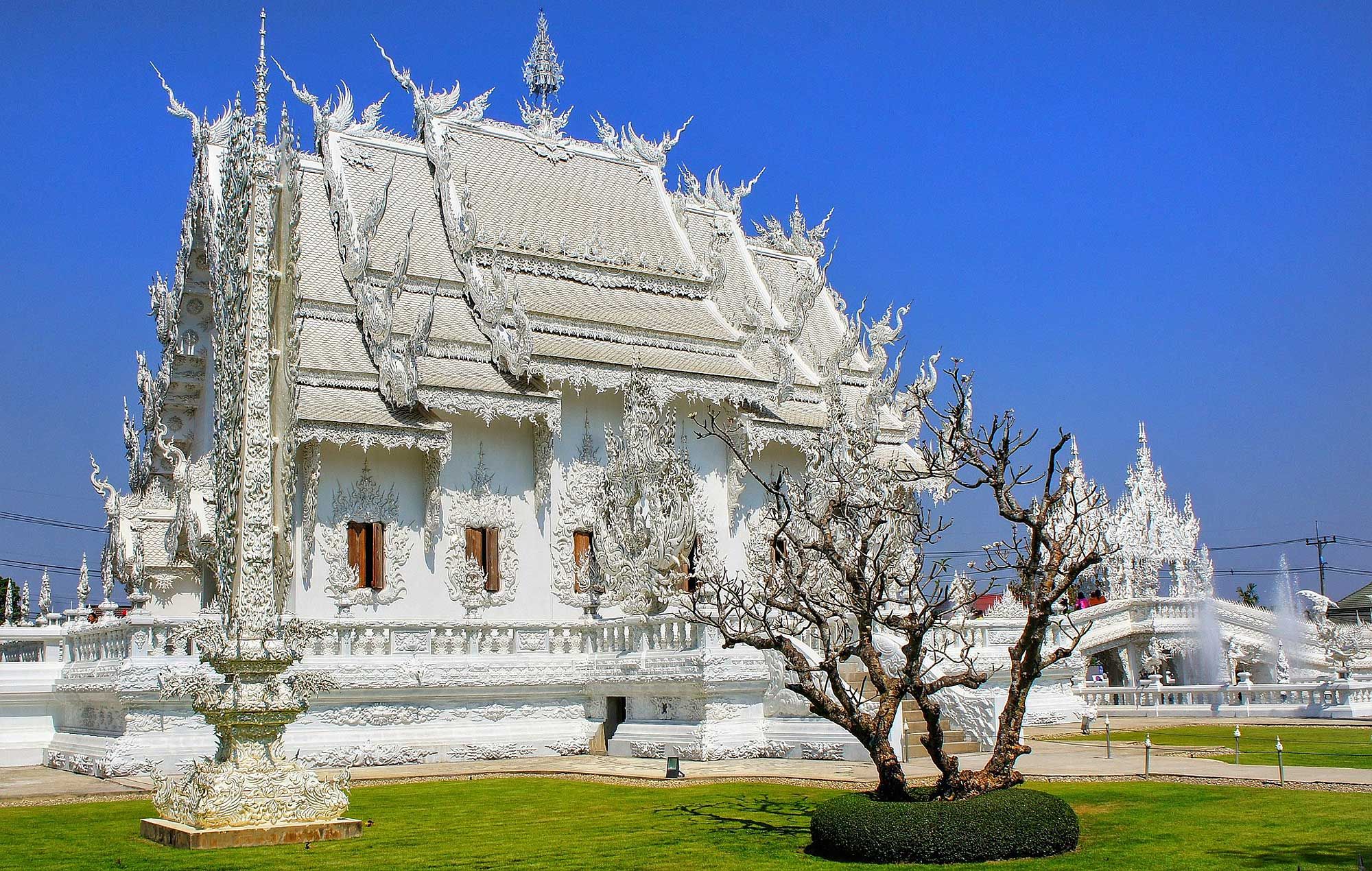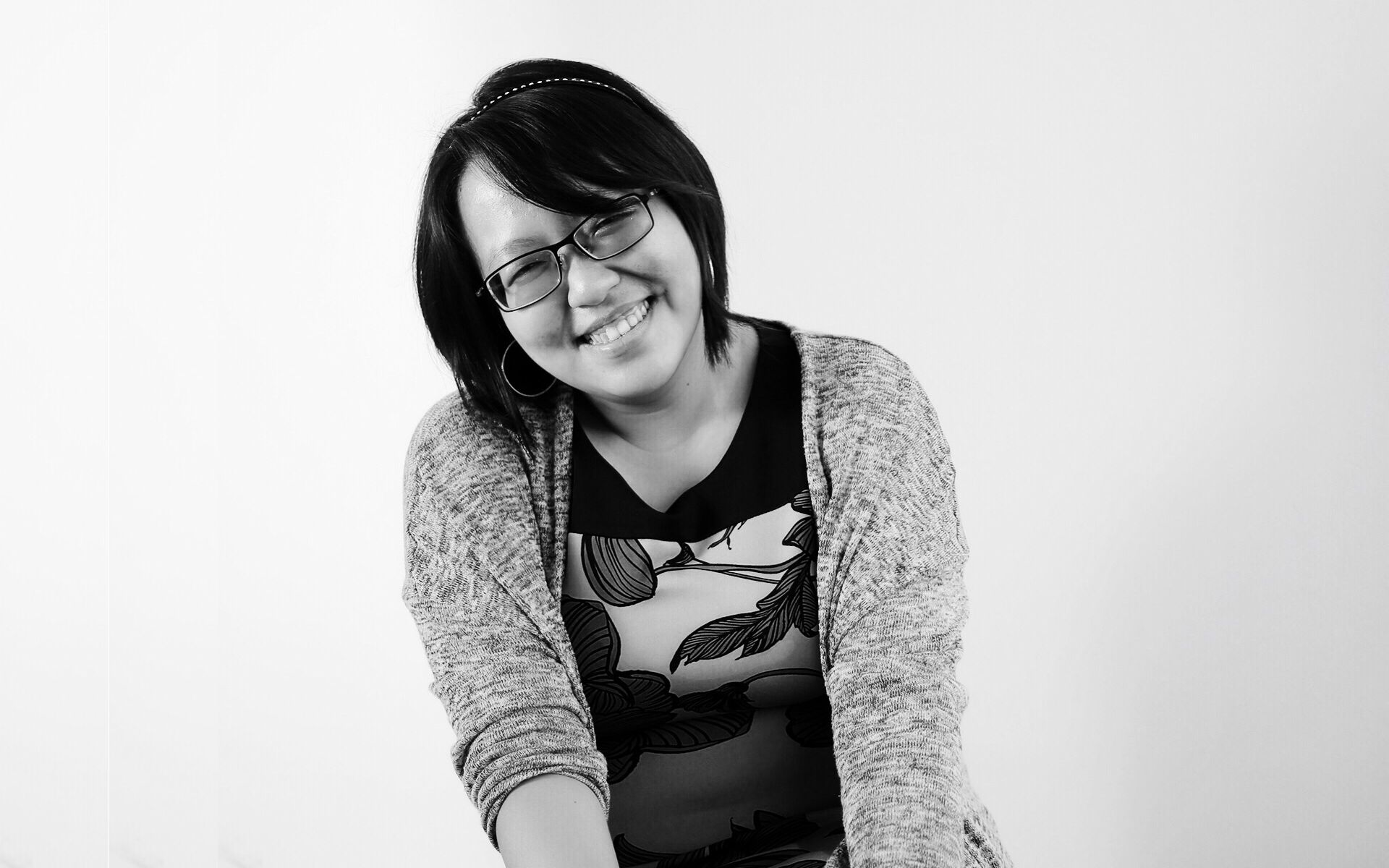 By Lily Ong
February 11, 2019
For a change of scenery, our managing director Florence Fang ventured to Chiang Rai to check out what the northern region in Thailand has to offer. Below are six snapshots captured from her visit to the unassuming provincial town.
Wat Rong Khun
"Known to tourists as the White Temple, Wat Rong Khun is distinguished by its all-white, otherworldly facade. Wat Rong Khun is designed and owned by local contemporary artist, Chalermchai Kositpipat. As you cross the bridge over the water at the entrance, you will see a scupture of hundreds of outreaching arms and hands from the ground, which signifies the underworld. Inside, the temple's thought-provoking imagery continues. Artworks of war, death and destruction are crafted from floor, pillar to ceiling. Sadly, photography is not allowed in the temple. Interestingly, I felt at peace amidst these artworks—as I always do in the wats of Thailand."
Baan Dam
"Our next stop, Baan Dam (also known as the 'Black House') is a complete contrast to our first stop! Built in the traditional Lanna style, Baan Dam has a striking black-and-gold colour scheme that projects a gloomy feel. A unique creation of Chalermchai's mentor Thawan Duchanee, Baan Dam is also the artist's residence until his death in 2014. I was both apprehensive and intrigued to see what's inside."
"Inside, the dark theme persists in Thawan's choice of artworks like dead cow skulls, black tusks, crocodile hides and eerie sculptures that form the furniture of the home. Yet, despite the imposing elements, I still feel at peace here like I did at Wat Rong Khun."
Wang Rong Suea Ten
"Our third stop, Wang Rong Suea Ten, is the 'youngest' addition to Chiang Rai's artistic and religious landscape. To be honest, I thought I've seen enough temples to impress me so far but Wang Rong Suea Ten still captivated my attention. Its walls and pillars are painted in vivid sapphire blue, featuring kaleidoscopic images of Buddhist lore. I spent a long time looking at every detailed painting, marvelling its beauty."
Singha Park
"I had a wonderful time at Singha Park, a beautiful piece of land owned by Boon Rawd Brewery, the company behind Singha Beer. As an agro-tourism destination, there's a lot to learn about the plants and flowers growing in the area. Our favourite spots are the tea plantation and the rubber estate. The rubber estate looked like it was snapped from a postcard, with bare branches and golden leaves on the ground!"
ICYMI: Florence's travel diary from another land of happiness and spirituality—Bhutan
Wat Pha That Doi Wao
"On the last day of our trip, we travelled to Mae Sai in the north. There, we visited two more temples. The first was the Wat Pha That Doi Wao. After their rescue by international divers last year, the Wild Boar footballers (who survived being trapped in a cave for two weeks) embarked on a spiritual odyssey here in this temple. The boys had expressed their intent to enter into the Buddhist monkhood as a way of paying tribute to former Navy Seal, Saman Kunan, who died during the rescue operation. The boys will train as novices and will donate their merit to the memory of Saman, which is the highest honour in Buddhism. As I listened to the story of their rescue, I prayed for the brave souls involved in this ordeal."
Wat Hiranyawat
"Our final stop in Mae Sai is Wat Hiranyawat, the home of Phra Sing San Chana Man, the biggest bamboo woven Buddha statue in Thailand. To create this statue from scratch, the craftsmen and monastery went through a spiritual journey to cultivate purity of body, spirit and mind before partaking in the project. I was humbled to listen to this inspiring tale of devotion. I carried this warm feeling back home with me all the way to KL, eager to return to Chiang Rai again one day with my family."
Also read: Thai Airways' general manager lists his 5 recommended places to see in Bangkok