Hari Raya 2021: 5 Chic Home Collections For Festive Gifting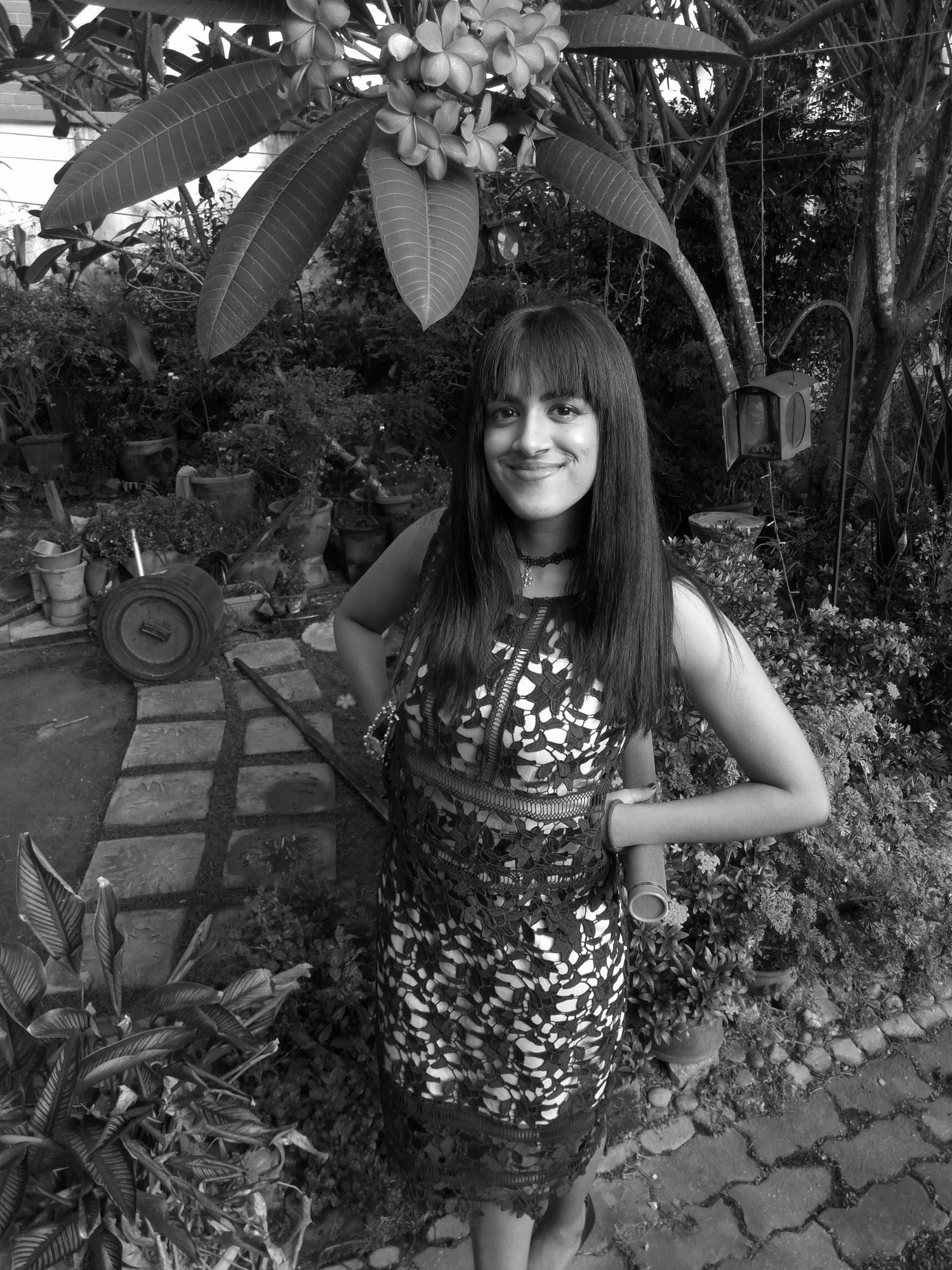 By Tania Jayatilaka
April 22, 2021
Royal Selangor, Noritake and more: gift loved ones and friends with these gorgeous collections this Raya season
Royal Selangor X Nini Marini
This Aidilfitri, luxury homeware brand Royal Selangor joins forces with multidisciplinary artist Nini Marini to create this stunning collection of pewter Raya gifts for the home, wrapped in Furoshiki (the art of wrapping gifts in decorative fabric).
Inspired by Malaysian flora, the wrapper clothes are available in two designs, Starburst and Batik. For Royal Selangor purchases of RM1,800 or more, Nini Marini's colourful Starburst or Batik gift wrapping (worth RM240 each) comes included. The best part is that these beautifully designed fabric pieces can be reused as scarves—a plus point for zero-waste gifting.
See also: 7 Ramadan And Hari Raya Hampers We Want For Ourselves
Noritake Eternal Palace Gold Collection
For elegant china tableware, few brands leave as polished an impression as Noritake. This exquisite white porcelain Eternal Palace Gold collection has arrived just in time for Hari Raya celebration, the perfect table setting for feasting with family and friends.
From side plates and teapots to dessert bowls and milk jugs, each piece in the collection bears an eye-catching gold geometric trim, an elegant detail for a collection that's totally suitable for other festive occasions throughout the year as well.
3Rituals
A lifestyle brand just launched by interior design enthusiast Datin Catherine Lai, 3Rituals presents stunning home accessories and home fragrances hand-chosen by Lai.
These 3Rituals Abundance scented candles (pictured above) bear notes of Moroccan Amber, patchouli, cinnamon, geranium and vanilla. They are also set with citrine and green aventurine gemstones, said to attract success and prosperity. Gift it to your house-proud friends this Raya season, or amp up the fragrant ambience in your own home in preparation for those festive family gatherings.
Related: Tombol's Butang Baju Melayu Collection, Where Buttons Become Jewellery
Cassey Gan x Kews Patisserie: CG Home Collection
The colourful world of designer Cassey Gan can now be enjoyed in the form of stylish tableware pieces as seen in CG Home Collection's first collaboration with Kews Patisserie. The result is a eye-catching Raya gift box packed with festive cookies and tidbits from Kews Patisserie as well as coasters, mugs, a special edition tote bag and gorgeous wrapper clothes in a vibrant 'Fuwa Fuwa' print, a throwback to Cassey Gan's Series 13: Pixelated collection from 2018.
See also: 13 Raya Collections From Malaysian Fashion Designers This Festive Season
Naren Home
For rustic tableware and kitchenware that bursts with character, local home décor brand Naren Home will not disappoint. Naren Home's most recent ceramic collection in particular plays with a soothing colour palette of blue, peace and grey—ideal as gifts for your loved ones this Hari Raya. If you're not comfortable visiting Naren Home's physical stores in Sungai Buloh or the Ilham Gift Shop in Kuala Lumpur, shop online and enjoy free shipping for order above RM150 for deliveries to West Malaysia.
Related: 4 Malaysian Ceramic Tableware Brands That Enhance The Art Of Plating