Connect@Changi In Singapore Lets Business Travellers Meet Without Quarantine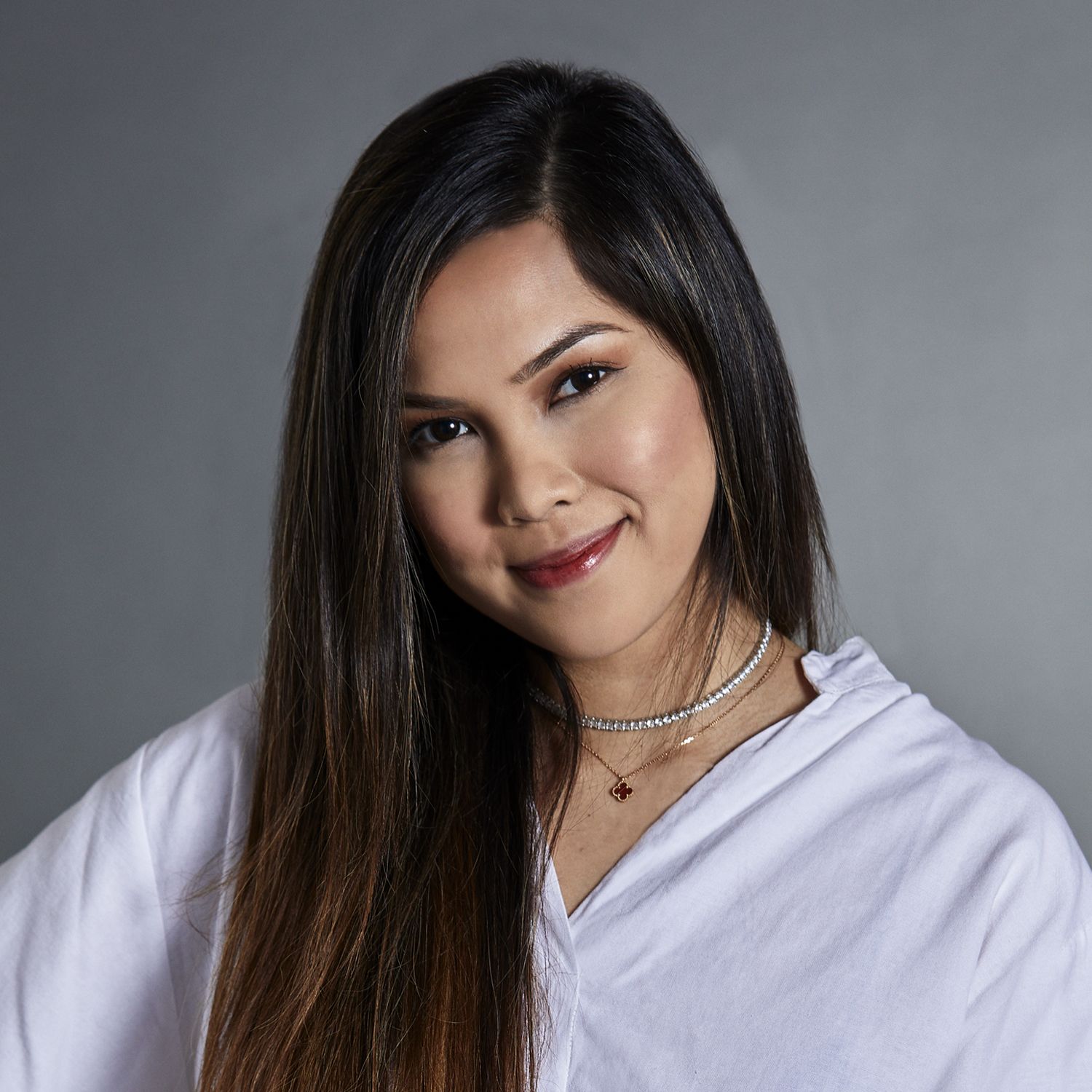 By Andrea Saadan
February 19, 2021
The pilot facility is aimed at helping travellers hold business meetings in Singapore while keeping the risk of Covid-19 community transmissions low
A pilot facility aimed at allowing business travellers from around the world to hold meetings in Singapore will accept its first guests in March. Connect@Changi, which was launched by Deputy Prime Minster Heng Swee Keat on February 18, is aimed at resuming international business meetings amid the Covid-19 pandemic while keeping community transmissions low.
The facility removes the need for quarantine and is designed for Singapore and international travellers to conduct business meetings and engagements.
Connect@Changi offers an all-in-one business short-stay package that includes meeting facilities, accommodation, food and beverage options and more—just like how it would be like during a regular business trip.
There are separate entrances and exits, as well as different ventilation systems, for travellers from overseas and for visitors from Singapore.
The experience begins from once guests touch down at Changi Airport and they can customise their stay using the Connect@Changi mobile app, an e-concierge that allows guests to select meal preferences, booking of meeting rooms and facilities. To minimise contact between guests and staff, there won't be any housekeeping during their stays and meals will be delivered to shelves located outside the rooms.
See also: Travel Bubble & How 11 Asia-Pacific Countries Are Restarting Travel
Covid-19 diagnostic tests will also be carried out for guests upon arrival at Changi Airport, and on days three, seven and 14 of their stay—which is the longest duration allowed for guests.
Guests are required to remain isolated within the designated room until their on-arrival Covid-19 polymerase chain reaction (PCR) test is confirmed to be negative, and this can take up to six hours.
The meeting facilities can cater up to 22 people, with each venue fully-equipped with wifi access, audio-visual equipment and outfitted with an air-tight glass panel for safe and seamless face-to-face meetings.
There are also amenities at Connect@Changi that are available 24/7 so guests can choose to unwind and relax at the indoor courtyards or gain access to The Gym Pods and The Spin Pods for a quick workout after a day of meetings.
The courtyard also features vending machines and Starbucks self-serve kiosks for guests to grab some ready-to-eat food, snacks and beverages on the go. Food delivery is also permitted for Connect@Changi guests.
To facilitate contact tracing, all guests are required to retain the TraceTogether app (that must be downloaded upon arrival) for 14 consecutive days after leaving Singapore and must upload data in the app upon request by the Singapore Ministry of Health if they test positive for Covid-19 within 14 days after leaving the country.