How To Get A Covid-19 Test At Home In Selangor & KL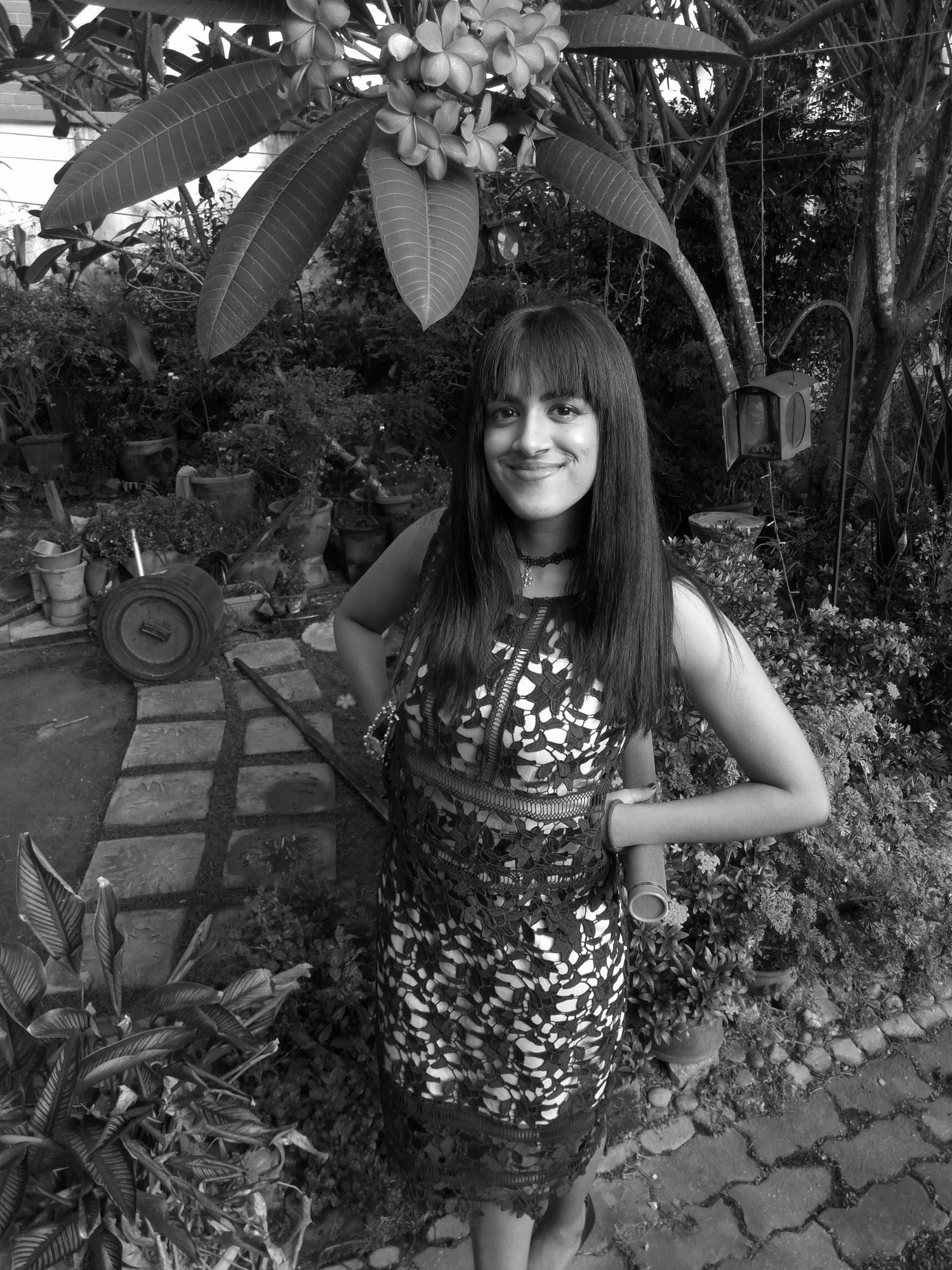 By Tania Jayatilaka
May 27, 2021
BookDoc, DoctorOnCall and other services offering Covid-19 tests at your home as approved by the Ministry of Health Malaysia
BookDoc
Founded by Datuk Chevy Beh, leading digital health tech solutions provider BookDoc offers onsite Covid-19 RT-PCR tests, which will be facilitated by a team of doctors and nurses sent directly to your home. Appointments for this service must be made two days in advance. This service is available in Selangor, Kuala Lumpur, Putrajaya, Johor, Kedah, Melaka, Negeri Sembilan, Penang and Perlis. BookDoc may impose an additional transportation fee for on-site Covid-19 tests requested outside of these areas. For more information, contact BookDoc directly at 1300-88-2362.
Price for one to 19 pax: RM450 per person
Price for 20-99 pax: RM200 per person
Price for 100-499 pax: RM190 per person
Price for 500 or more pax: RM149 per person
Related: Where To Get Tested For Covid-19 In Kuala Lumpur & Petaling Jaya
BP Healthcare
Doctor On Call
Doctor On Call, one of Malaysia's first and largest digital healthcare platforms, is another avenue to book RT-PCR and RTK-Antigen test at home, carried out by medical teams from Oxford Diagnostics (available in Klang Valley, Kajang, Putrajaya and Johor Bahru) or Homage (available in Klang Valley, Johor Bahru, Pasir Gudang, Nusajaha and Kulai). Appointments for these services can be made online, with varying rates for individual and group screenings. Call +603-8408 2000 to speak directly with a patient care consultant.
RT-PCR price per person (Oxford Diagnostics): RM280
RT-PCR price per person (Homage): RM370
RTK-Antigen test price per person (Homage): RM215
RTK-Antigen test price by groups (Homage): RM195 for two pax; RM185 for three to five pax
#CucukMYAZ: How To Prepare For Your AstraZeneca Vaccination
Qualitas Medical Group
The award-winning Qualitas Medical Group has provided Covid-19 home screenings since the spike of Covid-19 cases in Malaysia in March 2020. Qualitas has also increased its capacity for on-site Covid-19 screenings at workplaces. For home screenings, make an appointment online or call 03-7964 6363 for a RT-PCR Covid-19 test.
Price per person: RM450 (Klang Valley)
Bionexus Gene Lab
On-site Covid-19 RT-PCR are tests by Bionexus Gene Lab are available in the Klang Valley. Appointments can made by phone at +603-7494 0760, +6012-383 2118 or +6012-212 6512. You can also secure an appointment by emailing plwong@bionexuslab.com.
Price per person: RM350
Price per person for minimum of 20 pax at a time: RM240
Gribbles Pathology
Gribbles Pathology Malaysia is a leading diagnostic laboratory service provider; in fact, the largest in the country. It offers two types of Covid RT-PCR test, both of which can be done at home: the Oral Swab RT-PCR test and the MOH-approved Saliva RT-PCR test. To register, fill out an online form on doctorDB and make payment after selecting your preferred date. This Covid-19 home screening service is currently only available in the Klang Valley and the Greater Kuala Lumpur area.
Oral Swab RC-PCR test price per person: RM450
Saliva RT-PCR test price per person: RM270
See also: The 5 Covid-19 Vaccines In Malaysia's National Vaccination Programme
Gnosis Laboratories
Appointments for on-site RT-PCR Covid-19 screenings by Gnosis Laboratories can be made via the online booking platform eHealthy.com.my, a partner of the Kuala Lumpur International Healthcare Centre. Although this online service is primarily available to residents in the Klang Valley, anyone outside of this area who wishes to book a Covid-19 home screenings is encouraged to inquire directly at +6012-588 2891 or by emailing hello@ehealthy.com.my.
Price per person: RM350
ICYMI: What To Eat, Drink Or Avoid After Your Covid-19 Vaccination
Homage
On-demand senior caregiving services tech platform Homage also offers in-home Covid-19 swab test services within the Klang Valley (Kuala Lumpur, Selangor and Putrajaya), carried out by trained nurses and caregivers. Homage's Covid-19 information page even offers a step-by-step guide on what to do if your Covid-19 test is positive, including offering part-time caregiving options for elderly relatives in the event you need to be away. Call +6016-299 2188 to speak directly with Homage's Care Advisory team or click here for corporate rates.
RT-PCR Covid-19 test price per person: From RM220 (minimum of four pax)
RTK-Antigen test price per person: From RM120 (minimum of four pax)
*Note: Homage is not among the services on this list directly in collaboration with the Ministry of Health Malaysia.