Simple Food Done Well: Danielle Graham On The Joys Of Home Cooking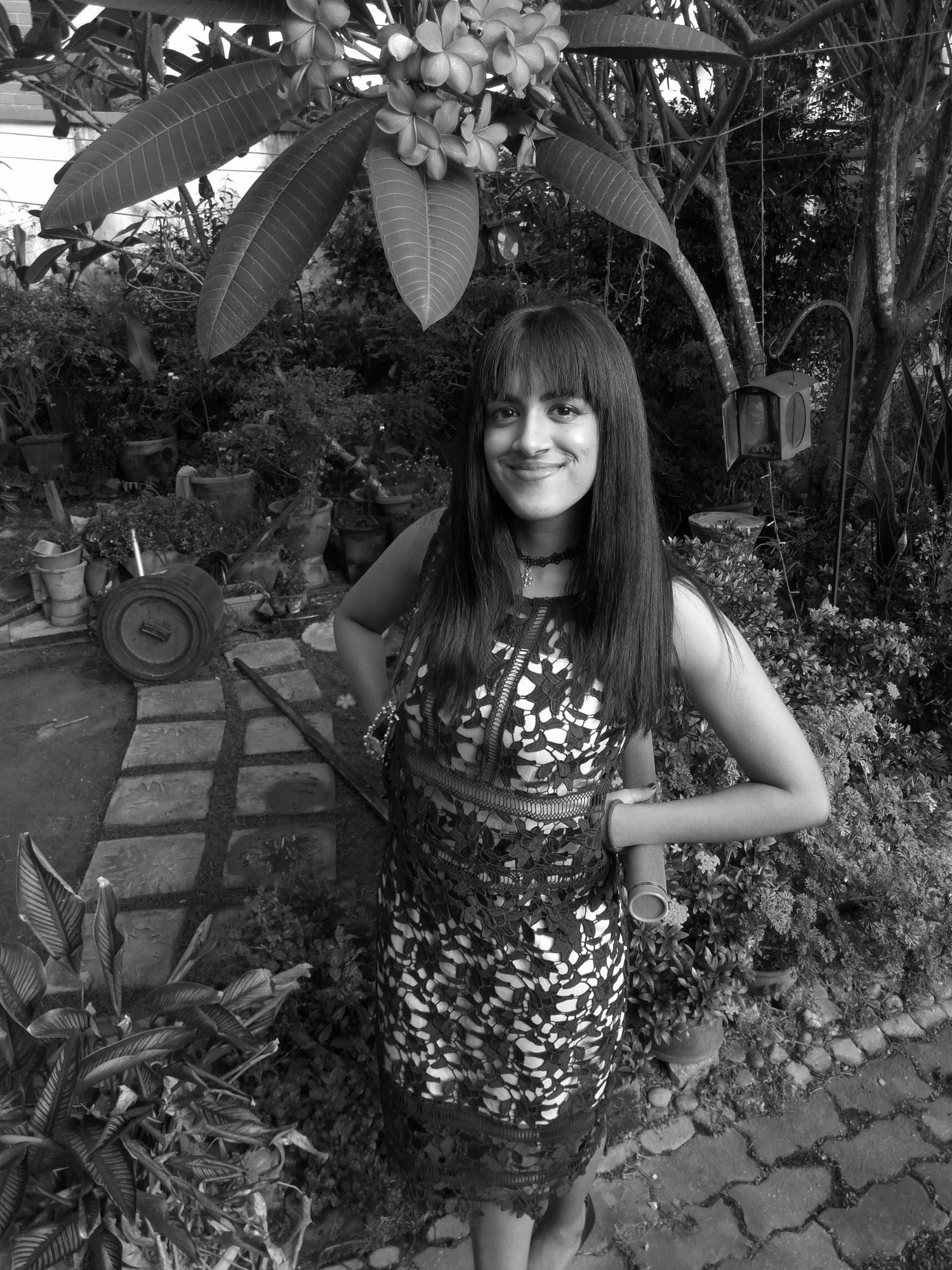 By Tania Jayatilaka
April 05, 2019
Cookbook author, model and entrepreneur Danielle Peita Graham shares why simplicity is key when it comes to making wholesome meals for the kids at home.
Yes, you heard that right: spinach for kids.
No cooking challenge is daunting enough to faze foodie mum Danielle Graham. We caught up with the bubbly cookbook author and entrepreneur to see her in action whipping up the healthiest kid-friendly meals she could think of in the comfort of her own kitchen.
"I love Japanese food, and my kids love it as well. It's light, healthy, and an all-around win," shares Danielle, who has lived in Japan before.
Scroll down for the full recipes and for Danielle's take on healthy cooking at home.
How does cooking at home help you bond with your children?
I find it so relaxing! And the kids always feel like the food actually tastes better when they're involved in the cooking process. But it really is a great way for us to spend time together.
Any fool-proof tips on plating meals for kids?
Well, in my house, what they like is what they get. I do try to introduce new dishes to them as well occasionally, but they must have things they like. I don't like to overcomplicate things, my whole cooking style is simple food done well – a sprinkling of sesame seeds, spring onions, dried bonito flakes – just very simple garnishing.
What's the story behind the dishes that you've prepared for us today?
The Salmon Teriyaki is how I got my daughter Sophia to start eating fish! I suspect it had something to do with the honey that's inside the sauce that makes it sweet. Now it's like a staple in our home because she loves it. And salmon is so good for you, right? It's great to sneak in as much goodness as you can in their meals.
What kind of challenges did you experience when you first started preparing meals for kids?
When I became a mother, I had food diaries and recorded everything just to make sure my kids were getting all the right nutrients. Sophia had skin allergies, and certain foods would trigger those allergies, like her eczema. So, at the start I was very anal about all their food. But it's worked out well – they're conditioned to eat well and that's really important.
RECIPE: Salmon Teriyaki
Ingredients
2 tablespoons of soy sauce
3 tablespoons of honey
1 tablespoon of fine-grated ginger
1 tablespoon of mirin
2 tablespoons of cooking sake
4 skinless salmon fillets (about 150 grams each)
Make
Heat the soy sauce, honey, ginger, mirin and sake in a saucepan on high heat and bring it to a boil before setting it aside to cool. Wash the salmon and pat it dry, then pour the marinade over, ensuring the fish is well-coated. Cover and allow to marinate for 15 minutes in the fridge.
Preheat your grill on high. Line a baking tray with foil and place the salmon on it, keeping the marinade aside. Brush the salmon with a little of the marinade mixture. Cook the salmon for 8 minutes or until cooked through. Heat the remaining teriyaki sauce in a saucepan, and pour it over the salmon.
RECIPE: Spinach Ohitashi
Ingredients
Approximately 300 grams of English spinach (1 bunch)
2 tablespoons of dashi broth
2 tablespoons of soy sauce
½ teaspoon of white sugar
½ cup of dried bonito flakes
Make
Cook the spinach with a pinch of salt in a large saucepan of boiling water for a minute. Then, immerse the cooked spinach in a bowl of iced water. Drain, then gently squeeze out the excess liquid by hand.
Combine the dashi broth, soy sauce and sugar in a small bowl and set aside. Cut the blanched spinach into 5cm lengths and discard the tough stem ends. Stand the spinach up in a small plate and drizzle the sauce over. Garnish with bonito flakes and serve immediately.
Look out for these recipes and many others in Danielle's cookbook, On The Table At Home.
Videography Dean Shaari
Interview Tania Jayatilaka
Location Private residence