Go From Bedroom To Luxe Hotel Room In 7 Bold Steps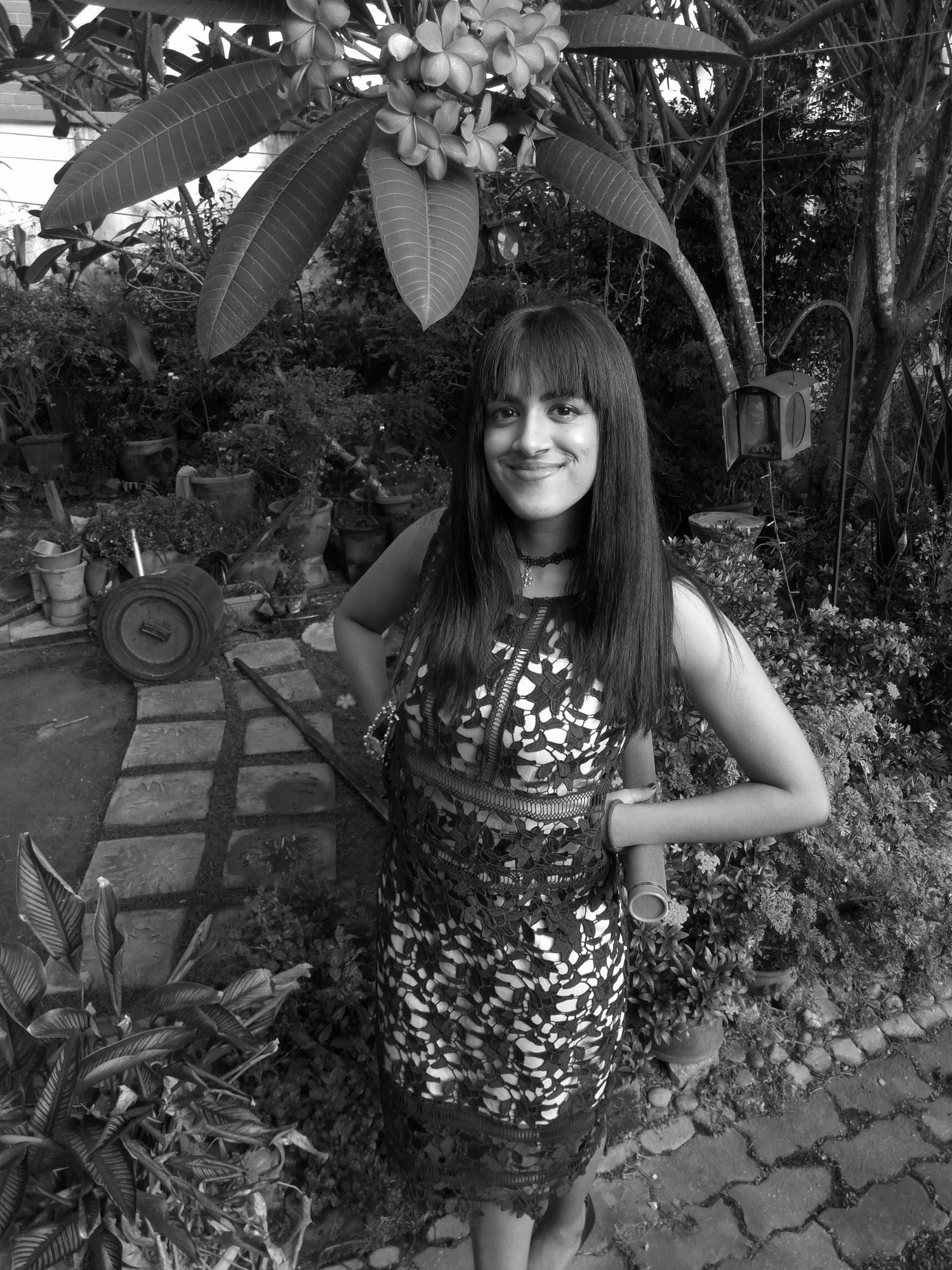 By Tania Jayatilaka
May 21, 2019
Unleash your creativity at home with these tips by interior designer Blaine Robert, the face of the design studio that's transformed the homes and public spaces of some of Kuala Lumpur's most prestigious addresses.
Canadian-born Blaine Robert has lived in Japan, Hong Kong and Singapore for the most part of his career.
He's also a perfectionist, which explains how he's made his mark designing and consulting on a variety of projects for a discerning clientele, from the Ritz-Carlton Residences to the NAZA TTDI, KL Metropolis Sales Gallery.
"I've got to where I am today because I was forced to be immersed in and learn so many different design styles." Robert says. "In Tokyo, interior design is all about practicality, space allocation, hidden storage and quality of workmanship."
"In Hong Kong, it was about modern design, sleek lines, shiny materials and glitz. In Singapore: clean, contemporary design, Scandinavian features or Modern English design."
Today, Robert is taking his eclectic style to the homes and commercial spaces of Kuala Lumpur and beyond.
Scroll down for his tips to help you DIY your bedroom from a drab, cluttered space into a tasteful abode rife with staycation vibes all year round.
1/7 Bright ideas
The design of simple light fixtures and side tables can do much to change the luxe factor of your bedroom.
"Instead of having standing lamps on side tables, pulling the lighting down from the ceiling with a pendant light on either side of the bed creates that 'hotel' feel almost immediately," Robert shares, adding that medium white to warm yellow lighting is best for its soft, luxurious effect.
Read also: Interior Designer Katharine Pooley's 6 Décor Tips For A Travel-Inspired Home
2/7 Table talk
The right choice of a side table can help you create a clean, simple and modern look. To achieve this, Robert suggests bedside tables with no drawers.
"If the bedroom is big enough, why not also throw in a designer chair? Put something in there that makes it both luxurious and unique to you at the same time."
3/7 Colour up
"Painting the ceiling - it could be just a regular plaster ceiling, but taking it down by two, three or four shades that pull the colour from off the curtains: it can create a much cosier feel." Blaine says.
"Similarly, you can also paint the ceiling in your bathroom and install a pendant light in your bathroom hanging above the sink."
Watch: How 3 Generations Live and Prosper Under One Roof In Damansara Heights
4/7 Colour codes
How important is nailing the right colour palette in a room? Robert shares a pro tip that's as relevant today as it was when he learnt it as a novice interior designer: working within a few select colours in a cool, neutral palette can do wonders to bring the entire look of a room together seamlessly, even with diverse furniture pieces in the picture.
"A grey sofa in a clean contemporary design, a Scandinavian console table in a washed out grey or white, a baroque-style clad mirror frame – if you're staying within the greys, beiges, blacks and silvers, it will all work together wonderfully.
"After that, choose an accent colour that turns you on and incorporate it into throughout the room with throw cushions, glass accessories or even picture frames."
5/7 Bedding matters
Complete the look for that perfectly-turned down bed with none other than luxurious bed linens and throw cushions in light, neutral colours.
In the bathroom, opt for similar-toned floor mats and matching towels in pure white.
Related: Pinterest Is Obsessed With These Dream-Worthy Bedrooms
6/7 Art with heart
"Don't just put one art piece on the wall, get two," Robert suggests. "They might even be the same, just turn one upside down and place them side by side above the bed or right next to it.
"You can always search for art that you like online, print it out, get it mounted and that's it - an inexpensive way to include the art that you love in your bedroom."
The bathroom is no exception where artwork is concerned – hang art pieces on the walls above the bathtub for an instantly luxurious feel with the help of high-strength 3M Velcro rather than drilling into those marble walls.
7/7 Heaven scent