Acclaimed Filmmaker Dain Said: Falling Back In Love With Kuala Lumpur Through Stories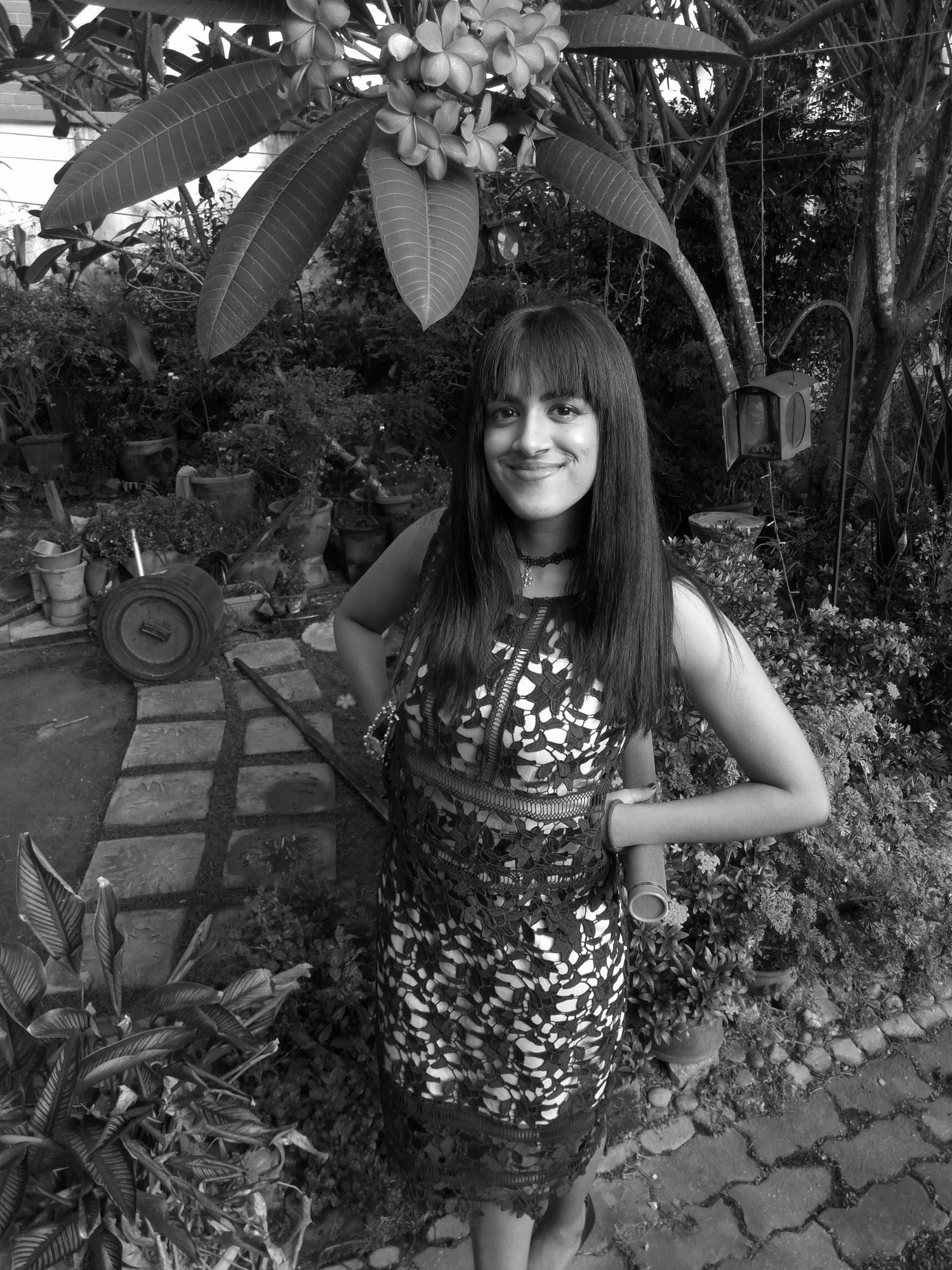 By Tania Jayatilaka
April 09, 2018
What affinity do KL urbanites feel for their cosmopolitan city beyond its building facades and commercial bustle? Dain Said – the famed director of films 'Dukun' and 'Interchange' – has grappled with this question more than most since becoming the Cities Of Love Malaysia's City Manager. He's now faced with the task of curating the local chapter of the global Cities of Love arts movement, uniting artists and audiences with a revived love for Kuala Lumpur. Besides the eventual release of a KL I Love You anthology film, here's what we can expect from the
Kuala Lumpur, I Love You initiative
in the near future.
1/5 The heart in arts
Can a collection of films transform a city? The Kuala Lumpur, I Love You movement may shed some light on that question.
Part of the 'Cities Of Love' global franchise of collective motion pictures, KL, I Love You launched this year with the mission to revive local pride in the capital city. How exactly does this work?
Cities Of Love Malaysia's City Manager Dain Said explains this by recounting the same movement in Rio de Janeiro, named Rio, Eu Te Amo.
"The arts are great for connecting people. In Rio, Eu Te Amo, artists worked together with the community to change gangsterism to promote the idea of love, not hatred.
"If we could turn around the negative forces in our lives with KL, I Love You, that would be wonderful."
Read also: Bend It Like Beckham's Gurinder Chadha Shares 5 Ways To Better Malaysian Films
2/5 Heroes of the night
To give audiences a feel of what the KL, I Love You movement is about, Dain debuted his microfilm, Night Lives Night Loves, revealing familiar snapshots of city life as marked by the 5 Muslim prayer times.
"It showcases the people who live at night – without those people, we can't live our days. Restaurants wouldn't have food in the morning, flowers wouldn't reach hotels, newspapers wouldn't be delivered. As the dawn creeps up, the night ends and people go to prayer." Dain says.
He and his crew visited an Indian temple in Pudu, a Chinese temple and a mosque at 5am, capturing these expressive scenes of prayer and offerings across different religions.
"We all live by rituals, they demarcate how our existence is plotted within the temporality of events."
3/5 Come together
It was in 2013 that Dain Said and his producer Nandita Solomon met with the Cities Of Love franchise owner Emmanuel Benbihy in Taipei. They were keen when Emmanuel then suggested they lead this movement in KL, but it some after some time that the movement finally came to materialise.
"It happened organically over time. Maybe we were too busy in 2013; but by 2016, we called Emmanuel who told us they were already doing 10 cities for this movement, including Berlin, New Delhi, Shanghai, Beijing, and Tokyo; and we thought, 'Kuala Lumpur deserves to be up there as well.' That's when we really went back on track.' Dain says.
Read also: How US-based Malaysian filmmaker Andrew Gooi let's food to the talking on film
4/5 The challenge at hand
As we speak, Dain explains that he, Nandita and their team are in the midst of planning the artistic activities that will take place over the next few years.
It's a mammoth task that involves collaboration with writers, theatre-makers, painters, dancers and others in the arts community. Ultimately, it will culminate with the launch of KL, I Love You's film anthology, the effort of 10 directors from international and regional film industries.
"How do you bring people from different disciplines together and get them (especially funders) to believe in and understand the project? To lay that emotional foundation as much as the groundwork for logistics and funding is in itself quite challenging." Dain says.
5/5 Making Kuala Lumpur a city of love
"What we want is to make KLites look with fresher eyes at this city, to fall back in love with it again."
Even with such ambitions in mind, Dain admits that it's hard not to be jaded at times. He says the energy of the younger people he works with keeps him going, and he's learnt a great deal just by mentoring budding filmmakers.
"It's really about looking at our young people and asking what we can do together to bring that spirit and love of KL back."
"Why can't we connect through stories between grandparents, parents and kids today? They wouldn't know what their parents went through living in KL, but therein lies the thread - that alone can connect all of us and revive how we look at our city."
Don't miss: 5 Reasons Why MaGIC's Executive Director Ehon Chan Chose To Stay In Malaysia