5 Fun Things To Do With Your Kids At Home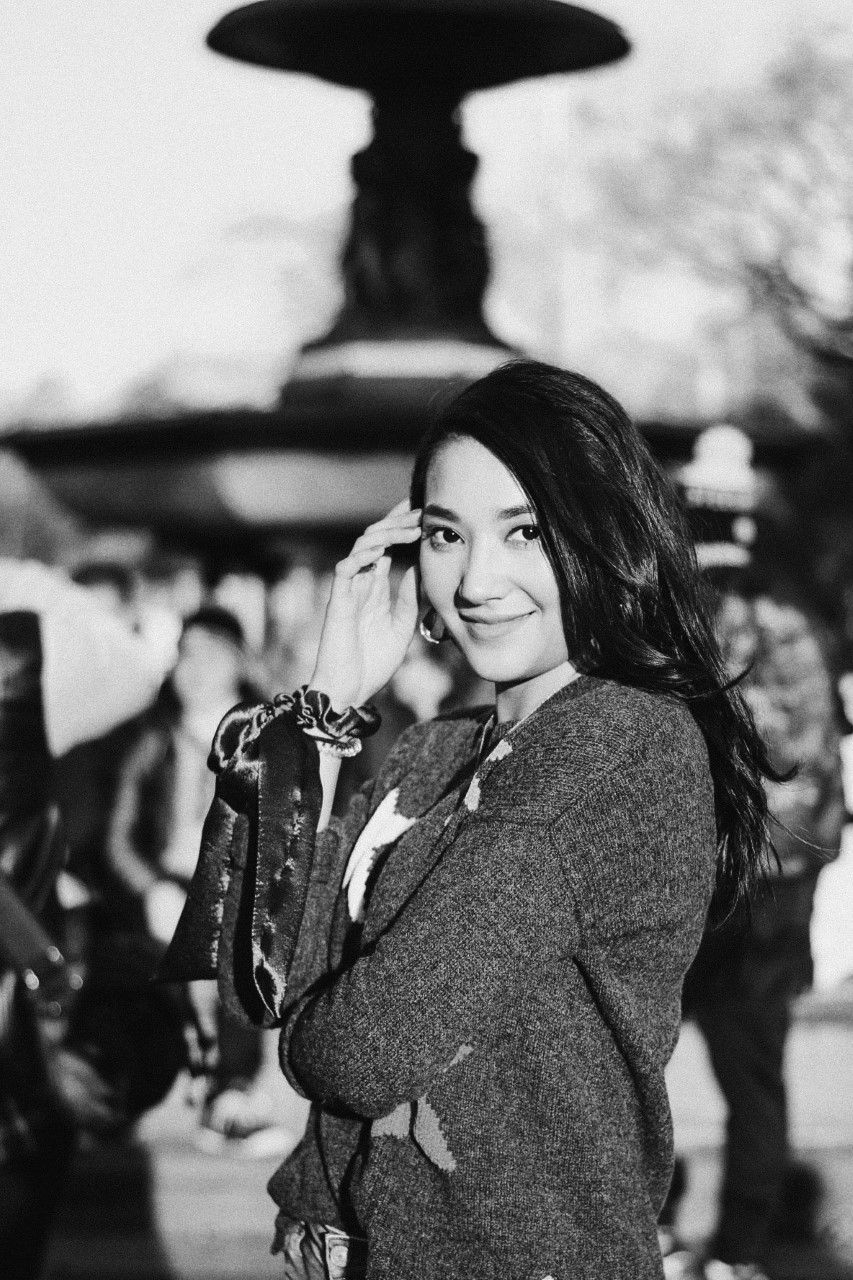 By Syameen Salehaldin
March 20, 2020
Here are some ideas to keep your kids entertained and occupied indoors
1/5 Let Them Help You In The Kitchen
Everyone in the house will need to eat, so make it into an interactive lab exercise. Let them join you to make breakfast, bake snacks or any meal. Have them crack eggs into a bowl or mix the mixture, and have tasting tests in between. Involving your kids in meal preparation may even make them less picky about their food.
Read also: The Big Group & Bosch Join Forces To Open Ben's Cooking School
2/5 Stimulate Their Minds With Lego
Make learning fun with Lego. Give them challenges like asking them to build the highest Lego tower or the most creative car. They will learn top solve problems, focus and pay attention to details.
Read also: Audi And Lego Team Up To Release Miniature Racers
3/5 Build Their Creativity With Arts & Crafts
Do you have a crafty kid? Nurture his/her creative talent with arts and crafts. With just a few inexpensive crafts supplies, such as paint, paper, Play-Doh and colouring pencils, you will be giving your child the tools he/she needs to spark imagination and creative play. From finger painting to drawing projects and creating sculptures, arts and crafts can also promote rich social interactions that help develop language skills and social cognitive abilities like understanding emotions.
See also: 10 Galleris To Check Out In Art Basel's Online Viewing Rooms
4/5 Playtime In & Outside The House
If you have access to an outdoor space such as the porch or a backyard, letting the kids run around burn off their excess energy. If you don't have access to a safe outdoor space, we suggest having an indoor dance party to get your kids' body moving. You can also include them in your workout like yoga.
Read also: 5 Fitness Apps To Help You Stay Active And Healthy At Home
5/5 Reading Time
Being home all day is a great chance to increase your children's reading habit. Put in 15 to 20 minutes of reading blocks for some much needed quiet time for you and your kids. Consider structuring their reading block in a few different ways whether it is a parent reading aloud or the child who is reading to the parent. Let them choose their books.
Read also: 7 Independent Bookstores To Ignite Your Reading Hobby