What To Know About Obesity In Malaysia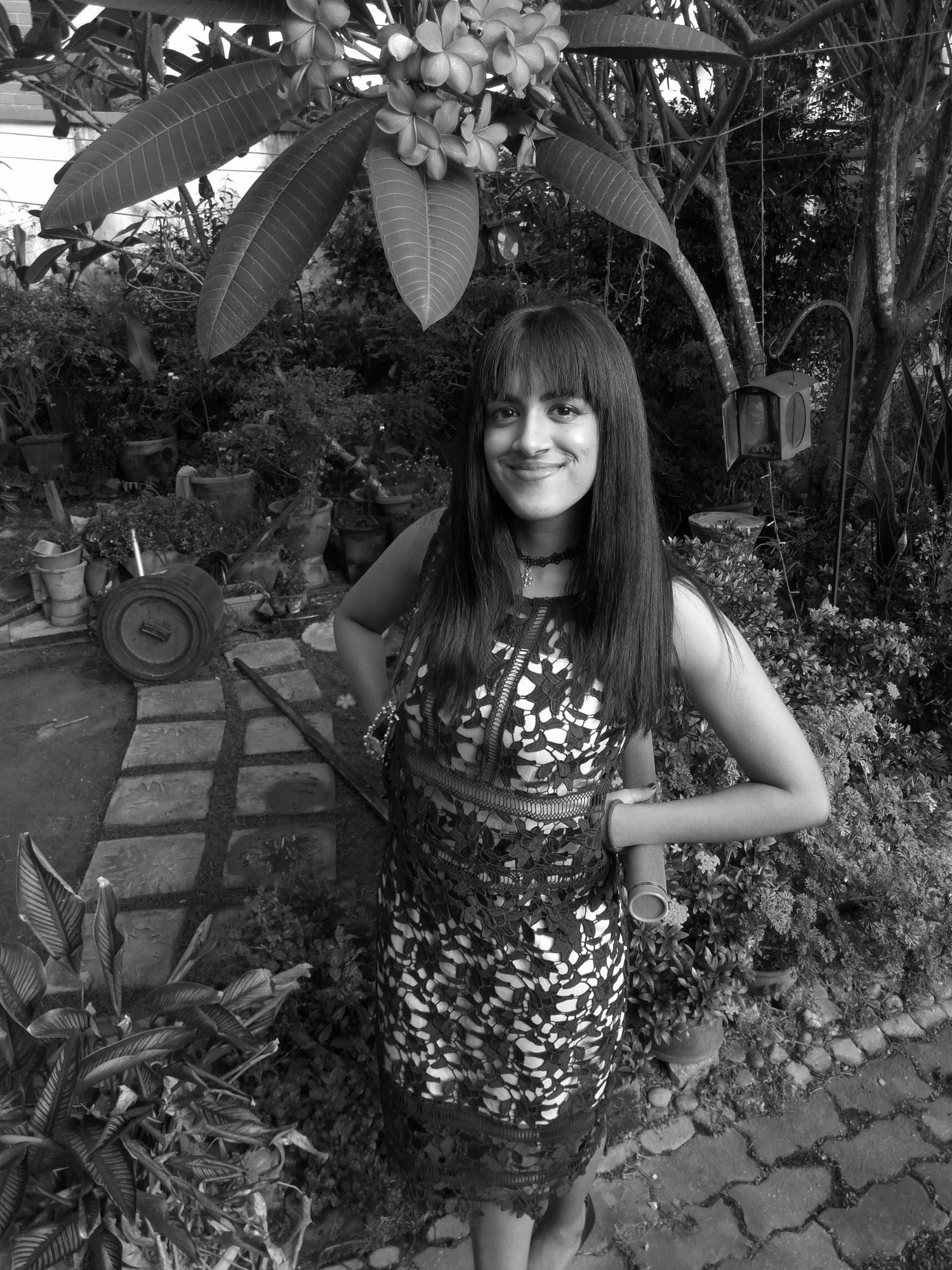 By Tania Jayatilaka
February 08, 2021
Health Special Feature
Dato' Dr Nik Ritza Kosai Nik Mahmood sheds light on this serious health issue and the treatment options available to the public today
What exactly is obesity? And is there more than meets the eye to this prevalent medical problem in Malaysia today?
Here to answer these questions is Dato' Dr Nik Ritza Kosai Nik Mahmood, associate professor and head of the Upper Gastrointestinal, Obesity and Metabolic Surgery unit at Universiti Kebangsaan Malaysia's (UKM) Faculty of Medicine. A respected voice in the medical community on obesity research, Dato' Dr Nik has headed this prestigious unit at UKM since 2011, which has performed over 1,500 bariatric and metabolic surgeries in Malaysia.
Already a serious health issue for the nation before the coronavirus pandemic, obesity leads to other major medical problems, making patients three to five times more vulnerable to the risk of Covid-19-related complications, according to Dato' Dr. Nik.
Dato' Dr. Nik shares his observations about the prevalence of obesity in Malaysia, how it affects society as a whole and why early diagnosis and treatment are so crucial.
See also: How To Keep Your Kidneys Healthy, According To Pioneer Nephrologist Datin Dr Norella Kong
How do you define obesity in Malaysia?
In Malaysia, the Ministry of Health defines obesity based on the Body Mass Index (BMI) classification of two guidelines; the World Health Organisation (WHO) (1998) and the Malaysian Clinical Practice Guidelines (CPG) of Obesity (2004). The higher the class of BMI, the higher the risk that obesity poses.
The WHO classified obesity into three classes—obese class I starts at a BMI of 30.0-34.9 kg/m2; obese class II at 35.0-39.9 kg/m2; and obese class III at 40 kg/m2 and above. On the other hand, the Malaysian obesity CPG has a lower cut off range for obese class I at 27.5—34.9 kg/m2, while obese class II and III ranges follow the same as the WHO's.
How serious is obesity in Malaysia?
The prevalence of obesity is very high in Malaysia. The National Health & Morbidity Survey (NHMS) 2019 shows us that one in two of the Malaysian adult population is obese, and much worryingly, one in two of the Malaysian population has central obesity. We're talking here about visceral fat in the body, which causes various metabolic problems.
What are the medical problems and complications that result from obesity?
Obesity attracts major medical problems—in particular hypertension and diabetes. According to our NHMS 2019, the prevalence of diabetes in Malaysia has increased from 13.4 per cent in 2015 to 18.3 per cent in 2019. Basically, that's about one in five Malaysians have diabetes, the majority being Type 2 because of obesity. In terms of hypertension, it is currently prevalent in 30 percent of Malaysian adults.
Getting obese patients to understand that they are at very high risk of other diseases, that their lifespan can be significantly shortened compared to the non-obese population, and to give them insight that they need treatment, is a challenge.
How much more at risk are obese patients to Covid-19 compared to others?
Covid-19 is a virus, and generally, the body produces good immunity against any viral infection. If you're healthy and don't have any medical problems, then your body immunity will be able to focus more on just fighting Covid-19, as opposed to if you have obesity and other acquired obesity complications like diabetes, hypertension or OSA (obstructive sleep apnea); all of which reduce your oxygen level and affect your immune system's ability to fight infection. We know that patients with obesity increase their risk of Covid-related complications by at least three to five-fold. Secondary infection in an unfit person who develops Covid-19 is very grave.
From Overweight to Magazine Cover Star: Khailee Ng On Achieving Balance Through Veganism
What burden does obesity impose on the nation?
We know our country is very obese. The worry is that we will soon be inundated with too many obese patients, by which point we'll have to focus on treating those who are most at risk, while referring those who are of lesser risk to obesity clinics.
The problem is that at obesity clinics, patients receive advice and try medication; but if they don't lose weight quickly, they get frustrated and never come back. Another problem is that they come once to the clinic, receive medication and then they feel better, thinking that they are cured when they are actually not, and they don't return to the clinic.
Are people living with obesity concerned with body image?
The problem is, a third of obese patients don't even realise they are living with obesity and carry on with their lives. On the other hand, they might acknowledge that they have obesity but don't receive the proper encouragement or advice to seek help and treatment. Many often start seeking treatment once their quality of life starts to become affected. Many patients only become aware when they develop other health complications.
See also: Siu Lim, Hansen Lee & Sandra Woo On Staying Active And Healthy At Home
What treatment options are available to help adults manage obesity today?
When it comes to managing obesity, there are three main treatment options. The first is the natural way through maintaining a healthy diet and exercise. If that fails, the next option is medication, in the form of tablets or injections. The last option comes under the heading of bariatric, or weight-related surgery.
Are treatments for obesity easily accessible?
Very easily accessible. There are many centres and hospitals in the country providing very systematic treatment for obese patients. There are obesity clinics and bariatric clinics – the two are similar except that the bariatric clinic has a more enhanced pathway towards bariatric surgery, whereas obesity clinics emphasise a change in lifestyle, with reference to physiotherapy for exercise and sometimes, behaviour therapy, a dietician, and non-surgical treatment like medications, for example.
Despite the many health campaigns, there's still a high prevalence of obesity in Malaysia. What can we do better to address this?
It comes down to our culture in Malaysia, a culture of eating at night, eating in groups and generally, eating lots of unhealthy foods. It's very difficult to change culture. At the risk of being inundated with too many obese patients, we have to focus for the moment on treating those most at risk. For those at lesser risk, we can perhaps try to implement a more strategic and firm systematic approach, referring them to an obesity clinic.
Why is early treatment and diagnosis of obesity so important?
Just like with cancer, if you treat it at Stage One, you'll likely have a far more favourable outcome than if you treat the patient at Stage 4. Bariatric surgery is effective, but less so for someone who has delayed their treatment and acquired a lot of medical problems along the way than for someone treated earlier on.
At the end of the day, if you treat these patients earlier, we would certainly save a handful of the country's health GDP, which will allow us to focus on other health problems.
Related: Where To Get Tested For Covid-19 In KL & Petaling Jaya