10 Stylish Pieces That Deserve a Place In Any Fashion-Forward Home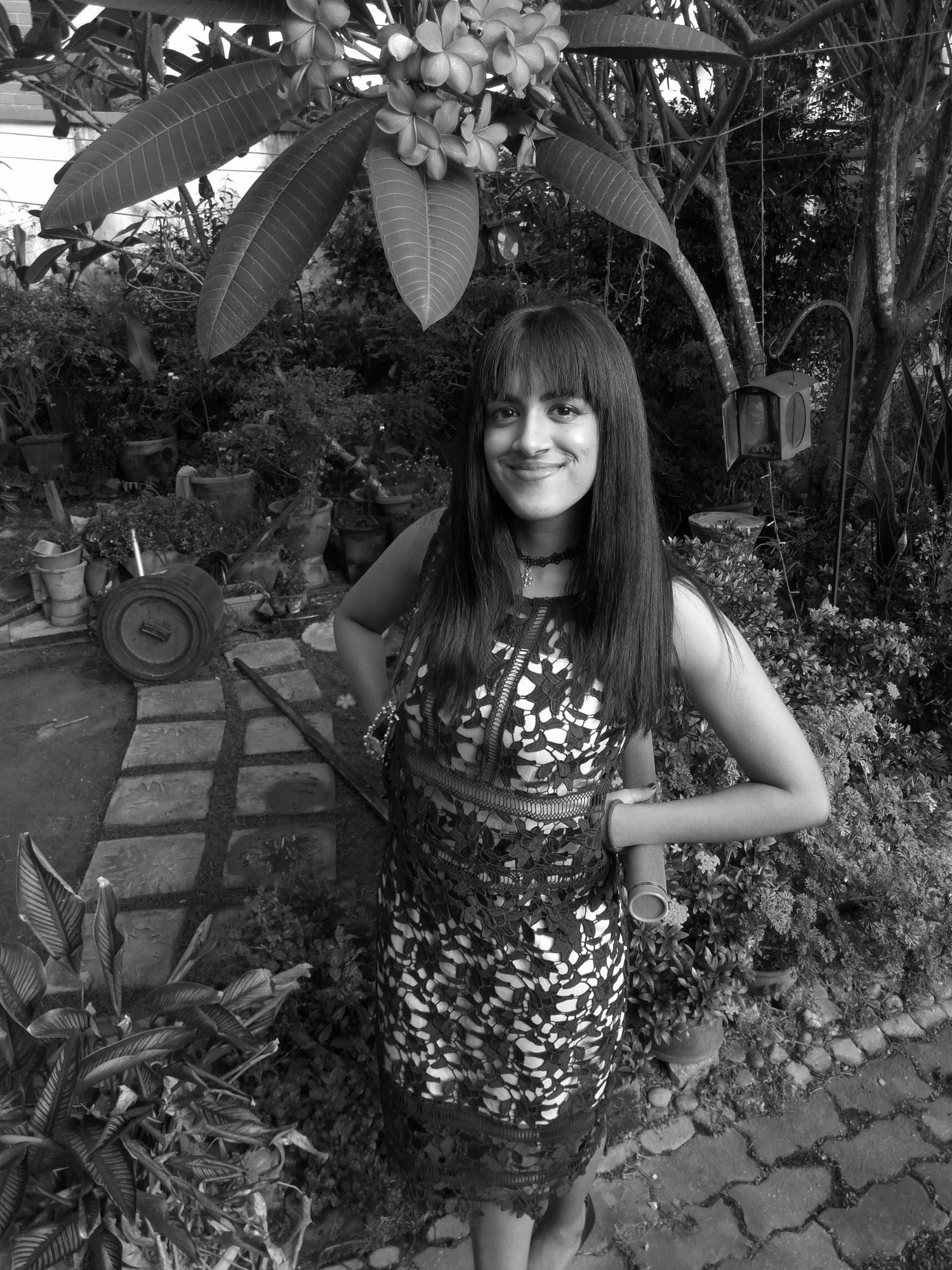 By Tania Jayatilaka
April 25, 2018
The Salon Internazionale Del Mobile last weekend in Milan saw the unveiling of eye-catching home collections from Italy's most prestigious fashion brands. This year, designers have turned their creative instincts towards fashionable furnishings that prioritise versatility and comfort - all in keeping with an impeccable taste in style. These 10 pieces from collections by Fendi Casa, Armani Casa, Bottega Veneta and others are fresh from the Salon Del Mobile 2018.
Milanese magic
A collection inspired by the Versace residence in Via Gesù? It's a lavish touch fit for a king and queen, lending intricate details, Greek accents and a generous dash of decadence to your home.
Gold inclinations
Gianni Versace's unmistakeable fall-winter 1992 Barocco velvet print makes its way across the Versace Tribute 1 black leather sofa, contrasting with guilloché metal Medusa icons on those armrests. Fun fact: the same Medusa icons can be found on the doors of Versace's Milanese Palazzo.
An ode to the past
This year's home collection by Bottega Veneta balances texture, design and functionality. It sports a modern twist on beloved favourites from previous years' collections, now in brighter colour palettes.
Minimal marble
A lot of the home furnishings in Bottega Veneta's home collection are dressed in pure white - that's why it won't be hard to pair this Floating Marble Coffee Table with other delightful pieces in the line-up, like Bottega Veneta's first modular seating family, the BV Tre, a piece that can be configured to suit the size of your living room.
Bronze from above
Bottega Veneta's Creative Director Tomas Maier worked with Italian designer Osanna Visconti di Modrone to produce this brushed bronze cylindrical chandelier – similar in aesthetic to a bronze table set that the pair presented in 2016.
Fendi goes vintage
This year marks Fendi Casa's 30th anniversary. The Roman maison paid homage to its iconic design heritage with the release of furniture pieces that each embody a different decade in Fendi Casa's rich history, re-interpreted with a modern appeal.
Slim lines from top to bottom
Minimal and stylish is this beige leather-upholstered Fendi Casa Eros Sofa with a subtly contrasting blue detail: a throwback to the 2004 version which became iconic for its versatility and balanced design.
Fool-proof pouf
Imagine this elegant Fendi Casa Ripetta Pouf waiting for you when you get back home. Yes, it's a footrest and not a mattress in itself - but your feet will thank you for all that extra space at the end of a long day.
Floats of imagination
The 2018 Armani/Casa collection is all about energetic blocks of colour coupled with the use of contrasting materials to create that 'floating' aesthetic - because every home needs at least one whimsical touch.
Chequer is still in
Armani/Casa's chic Net Coffee Table has that 'ebony and ivory' feel. More accurately, it's made of a complicated inlay of wood and plexiglass. Its sleek chequer pattern is enhanced with the visual lightness of the plexiglass layers, an attractive contrast against the dark American walnut wood.
Ride those waves
Armani/Casa's CLUB bar cabinet boasts some serious lacquer detailing that took some time to complete. Design-wise, it's inspired by Japanese artist Hokusai's 'The Great Wave Off Kanagawa'.
Colour it up
Who ever said that kitchen appliances had to be monochrome? Milan-based fashion house Dolce & Gabbana unleash a riot of colours in their latest collaboration with Italian appliance-maker Smeg, named 'Sicily Is My Love.' The collection features several small appliances and two larger ones, all hand-painted with traditional Sicilian motifs.
Siciliy in your kitchen
Lovingly crafted with vivid illustrations of Sicilian folklore, these limited edition pieces include the Dolce & Gabbana X Smeg Sicily is My Love stand-mixer and electric tea kettle. You'll really have no choice but to look on the bright side every morning with these quirky kitchen devices - and making that morning cup of coffee will never be mundane again.
Must-have majolica
The larger appliances in this Dolce & Gabbana X Smeg Sicily Is My Love collection include a Victorian Range hood and cooker patterned in the majolica print. The best part? There's also a matching fridge.