The 7 Most Popular South Korean Female Celebrities On Instagram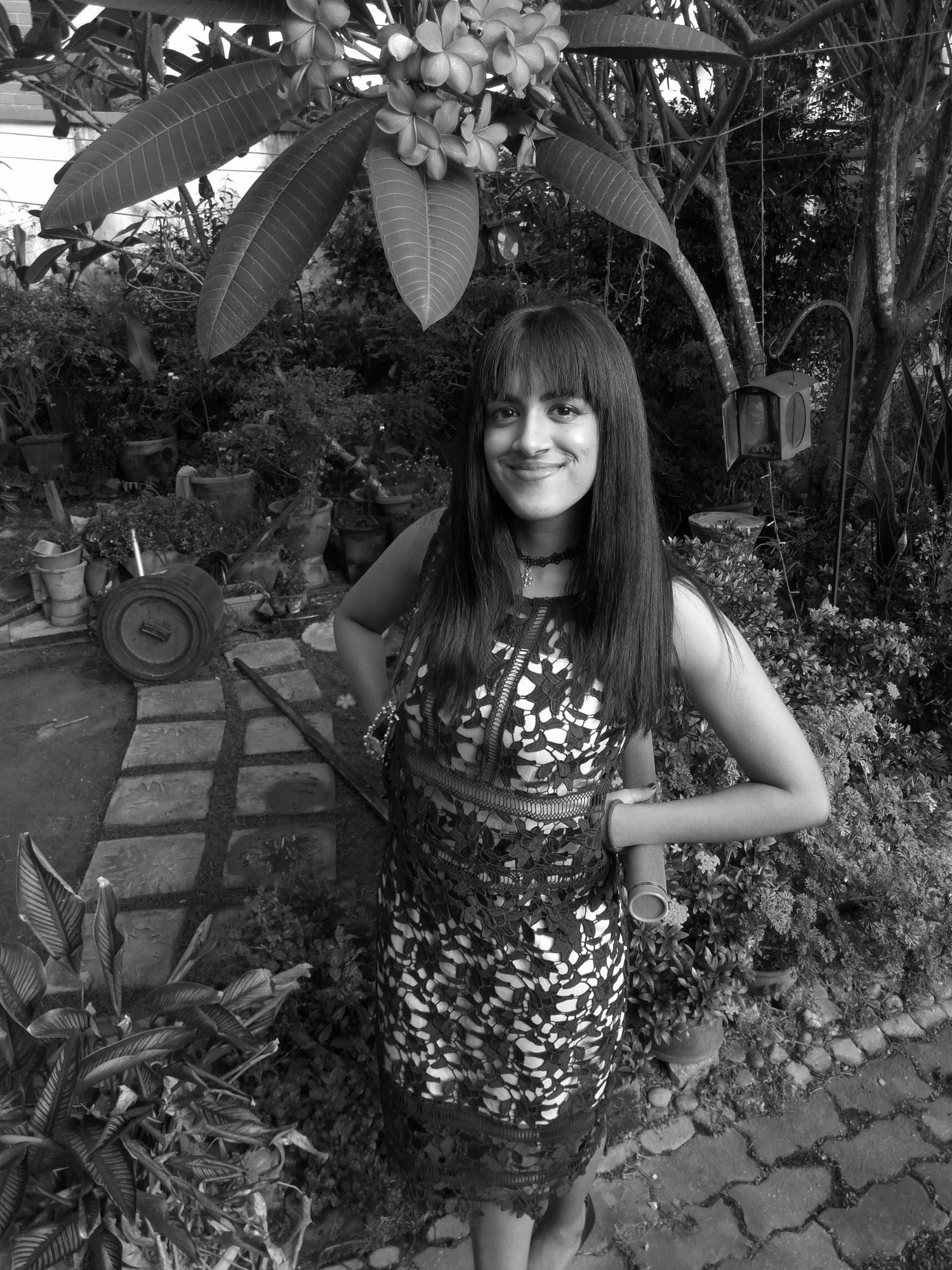 By Tania Jayatilaka
April 29, 2021
These globally-renowned actresses and K-pop girl group members, four of which hail from the phenom that is Blackpink, are slaying it on Instagram in 2021
1/7 Lisa Manoban of Blackpink
Whether she's at the front row of fashion week in Milan or at the launch of the latest Korean beauty brand, the youngest member of K-pop girl group Blackpink turns heads wherever she goes, adored by a whopping 51.4 million fans on Instagram. To date, Lisa has been named global ambassador to French fashion brand Celine and the first ever K-pop face of M.A.C Cosmetics – the sky's the limit for this influential young pop star.
More: Blackpink Collaborates With Adidas On A New Activewear Collection
2/7 Jennie Kim of Blackpink
Like her bandmates, Blackpink's main rapper Jennie is as fashion-forward as they come; in fact, she's the first band member to partner with a French fashion house following a number of stylish collaborations with Chanel. The New Zealand-raised 25-year-old boasts 44.2 million followers on Instagram. Aside from her love for all things Chanel (she's fondly known to fans as the 'Human Chanel'), Jennie loves to pamper her two pet dogs whenever she gets the chance. Jennie has also been appointed as the face of South Korean beauty brand Hera Beauty.
See also: Blackpink's Jennie Kim & Bigbang's G-Dragon Are Dating
3/7 Rosé a.k.a Roseanne Park Chae Young of Blackpink
4/7 Jisoo of Blackpink
The oldest member in the group, Jisoo rose to fame with a number of acting roles, music video cameos and huge brand endorsements before her debut with Blackpink. In March 2021, Jisoo was appointed as Christian Dior's global ambassador following her previous role as global ambassador for Dior Beauty. Known for her humorous personality, Jisoo commands a following of 39.9 million on Instagram.
See also: 5 K-Drama Casts With The Best On & Off-Screen Chemistry
5/7 Taeyeon of Oh!GG
With a K-pop career that spans more than a decade and 16 million fans on Instagram, Taeyeon was most famously one of the nine original members of the incredibly popular Girls' Generation group. In 2020, Taeyeon delighted fans with teaser videos of her latest single, Happy. This year, Taeyeon's hit Four Season from her solo album 'Purpose' earned the artist her first platinum download single in South Korea at 250,000 downloads.
6/7 Lee Ji-eun a.k.a. IU
The popular singer and star of the hit Korean TV series Hotel Del Luna is touted to be the most followed Korean actress on Instagram at the moment, thanks to some 20.2 million fans. IU's hit I Give You My Heart as featured on the hit Netflix show Crash Landing On You was a hit within hours of its release. This year, the 29-year-old's fifth studio album 'Lilac' dropped in March – a project which she says aptly describes her transition to a new chapter of her life as she approaches her 30s.
Despite her enormous success today, few people know that this doll-faced star had many hurdles to overcome before stardom, from rejected auditions to crippling financial problems in her family during her early childhood years.
Related: The Luxury Watches Worn By Song Joong-Ki In Vincenzo
7/7 Bae Suzy
The fresh-faced star of the action-packed South Korean film, Ashfall, was also a member of the girl group Miss A (disbanded in 2017) and has starred in such popular South Korean TV shows as While You Were Sleeping and Vagabond. Beloved by beauty brands like Dior and Lancome, Suzy also plays Seo Dal-Mi on Netflix's romantic comedy Start-Up. Catch up on her latest happenings alongside her 15.7 million followers on Instagram.
See also: Suzy Bae Models The Gem Dior High Jewellery Collection