A Look Inside The World's First Fendi Hotel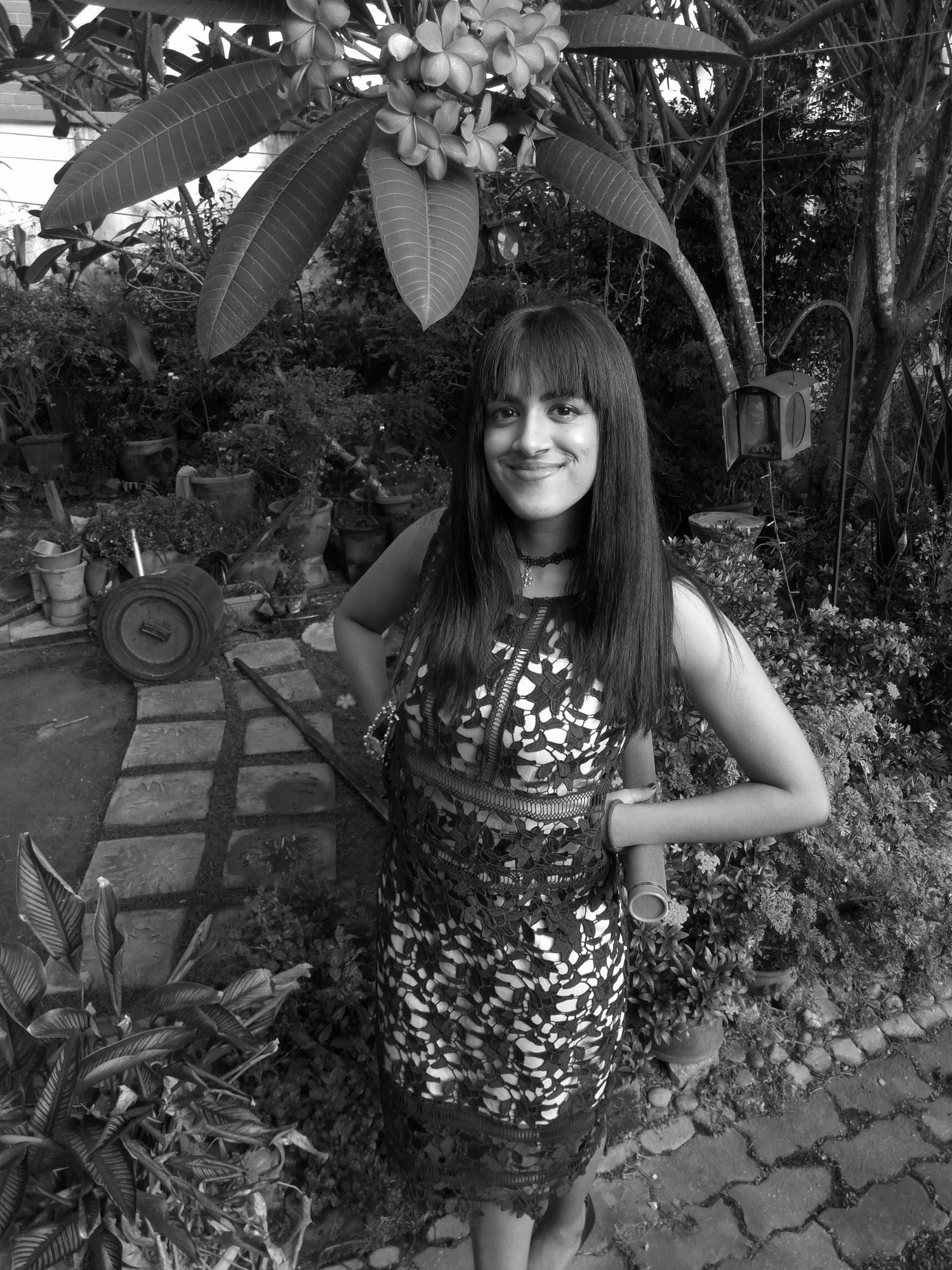 By Tania Jayatilaka
May 16, 2018
It's every Fendi shopper's dream come true: the third floor of the Maison's opulent flagship store, Palazzo Fendi in Rome has transformed to become Fendi Private Suites, boasting seven stylish suites and a luxurious haven for fashionistas who want the full Eternal City experience.
In Via dei Condotti, just minutes away from the iconic Trevi Fountain and The Spanish Steps sits the magnificent Palazzo Fendi, the Italian brand's flagship boutique in the heart of Rome.
Anyone who's ever wished to spend the night at Palazzo Fendi is truly in for a treat with the opening of Fendi Private Suites.
The first ever Fendi luxury hotel comprises of seven elegant suites, furnished with pieces from the collections of Hans J. Wegner and Fendi Casa.
Watch: The Peekaboo bag, A Timeless Heirloom For Delfina Delettrez Fendi and Leonetta Luciano Fendi
On the second floor of Palazzo Fendi, a private and luxuriously-curated space known as Palazzo Privè stands to which Fendi's most exclusive guests have access.
What better way to immerse yourself in Fendi's iconic design heritage than with a stay at these stellar apartments in true aristocratic flair – it's been said that the palazzo itself once belonged to a noble family in Rome.
Read also: Haute Couture To Heritage Buildings? 7 Fashion Brands That Take Heritage Preservation Seriously
After a day of sight-seeing and shopping, guests can retire to the luxury of their suites, enjoying spectacular views of the Eternal City by night.
If you're ever struck with a craving for Japanese cuisine while in Rome (it happens), you can always treat your taste buds at the contemporary Japanese rooftop restaurant, Zuma, followed by a cocktail at Zuma Lounge.
Don't miss: stylish pieces by Fendi Casa and other famed Italian fashion brands at The Salon Internazionale Del Mobile 2018.