Four Points Kuala Lumpur Chinatown: Using Art To Spread The Message Of Resilience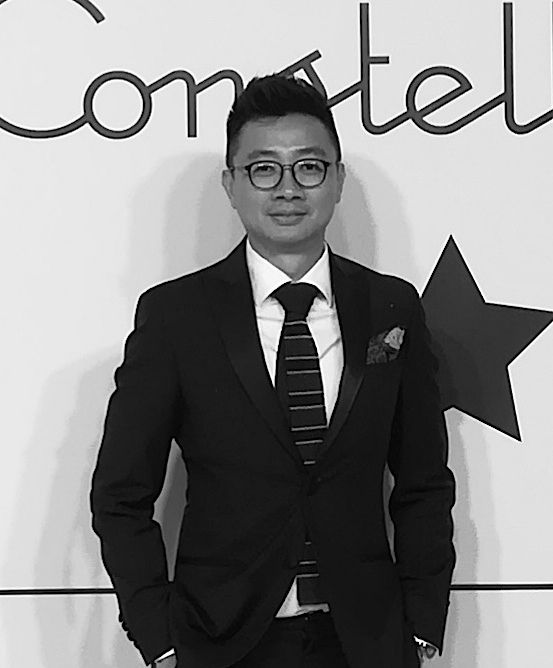 By Brian Cheong
February 26, 2021
Working with L2 Gallery, the urban hip hotel in the heritage enclave of Chinatown has just launched a moving art gallery
This is just the first of many art pieces that Chang will be creating for the hotel located in the heart of historic Chinatown. Choy Yuin Yi, the director of hospitality of Masteron, the owning company of Four Points Chinatown, reveals that the partnership with L2 Gallery is a year-long one, and it involves the latter creating a series of installations of mosaic sculptures.
"I think unique art are important in reflecting the identity of the space. In the concept of a hotel, they enhance the guests experience and allow them to have an authentic connection with the space," notes Choy. "The series of sculptures will reflect the Malaysian Chinese diaspora with undertones of strength and resilience. It's also the reason why we chose the red mosaic ox to be our first installation—the ox symbolises bullishness and resilience to rid what had been a horrible Year of the Rat."
Choi reveals that the hotel will serve as a "moving art gallery", with new installations to appear at various spots around the hotel throughout the year. She hints that the next installation could be a phoenix at the Peranakan restaurant Lady Yi's Tea House.
See also: Where & What To Eat: New Openings In Kuala Lumpur's Chinatown
Indeed, the hotel's urban chic interior, which borrows from its location's rich history as an early settlement for Chinese migrants during the tin mining boom in the 1800s, promises to serve as a unique space for art—curated well, it not only enhances the space but also sparks conversations.
What is it like creating art for a hotel? Chang replies: "It's space for people to appreciate, as opposed to a gallery where art is displayed to sell. Hopefully, my art will make a connection with the guests here."
See also: 3 New Hip Hotels In Kuala Lumpur For A Weekend Staycation
The collaboration is deepened with a charitable ethos. Kok Lee Min, co-founder of L2 Gallery, elaborates: "The gallery's slogan is 'Art with a Mission'. We do a lot of events for charities. Alice herself has been doing free art workshops for kids at orphanages. The hotel also shares the same mission."
Choy nods, adding: "There are two parts to this partnership. The first part is the moving art gallery, an experience beyond booking a room. The second part are the workshop throughout the year in conjunction with specific occasions such as World Autism Day. As a hotel, we have a strong footing to grow awareness on certain issues and channel the proceeds to charities."
In a time when we all need good news, using art to spread goodness is something we can get on board.