Four Seasons Hotel KL Turns 1: Here's What We Love About It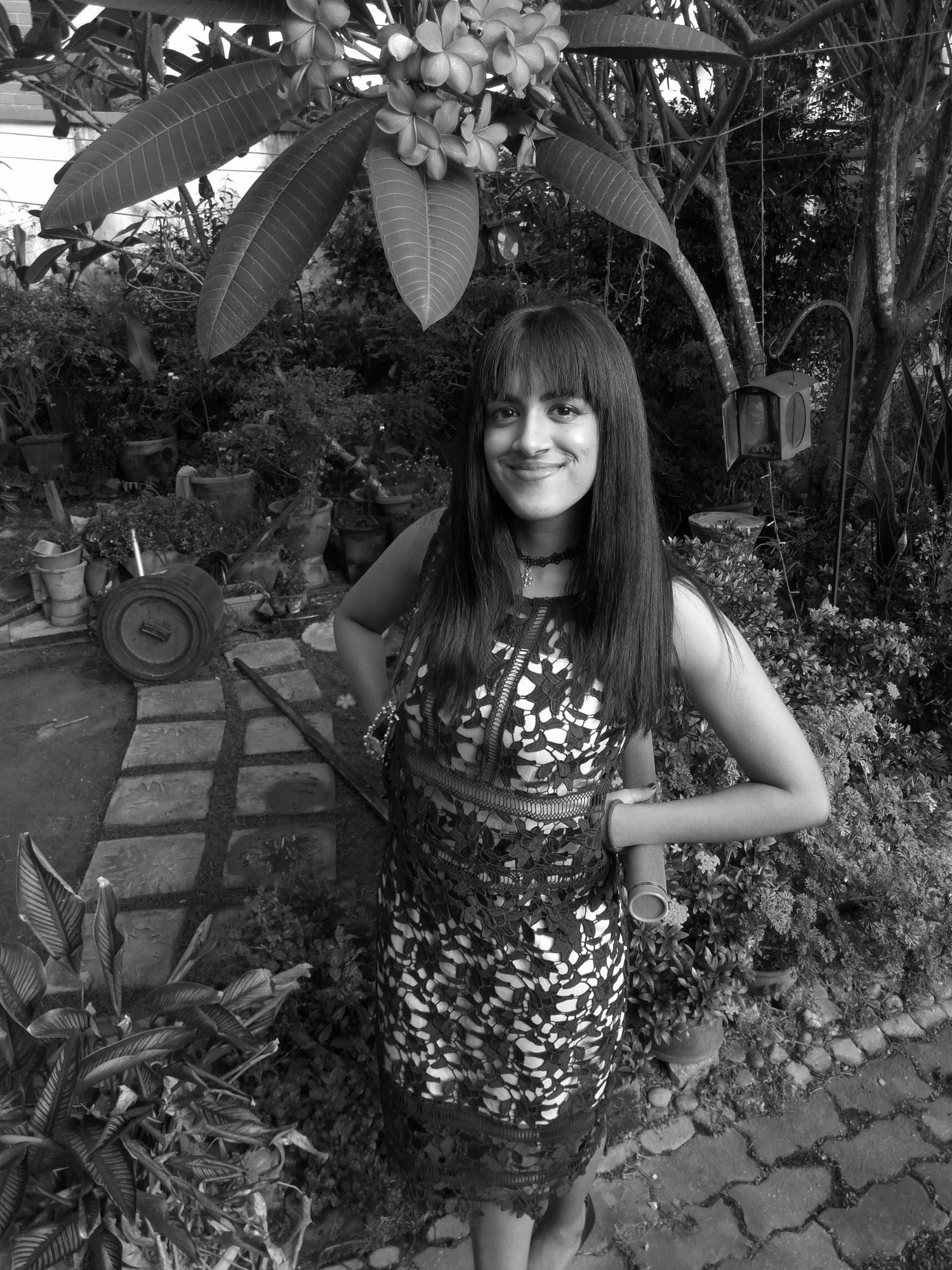 By Tania Jayatilaka
July 16, 2019
A year since the grand opening of this 5-star luxury escape in the capital city, we reflect on what makes the Four Seasons Hotel Kuala Lumpur truly exceptional.
Top Ranking Cuisine
Last year, we sampled some mouth-watering Hong Kong style Cantonese cuisine at the Four Seasons Hotel KL's upscale Chinese restaurant, Yun House.
This month, the hotel is offering a range of unique culinary experiences in store for gourmands and pleasure-seekers alike, according to Four Seasons Hotel KL general manager Tom Roelens.
"At Yun House, for instance, we have a specific anniversary menu created by executive chef Jimmy Wong. We asked our guests what we should do for our anniversary, and they told us what they loved – this special menu is really a result of that," shares Tom.
Some of the highlights of this 1st anniversary dinner menu include the Chef's Special Trio Creation, comprising a Beijing duck pancake with caviar, a crispy deep-fried eggplant coated in cereal, and a 'Shanghai' chilled jelly fish head alongside mouth-watering mains like braised Inaniwa noodles with fresh crabmeat, and a steamed grouper fillet encased in a lotus leaf basket.
Adding to the hotel's exclusive offerings, the buffet at the open-kitchen concept Curate offers a variety of palate-pleasing classics, from local cuisine to one-of-a-kind Four Seasons specialties, all priced at RM125 per person for lunch and RM150 for dinner.
"We'll also be holding Chef's Table sessions in the private dining room at Curate; this specially crafted private experience will be for just 12 to 14 guests," adds Tom.
"At the heart of it, we truly want to celebrate this anniversary with our guests, giving the people an opportunity to come back and enjoy everything that the Four Seasons Hotel Kuala Lumpur has to offer."
Raising The Bar: International Standards, Local Character
More than just a prime watering hole for the city's well-heeled, Bar Trigona boasts an interesting story on the origin of its name, one that's purposefully linked to Malaysia's unique culture and biodiversity.
Having garnered numerous awards last year alone – bagging the title of Ketel One Sustainable Bar from Asia's 50 Best Bars Awards among them – Bar Trigona has gone above and beyond to thrill guests with masterclasses on locally sourced ingredients in July as well as specially priced cocktails every evening throughout the month.
"Bar Trigona just been nominated as the Best New Cocktail Bar in Asia Pacific by the Tales of the Cocktail Foundation out of New Orleans," Tom shares. "We're also taking our team out on the road: our Bar Trigona bartenders served as guest bartenders in the Philippines last week; this week, they're in South Korea.
"We're seeing a lot of demand for these experiences that are unique to the hotel and looking at ways to launch the brands of Bar Trigona and Yun House outside these 4 walls."
It's been a year of learning for us: on one hand we celebrate the successes but on the other we look at what else we can do to keep invigorating our offerings.
Spa Sensation
If you're planning on indulging in a treatment or 2 at the Four Seasons Hotel KL's The Spa this month, you picked the right time: the perks of patronising the newly-opened spa in the hotel's anniversary month include 25 per cent savings on massages and treatments, with similar savings on hair and nail services at The Salon At Four Seasons By Initia.
Here's another fun fact: The Spa has recently been nominated as Malaysia's Best Hotel Spa 2019 in the World Spa Awards, an achievement in itself given the Spa's official opening only last month.
Tea Time At The Four Seasons
In such a short time, the hotel's creative collaborations with luxe brands like Tiffany & Co. have resulted in curated afternoon tea sessions that are both pleasing to the eye and delightful to the taste at The Lounge, a tastefully designed venue that's welcomed Malaysian royalty alongside the city's most sophisticated individuals through its doors.
According to Tom, lively collaborations like these will only increase in time to come, with private fashion showings and casual poolside soirées among the many highlights that guests can expect to see in the near future.
What special surprise do the chefs at The Lounge have in store for guests with the Anniversary Afternoon Tea? You'll have to try it for yourself to find out!
Must-see: The Ultimate Guide To Afternoon Tea In Kuala Lumpur
A Touch Of Grandeur
Brides-to-be, the fairy tale wedding you've always dreamed of is just waiting to happen at The Four Seasons Hotel KL.
Imagine walking down the aisle of the hotel's grand ballroom, or snapping away endless wedding portraits by the pool, leaving all those wedding details in the very capable hands of the Four Seasons KL's team of event planners.
Weddings aside, our very first Tatler Ball at the Four Seasons Hotel KL ballroom last year was a sight to behold: think exquisite floral centrepieces, delicious multi-course dinners and more.
"There are great ballrooms all around the city, but for those looking to host more casual events with that out-of-the-box element, we've just launched the Gallery on the 7th floor, an ideal space for cocktail parties, product launches, art galleries and exhibitions," Tom reveals.
"Interestingly, we've started to see more of a demand for outdoor functions in the evening, which is what we're looking to offer with the Pool Bar & Grill."
See also: The Best Wedding Venues In Malaysia
The Suite Life
We could get used to the Four Seasons lifestyle very easily – take a break from it all with a stay at the hotel's one-bedroom deluxe apartment, which offers sweeping views of the city for you to enjoy from the lap of utter luxury.
24-hour in-room dining, baby-sitting services and yoga classes are a few of the premium services enjoyed by guests of the hotel. Click here to view the special room promotions on offer as part of the hotel's first anniversary celebrations.
Related: Inside The Official Opening Of The Four Seasons Hotel Kuala Lumpur
Local Finesse
An international hospitality brand with its finger on the pulse of local talent, the Four Seasons Hotel KL hasn't strayed from forming solid partnerships within the community, working with familiar faces like celebrity chef Dato' Fazley Yaakob and acclaimed floral designer Razak Ahmad, whose luxurious flower displays can be seen throughout the hotel.
Stay tuned, Four Seasons Hotel KL will soon be partnering with prominent personal trainers and fitness gurus to launch its very own gym & wellness membership programme this year. For more information, click here or follow the Four Seasons Hotel KL on Instagram.
See also: Tom Roelens Of Four Seasons KL On The Celebrating First Chinese New Year